Cognac is a spirit that is deeply rooted in its terroir, with a powerful sense of provenance, spanning vineyard location, soil, grape variety, and maturation process. The Cognac region is divided into six sub-regions (crus), differing in climate and soil type. Grande Champagne is regarded as the finest (premier) cru of them all, located in the region's centre, with rich, chalky soil.
The majority of Cognac is a blended spirit, the blending process is a real art form, and the Master Blenders are true artists.
The names Hennessy, Martell, Courvoisier, and Rémy Martin make up the 'Big Four' Cognac Houses, producing 85% of the world's Cognac from VS, VSOP and XO.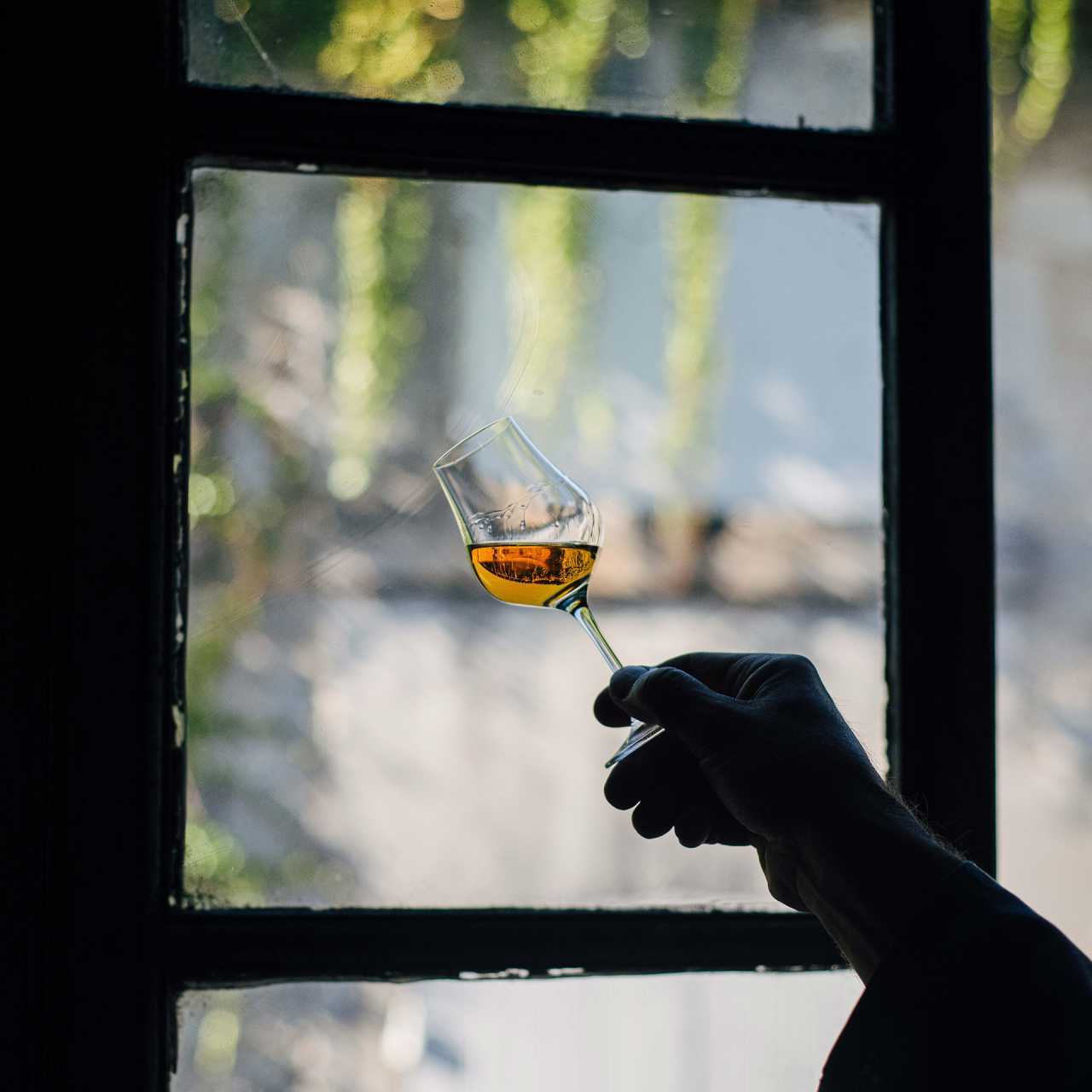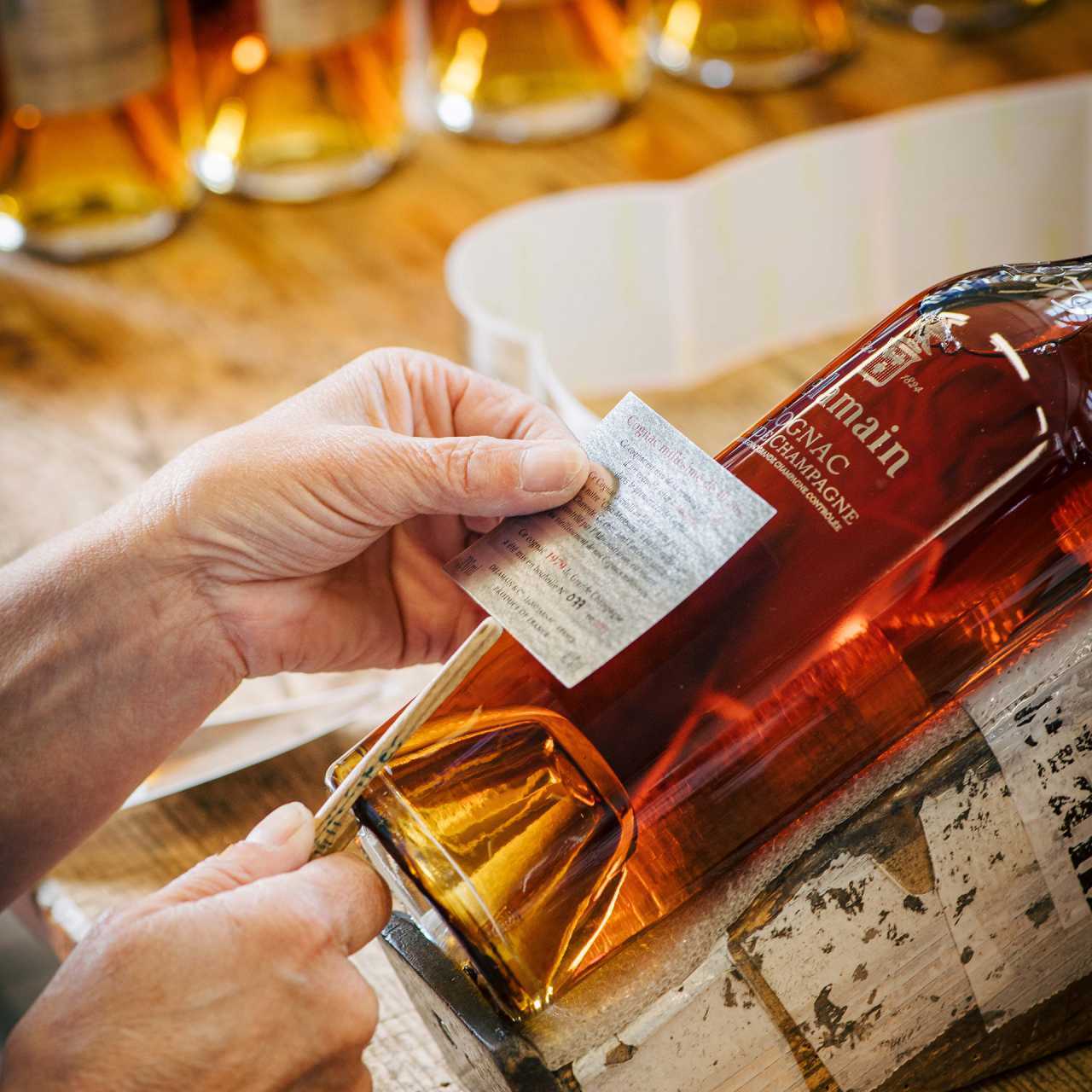 In contrast, Delamain Cognac is a small, family-run, luxury cognac producer of only XO and above Grande Champagne cognacs, the only cognac producer to have this unique distinction, and as such curates some of the rarest and most collectable cognacs from deep within its cellars.
Delamain Pléiade Range: Treasures of Grande Champagne
Delamain is one of cognac's oldest and most prestigious houses, having forged a unique reputation for uncompromising excellence across nine generations and almost two centuries.
In everything it does, Delamain encourages a deep understanding of respect for terroir and the craftsmanship and artisans who have worked across centuries in harmony with nature.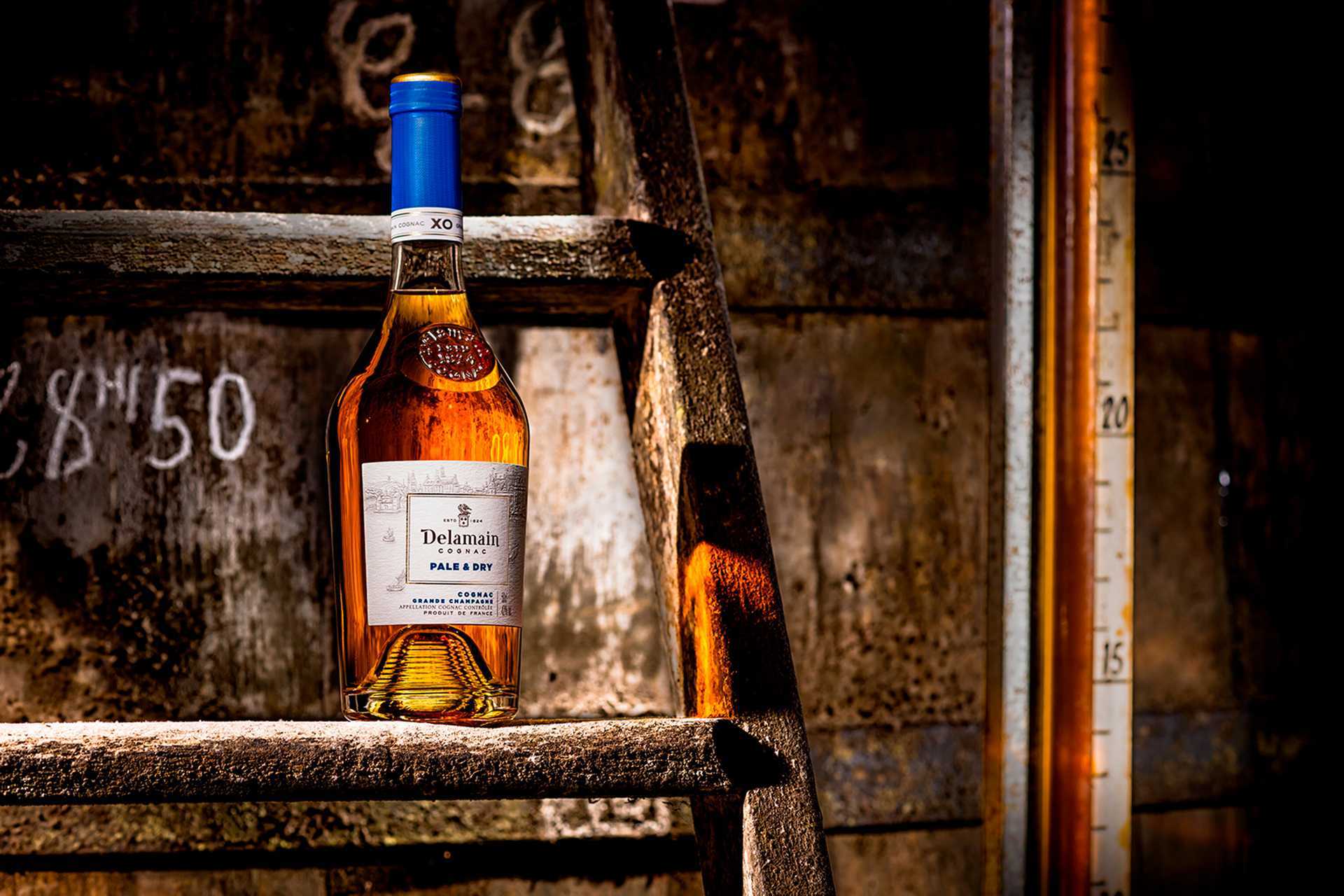 Delamain's flagship cognac Pale & Dry XO, a blended cognac, is highly esteemed amongst cognac lovers.
Delamain is amongst a small set of Cognac houses to own vintage cellars and keep some of the rarest single-vineyard cognacs, which they have now chosen to share with the world through the launch of their Pléiade range.
The Pléiade is a limited collection of some of its most extraordinary cognacs; rare treasures of unblended cognacs released in limited quantities from across their cellars; given their rarity and individuality, these are the stars of the show, making them highly collectable, treasured gems.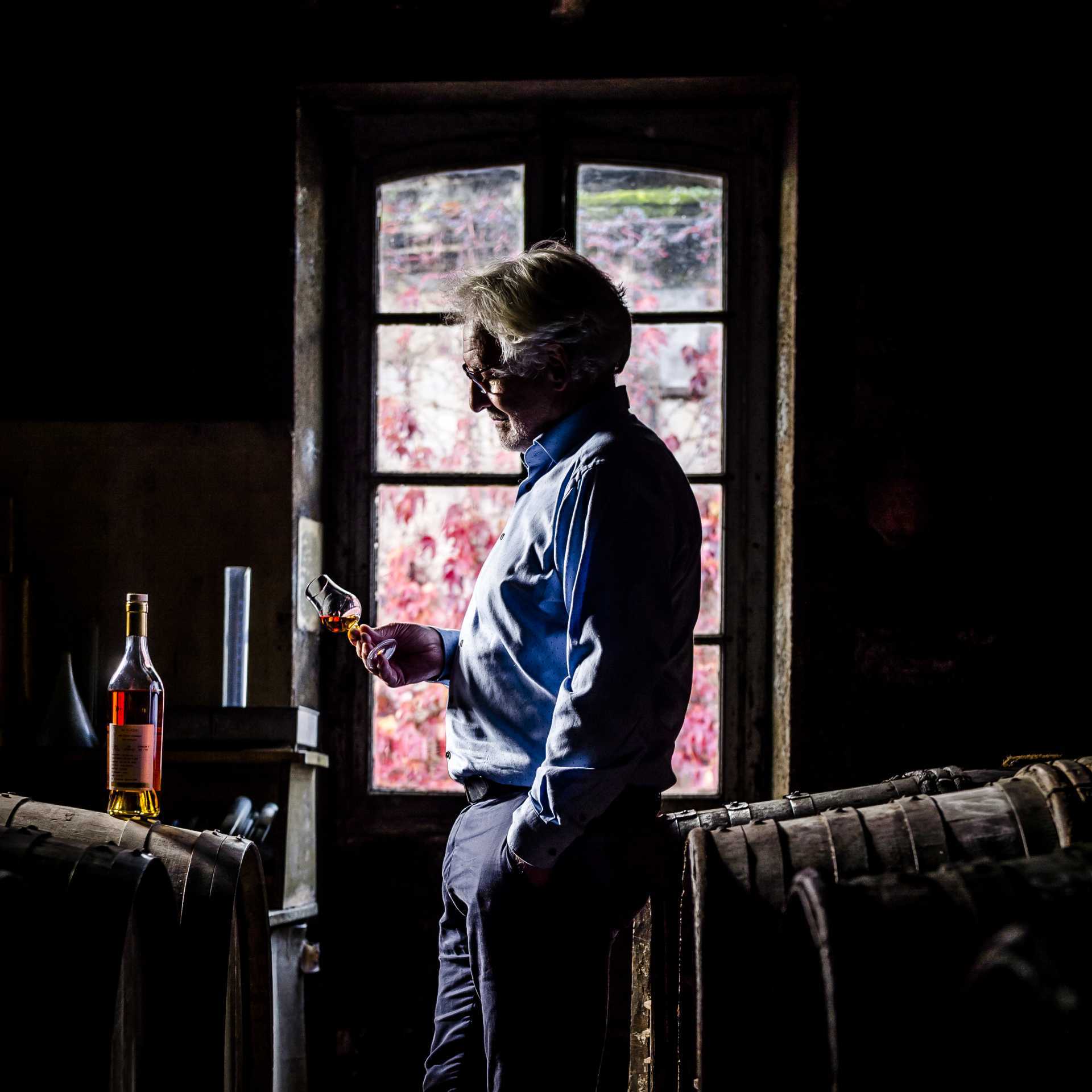 Delamain's Pléiade range is aimed at the cognac enthusiast, who is on a constant quest for discovery.
For each release, Delamain's Cellar Master of more than 40 years, Dominique Touteau, who is deeply attached to and knowledgeable about each individual cask in its cellars, selects each cask originating from a single vineyard or vintage – these are slowly and carefully reduced, with no sweetener or added colouring, then presented in their purest expression within the range.
The Pléiade range comprises three collections grouped by ascending age definition from a minimum of 20 years up to 50+ years: Collection Révélation, Collection Plénitude and Collection Apogée.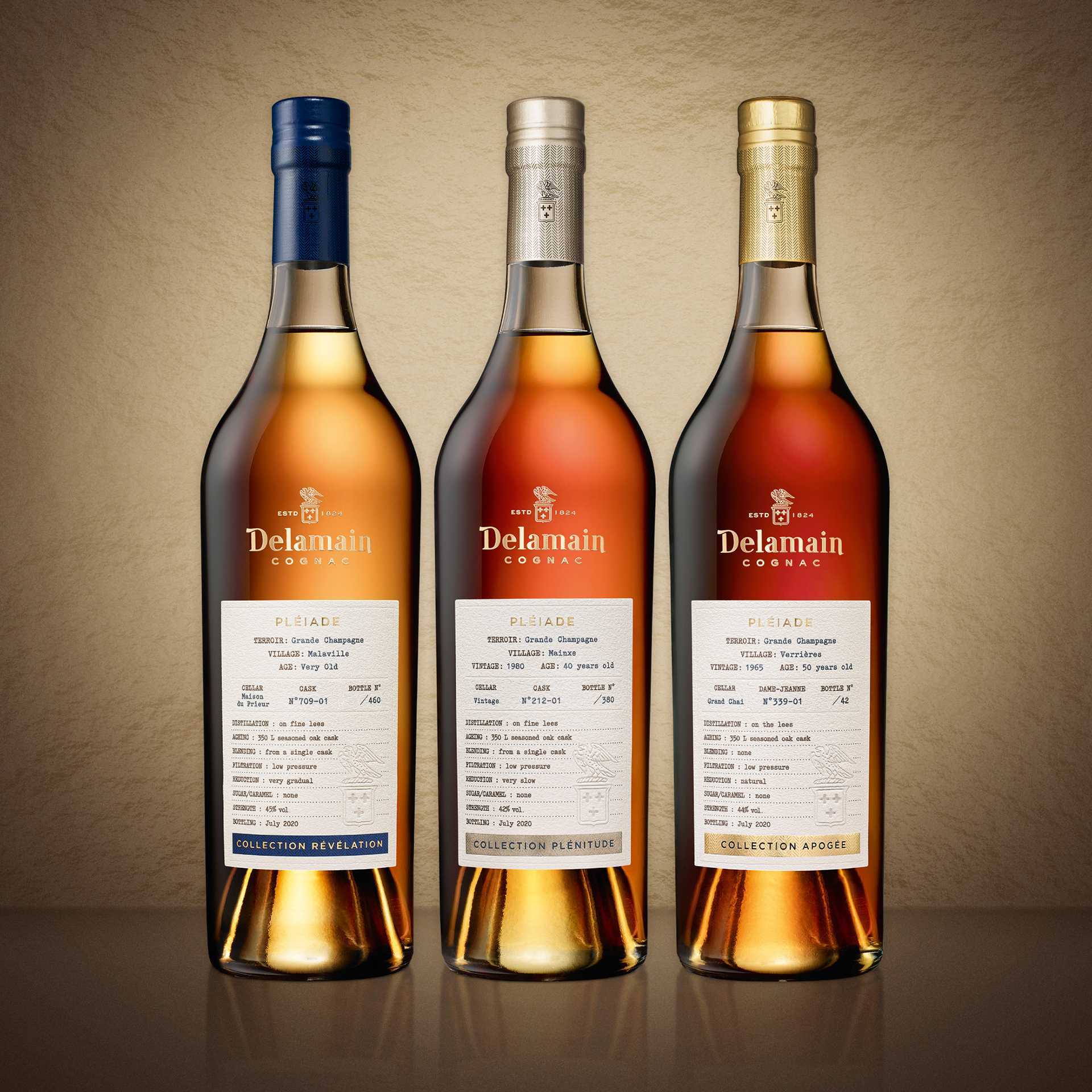 Each cognac in the range is accompanied by materials designed to guide and deepen your experience and understanding.
The labelling immerses you in cognac-specific detail about terroir, distillation and ageing; a video accessed using QR code details why the cask was carefully selected and provides tasting notes.
The goal is to help deliver an immersive and accessible introduction to these unique cognacs.
For more information, see delamain-cognac.com