The Dodo Pub Co. have five pubs across the South West of England, and have earned a name for themselves as hipster pubs with quality grub.
Since last October, the company have been offering a "homebake" pizza delivery service, letting you enjoy wood-fired Neapolitan pizza at home.
The pizza bases are stone-baked before the toppings are added, resulting in a "nearly cooked" pizza with an authentic taste.
WHAT DO YOU GET?
As many or as few pizzas as you want! Each pizza serves one person, and there are six standard variations to choose from, including Chorizo Piccante and Truffle Funghi.
Also available (though we didn't try it), are their Feast options for two or four people, providing a pizza and a cocktail each, garlic bread to share and a bottle of garlic dip.
HOW HARD IS THE PREPARATION?
It's a fancy oven pizza, so as you'd expect there isn't much to do here.
The company suggest heating an upturned baking tray and sliding your pizza on and off it, which works well, but we also used a cast-iron skillet for one of them.
As long as there's something to stop it falling through the oven rack, you're golden.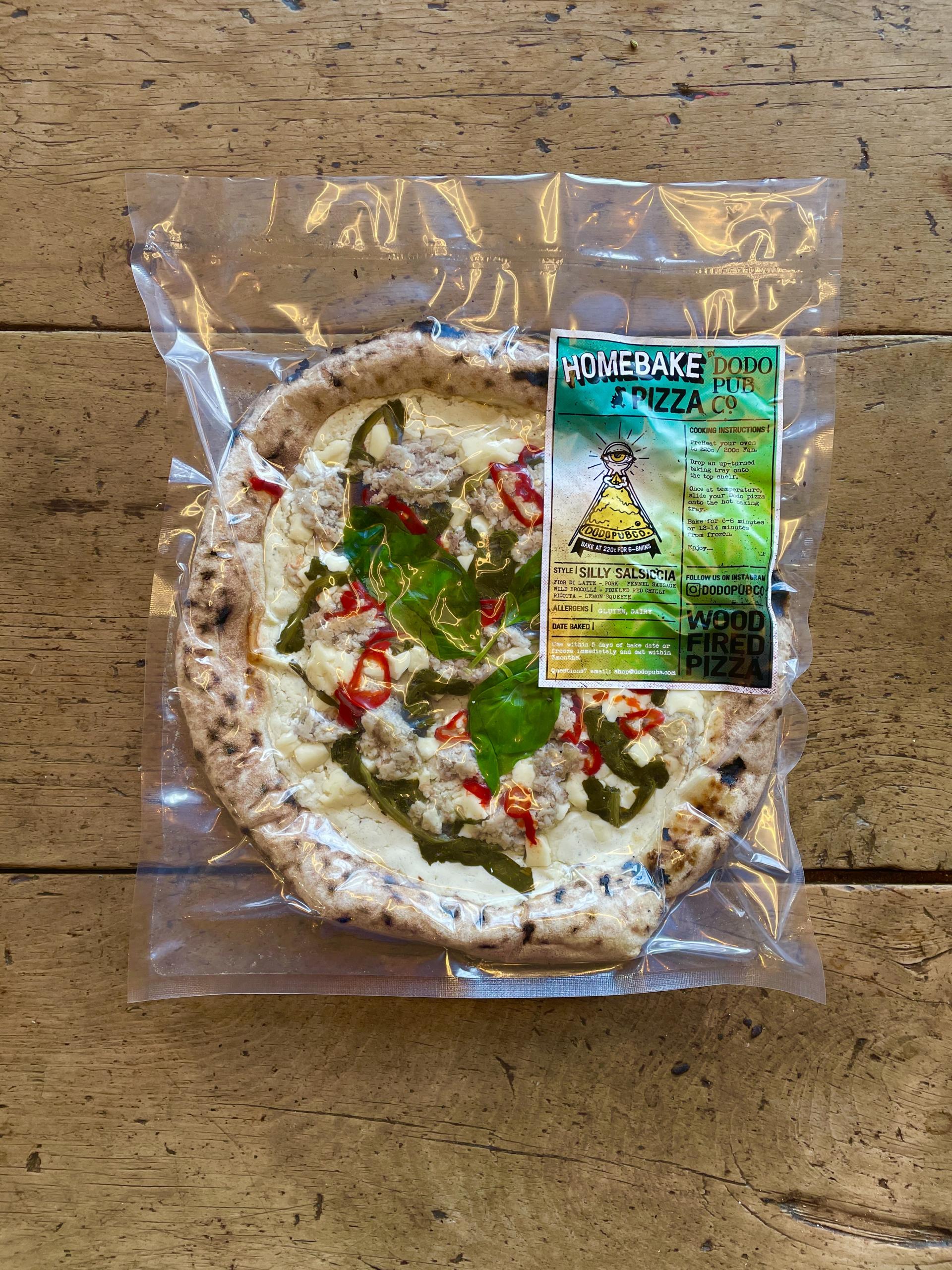 WHAT'S THE STANDOUT DISH?
We tried the Margherita, Chorizo Picante, Truffle Funghi and the garlic bread. The base for each was fresh and chewy, with a great stone-baked flavour, and the toppings were all fresh and delicious.
It's hard to choose a standout, because they were all great quality, but the chorizo takes the crown this time.
WHAT'S THE DAMAGE?
The Pizzas range from £6.50 for the Margherita, to £8.50 for the Truffle Funghi. The Feast for Two is £36, and the Feast for Four is £65.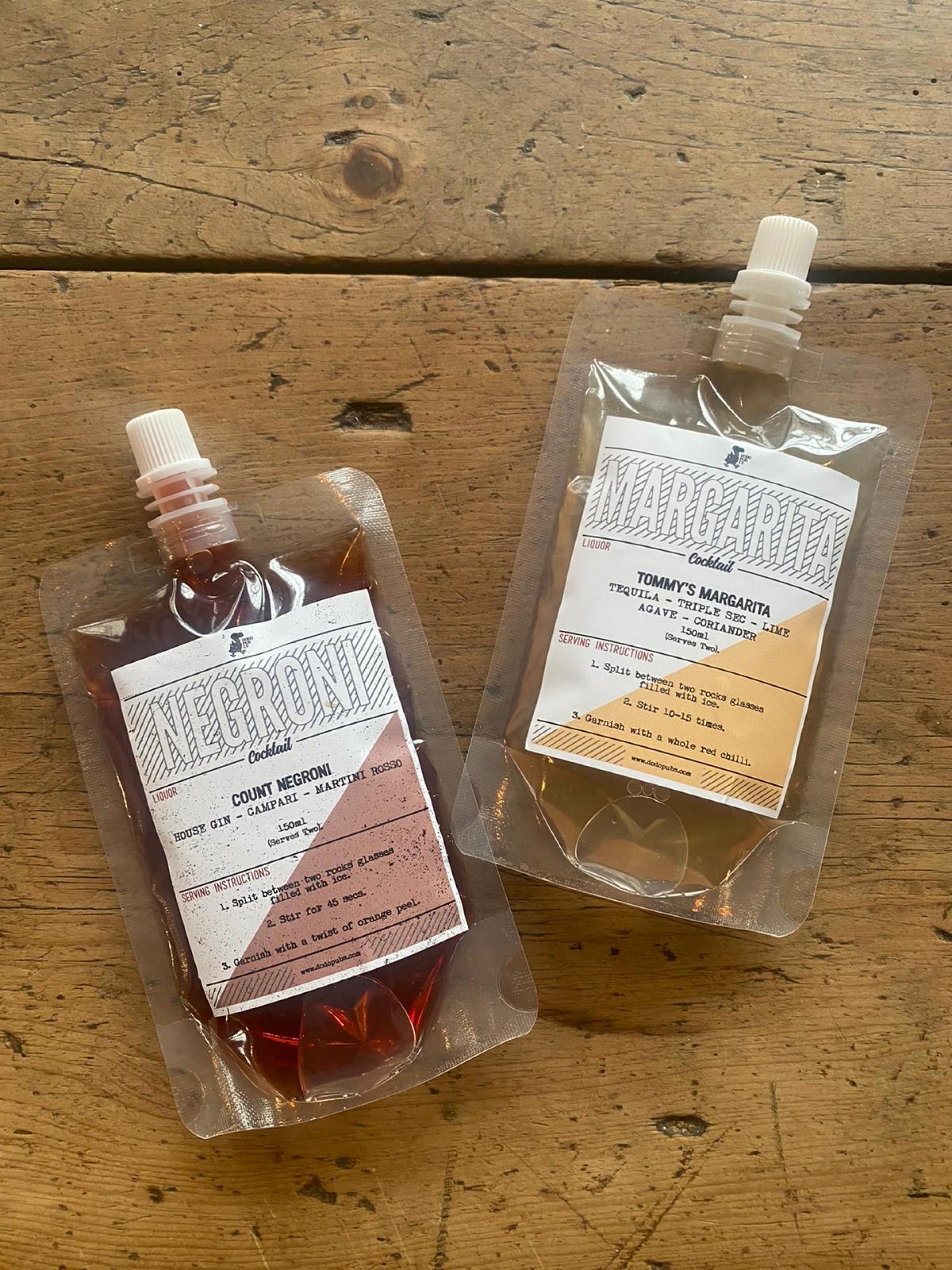 WHAT'S THE AVAILABILITY?
Delivery runs from Tuesday-Friday: select your preferred delivery date on the website. 
ANYTHING ELSE TO NOTE?
They've had monthly specials in the past, including Barbacoa Beef and Fennel Sausage and Broccoli, so it's worth keeping an eye out for something different.
For more info, see dodopubs.com