The idea of a near silent Harley-Davidson is surely a paradox – like a slow Bugatti or a small Rolls-Royce.
Yet the all-American brand has for the first time swapped gasoline for electrons – and created this, the Livewire.
First up, kudus on the name – that is going to be difficult to beat. (Compare it, if you will, to the Kia e-Niro or the Nissan Leaf. Yawn.)
Then there's the acceleration: zero-60mph in just three seconds. No clutch to release. No gears to run through. All you do is flick your wrist and go.
The range is fairly good, too: the battery provides 140 miles of city riding or 88 miles at faster speeds on a more open drive.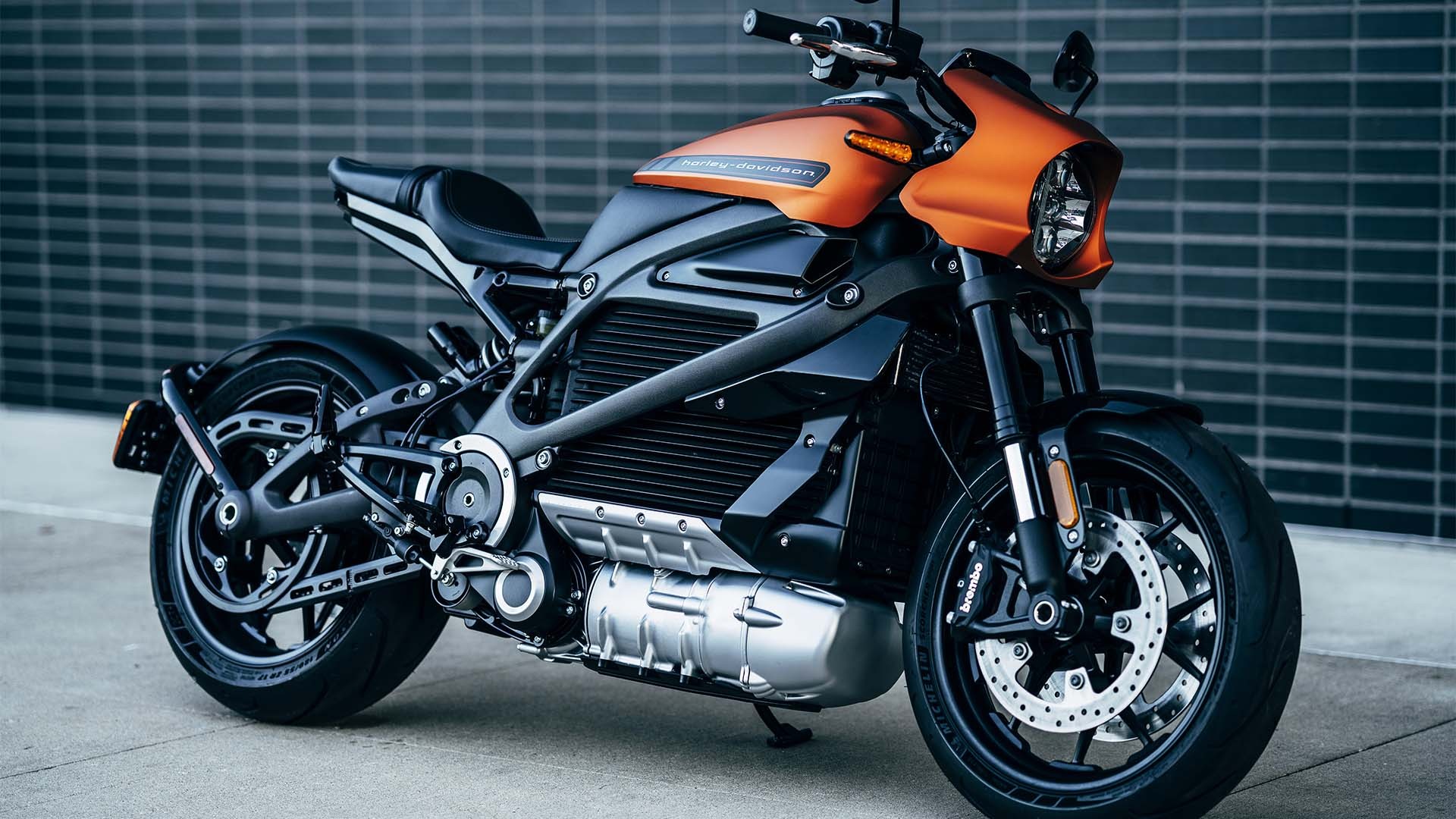 The LiveWire is also equipped with an Electronic Chassis Control (ECC) system, which essentially gives the rider more confidence and control in dodgy conditions.
As you'd expect from Harley's most forward-thinking product, it's also joined the new guard of mobile-friendly vehicles.
You can connect remotely through your smart phone using the app to check the bike's vitals like battery charge status; see its location on a map; and get security alerts if it's been bumped or tampered with.
The most exciting thing about it?
Harley has promised it's the first of many.
Vital statistics
0-60mph 3 secs
Range 110 miles
Charge 80% in 40 mins
Top speed 110 Mph
Price £24k Approx For more info, see harley-davidson.com