Jean Prouvé is, above all, a creator of genius. He is passionate about technological advances – speed, automobiles, cars – but always with the idea that these creations should above all fulfil a function so that the greatest number could benefit from them.
It is his philosophy and radical aesthetics, still in vogue today, that make him one of the greatest designers of the 20th century.
The market has rediscovered Jean Prouvé and made him one of the stars of the auctions: at first he was appreciated by architects all over the world (Jean Nouvel, Shigeru Ban, Massimiliano Fuksas, Renzo Piano), then he was adored by the greatest fashion designers (Marc Jacobs, Azzedine Alaïa) allowing him to finally break into the interiors of the greatest collectors of contemporary art.
Indeed, Jean Prouvé's furniture perfectly echoes contemporary creation and his industrial aesthetic works just as well in a Haussmann-style apartment as in a loft in Tribeca or in an industrial building in Berlin.
Jean Prouvé's furniture pieces have become iconic and internationally recognisable, and therefore statutory.
The first collectors of Jean Prouvé's pieces were older and more intellectual. They had waited and saved to acquire his furniture. Today, Jean Prouvé has also piqued the interest of the new generation of Asian collectors or those who have made their fortune in the technology and digital world.
This has caused a sustained increase in his prices; no designer of the 20th century knows such success and such consistency.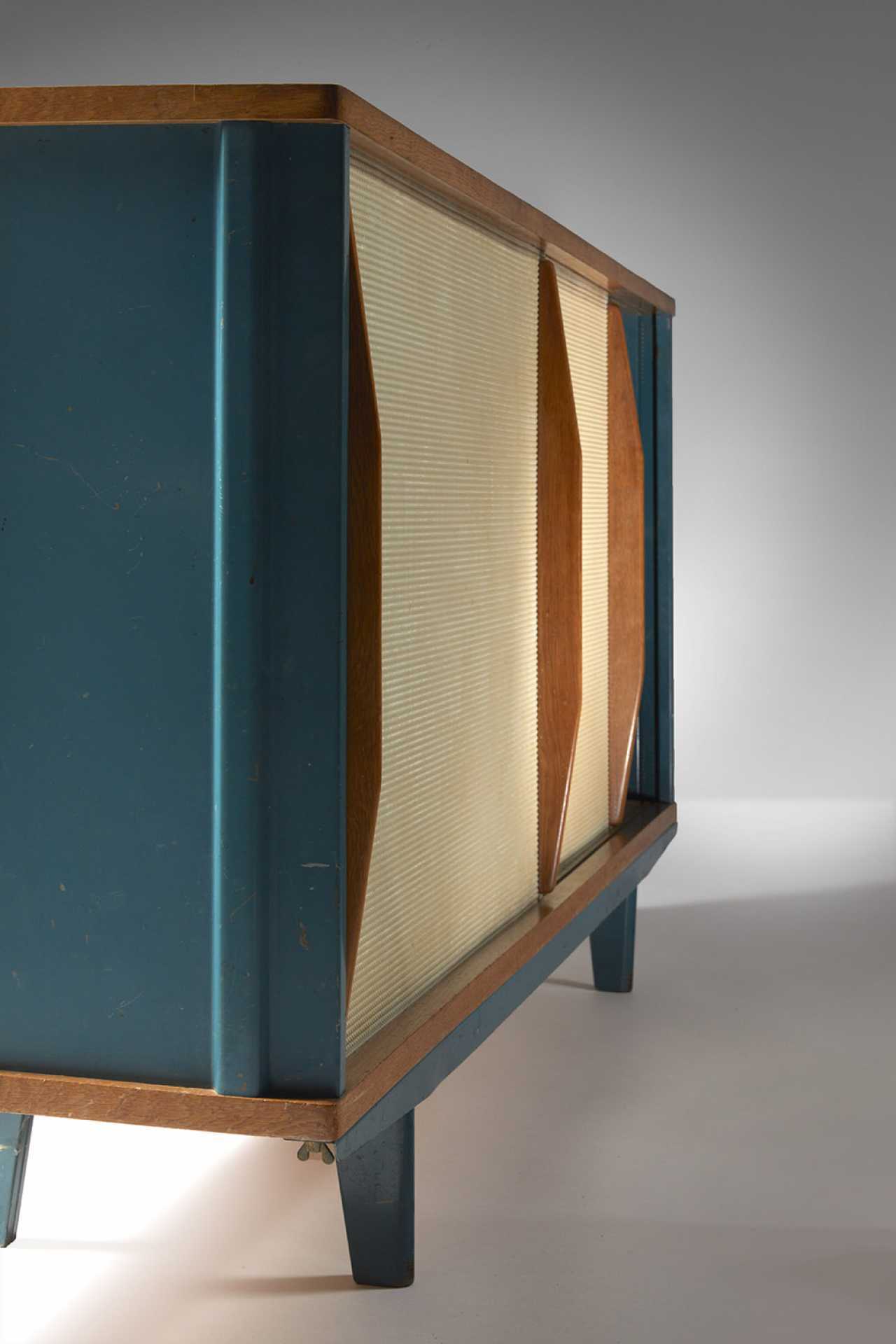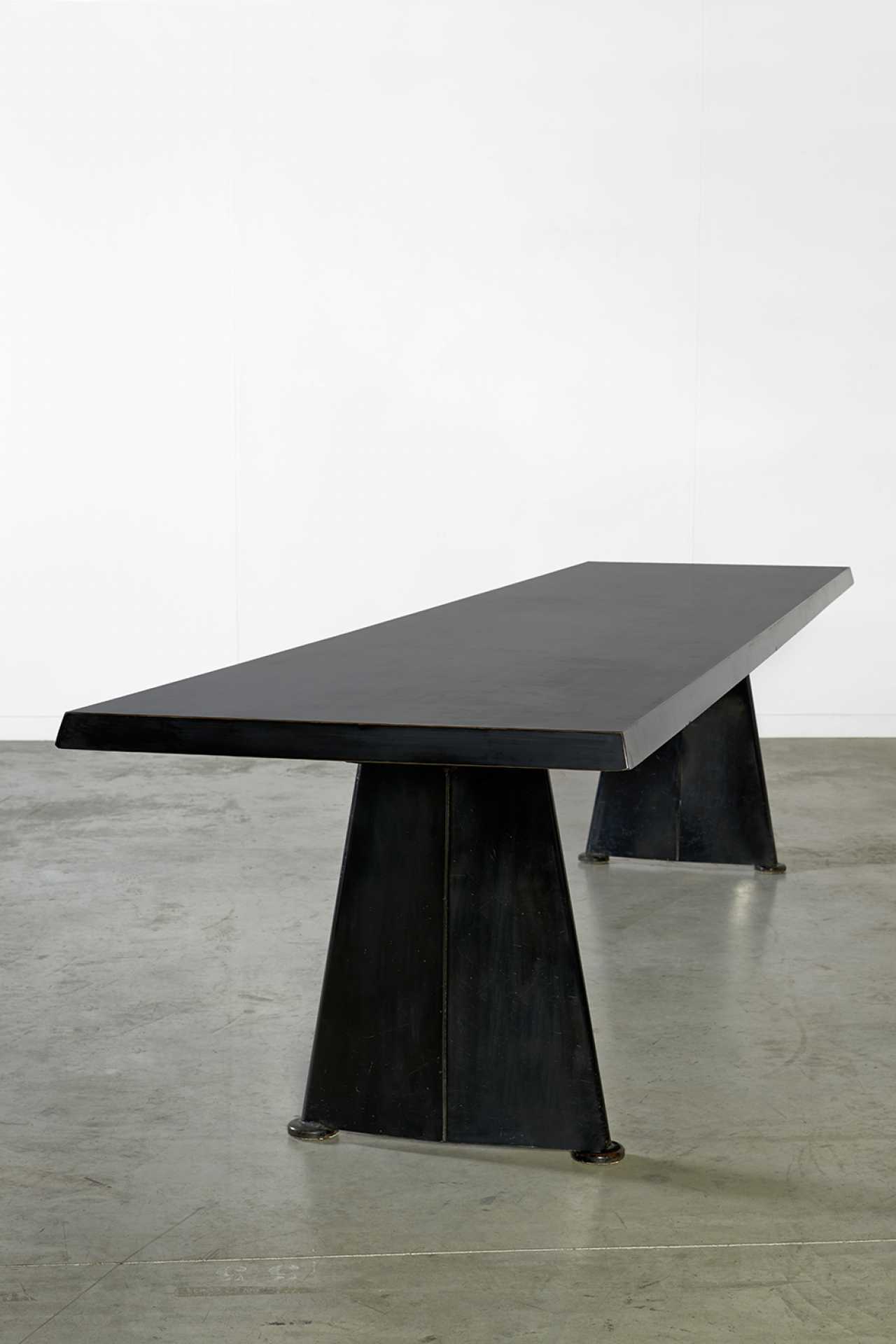 Artcurial, which has supported this artist for more than 15 years, has seen its prices skyrocket and quadruple in the last decade. For example, a standard chair that sold for €5,000 each in 2010 is now selling for up to €20,000.
Artcurial holds the record for four chairs sold for €164,000 (including costs) – so more than €40,000 per chair. Artcurial also holds the record for Prouvé's Trapeze tables, two of which sold for more than €1.2 million each.
Jean Prouvé therefore reigns supreme over world design and continues to inspire young designers such as Marc Newson and, more recently, Virgil Abloh.
His influence is not about to fade away any time soon.
A rare sideboard mod. 152 by Jean Prouvé will be auctioned by Artcurial today during its Art Deco – Design auction.