WITH NEARLY 20 years of experience, Thomas Avery provides the best in bespoke property management.
The Arla Propertymark-registered agent set up Rhubarb Property in 2008. Since then, 99% of their landlords have stayed with them – and increased their property portfolio along the way.
Rhubarb have gone from strength to strength with the knowledge that open communication, listening to what their clients need, and offering viable and effective solutions is key to their success.
Their first London office opened in 2016. Alongside Lettings and Sales, Rhubarb Property provides furniture and interior design services for landlords who want to be more creative in how they market their homes and investments.
Avery and his team simplify those baffling property questions, and those frustrating issues that could be handled simply and effectively without headache and financial strain, helping you to make the right decision.
It is tougher now more than ever to be a landlord in a market that is so unpredictable. Costs are rising and legislation is changing fast, so it's time to re-think and prioritise your home or investment using a more personal and honest service. Rhubarb help guide you through the process and take away the stress and financial burden.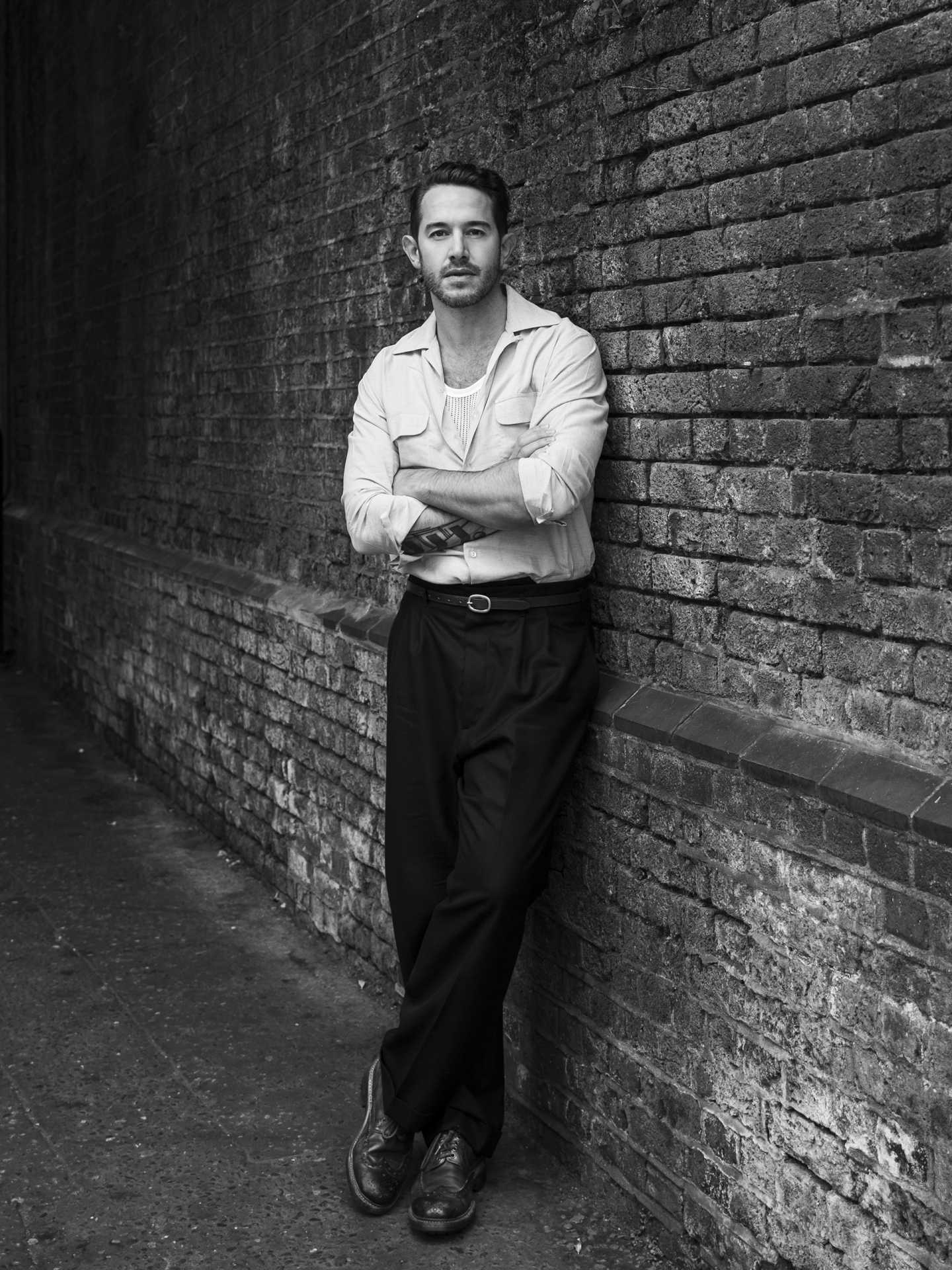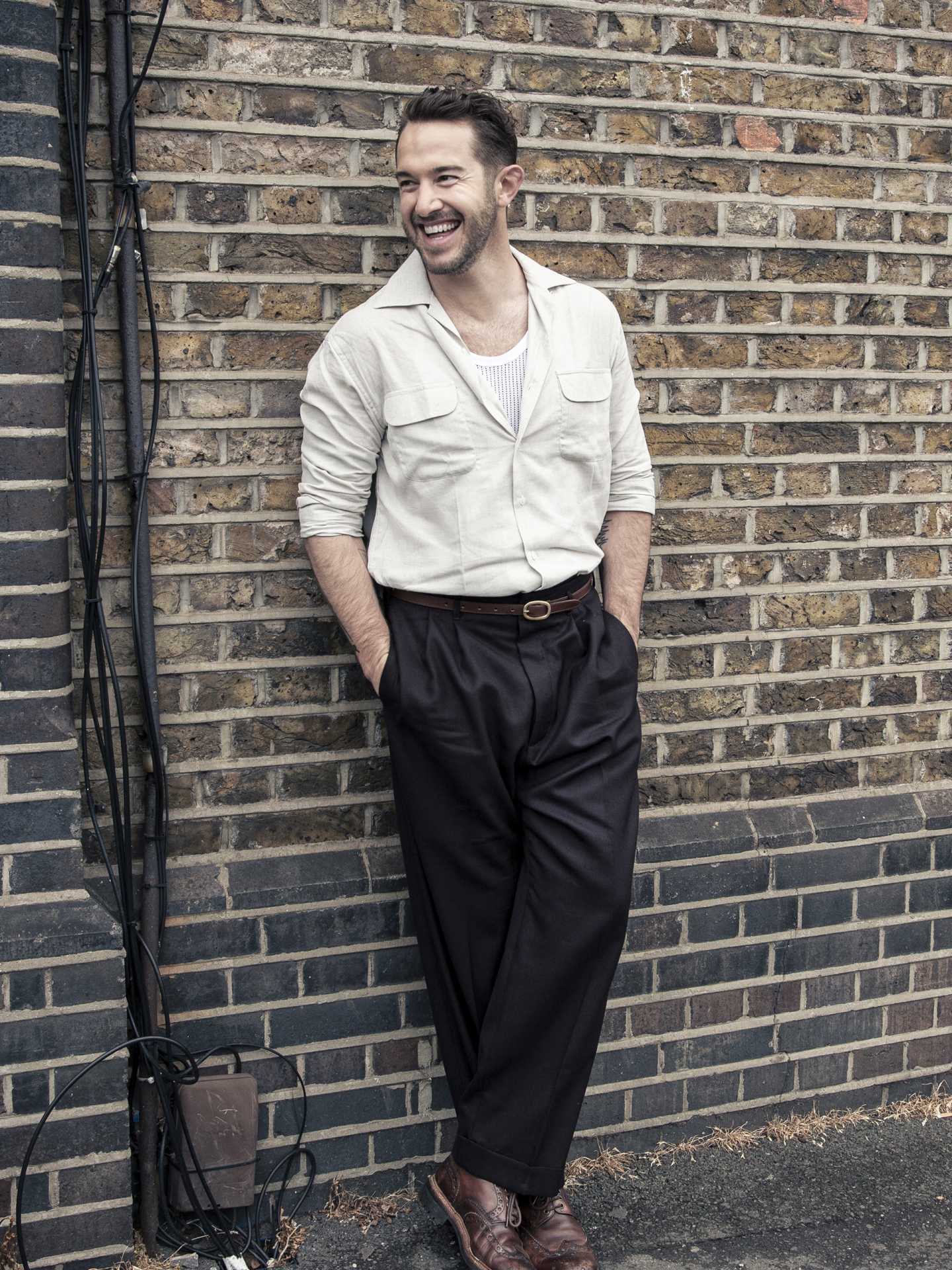 Navigating the London property market is no plain sailing for landlords, tenants, buyers or sellers. As an investor or landlord, questions will arise such as:
Is this a good return on investment?
Are these fair and reasonable management fees I'm paying my current agent?
Which areas of London are the best to buy in right now – where is up and coming?
These questions often confuse, overwhelm and create anxiety for all who are wanting 'in' on the action. Having the right information to inform these choices and be in control of your property strategy is where Thomas and his team at Rhubarb Property can help.
As well as landlord services, they also offer tenant services. They can be a big help if you're moving to London and looking for a new home in the right location. And they offer 24/7 property management with personal agents who are available and who want to help.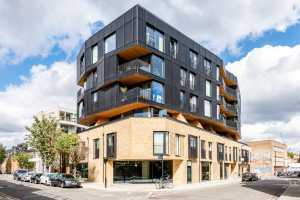 They also offer solutions to contract break clauses giving you more freedom to move on should you need to.
"We know the market inside and out – and take the 'You / Nique', personal, independent approach, so all your questions can be handled simply and effectively," says Thomas.
This is 24/7 property management made simple and personal, making you – the landlord, vendor or tenant – the priority.
For more information, call 020 3141 9114 or go to rhubarbproperty.co.uk