Being a stylish man in 2021 requires a few crucial items in your wardrobe or on your dressing table.
Well-made shoes. An expensive watch. And at least a couple of pieces of jewellery to accessorize your daily outfit.
In the age of Harry Styles and David Beckham, necklaces and bracelets can be statements of masculinity – and very sharp statements to boot.
Take Move Titanium, the first collection of jewellery for men from Messika. Founder Valérie Messika has crafted a range of pieces that exude strength and confidence – just like their wearer.
Choose from a range of pendants, bangles, rings and cufflinks that embody the Messika aesthetic to create diamond jewellery for men that can be worn day or night. As you may have guessed, the collection is crafted in titanium, a material that is both lightweight and robust – suitable for any occasion.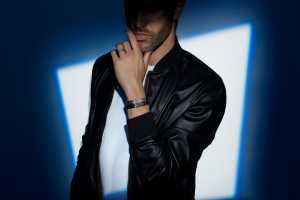 The Messika brand needs no introduction, with Beyonce herself wearing Messika when performing at the 57th Emmy Awards. The Move Collection debuted in 2007 and rapidly established itself as a classic of simple sophistication – making the diamond into a fashion accessory that every woman needed around her wrist, finger or neck.
But you don't become a leader in your field by standing still. Messika has now diversified with My Move, a collection that adds leather to the iconic bracelets, creating rock and roll pieces that can be worn across genders. Diamonds are now everybody's best friend.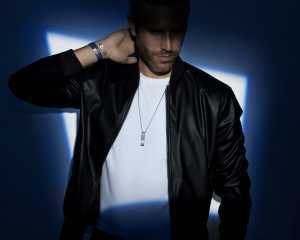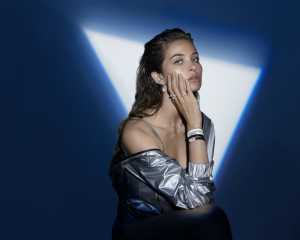 When we interviewed Valérie Messika in 2019, she said: "My ambition is to be the diamond specialist known for creating cool, multi-generational jewellery in different parts of the world." Her latest collections embody that ethos. 
With Christmas appearing on the horizon, a Messika piece makes the perfect gift, either to a loved one or yourself. True quality never goes out of style. 
Four of our favourites




For more information, see Messika