Poppy Corby-Tuech had a rather different lockdown to you and me.
For starters, she spent it hanging out with Mads Mikkelsen, Jude Law and Eddie Redmayne.
She was shooting the much anticipated third film in the Fantastic Beasts franchise. The Secrets of Dumbledore is out this April, and Poppy plays the sidekick to Grindelwald (Mikkelsen).
"We shot the entire film during the height of the UK pandemic which was an astounding feat," says Corby-Tuech. Magical, dare we say…
We caught up with her to find out more about her career and style influences…
Life
What projects are you most excited about?
I'm really excited to be returning to the Fantastic Beasts world with the third instalment of the franchise, The Secrets of Dumbledore. It's got all the magic and the adventure of the wizarding world with some familiar faces and places (and beasts!), but we're also telling a story which at its heart is incredibly human.
We shot the entire film during the height of the UK pandemic which was an astounding feat. Our amazing crew recreated the 1930s with the most beautiful sets and costumes which blew my mind time and time again. I can't wait for people to see it.
On a different note I've been waiting for Top Gun 2 my whole life so I'm incredibly excited about that, though sadly I don't feature in it!
What is your proudest accomplishment?
Sometimes it's the smaller things that feel the most significant. I have a list in my head of dream directors and creatives that I'd love to work with and would gladly play the role of a teaspoon in the deep background for.
Paolo Sorrentino and Shane Meadows are two such people and I've been incredibly lucky to work with them both. My roles were minuscule, but the experience of being in their orbit and watching them do what they do so brilliantly is the reason I do this job.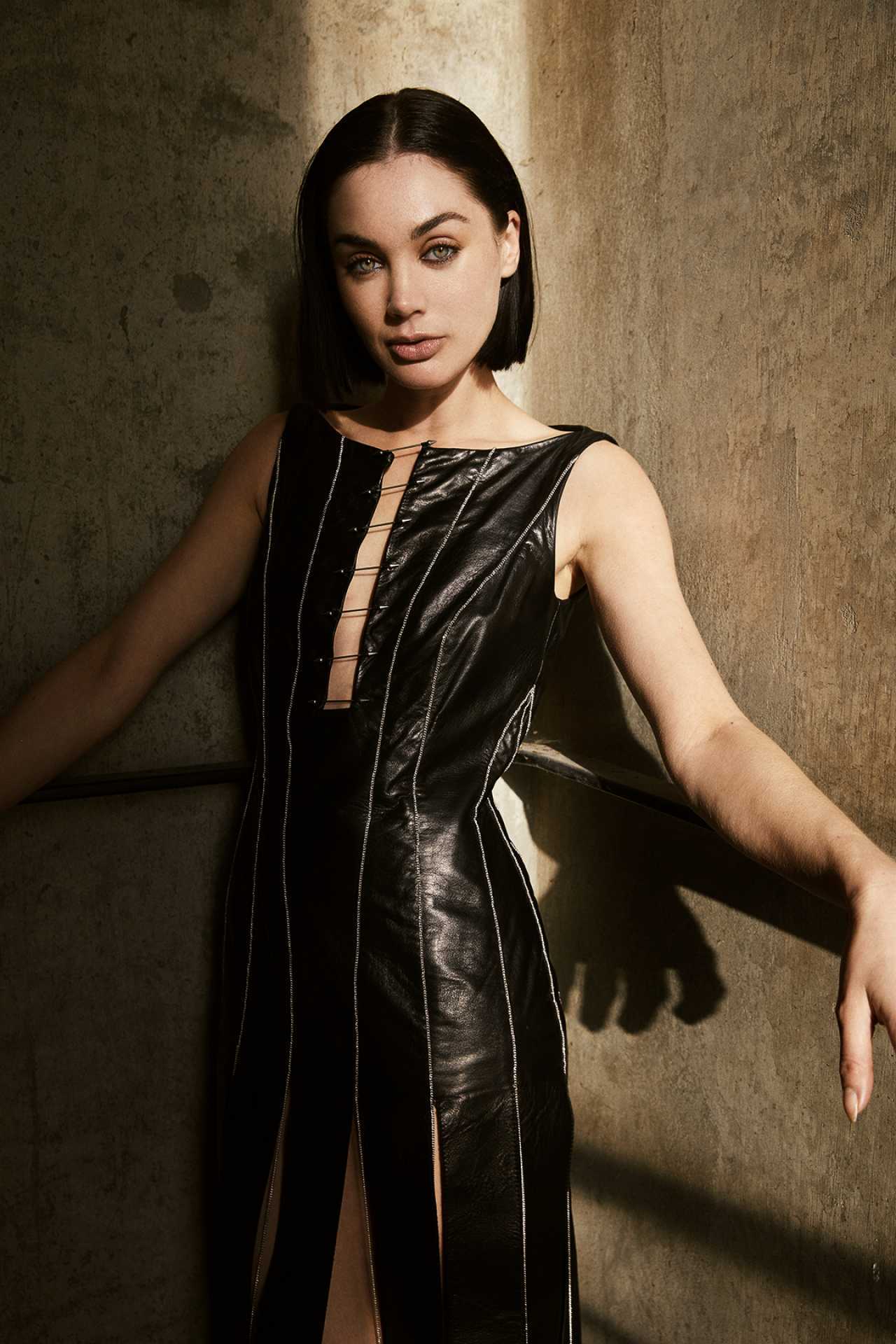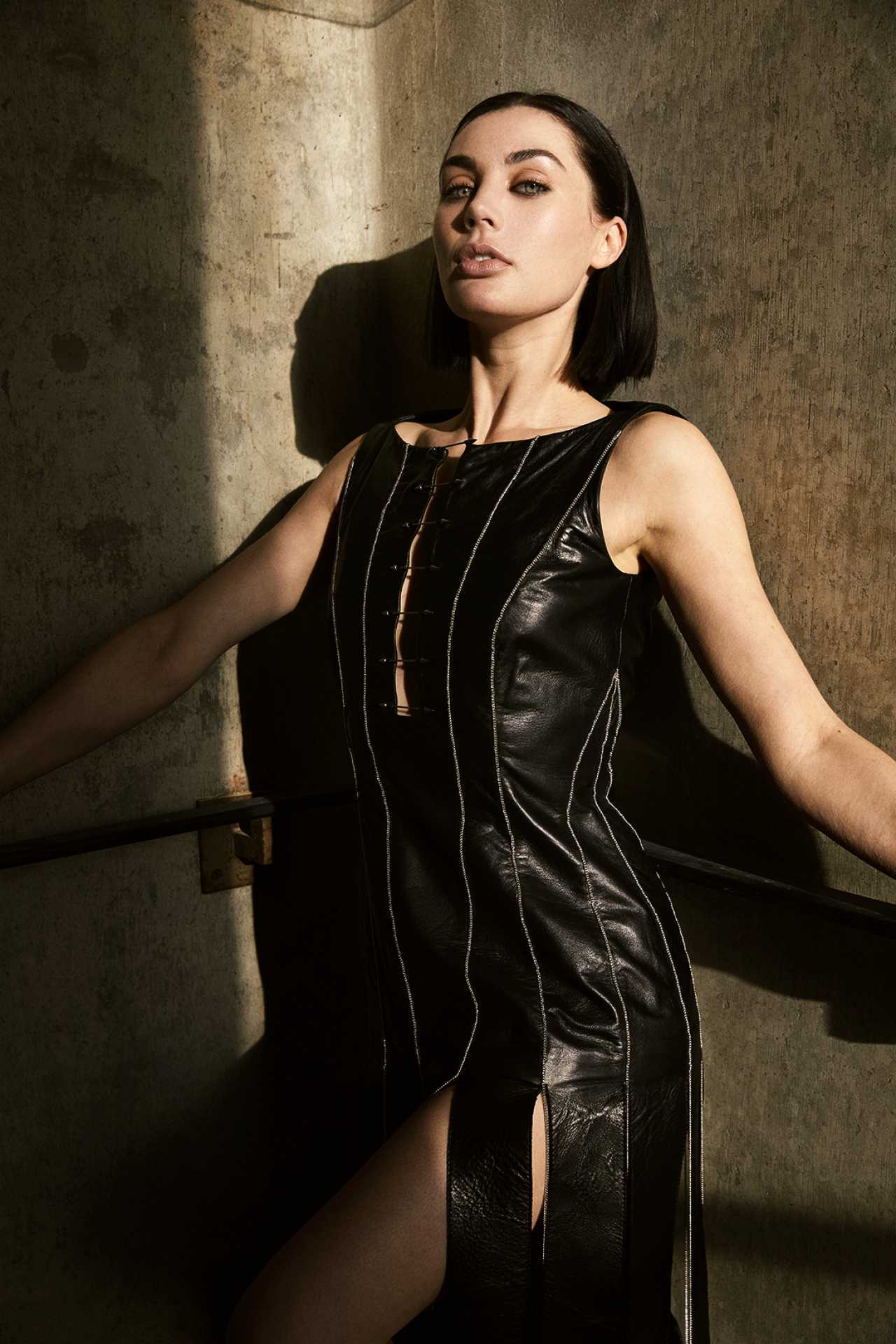 If you could change one thing about your career, what would it be?
I love this career for all its bonkers ups and downs but I could do without my alarm clock ringing at 4am.
What do you still hope to achieve?
I grew up in France watching French films and I'd love to take on a French-speaking project.
It feels like an important part of my identity which I haven't yet fully explored and French cinema is endlessly inspiring.
Outside of your family, who is / was your biggest inspiration?
Hedy Lamarr for her huge intellect, sass and empathy.
Tell us something nobody knows about you?
I wake up every morning humming the theme tune to Gladiator.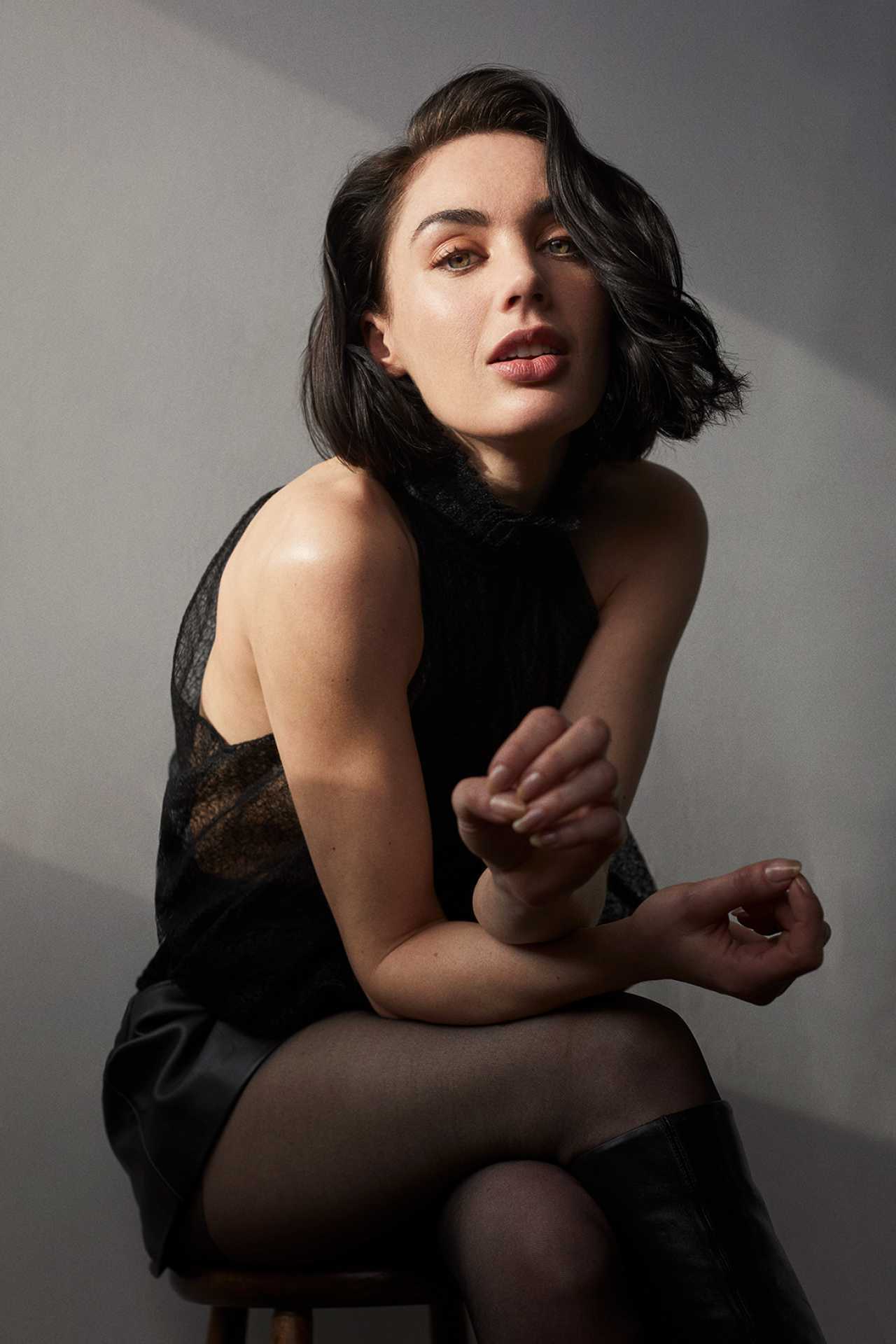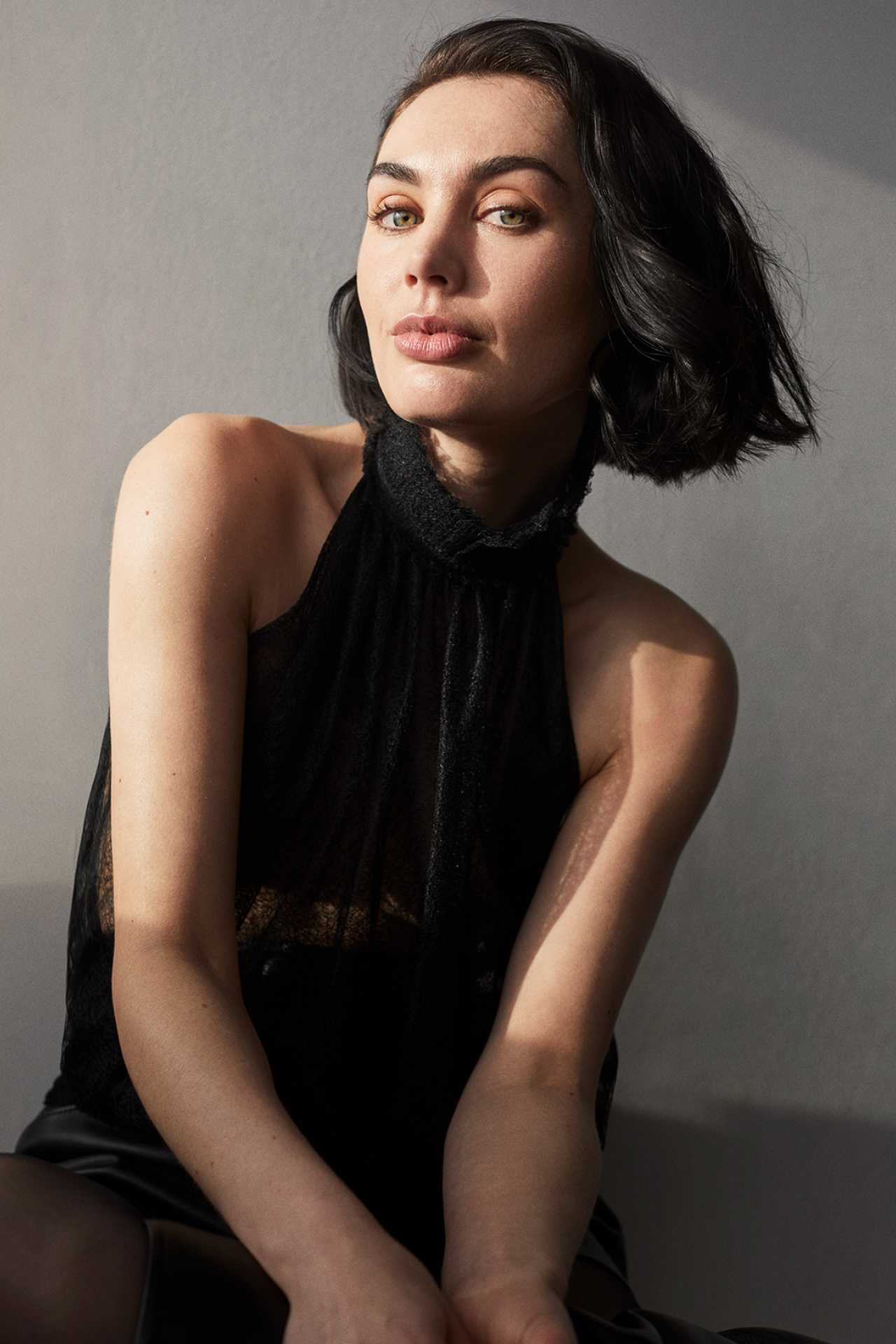 Style
What's your favourite item of clothing – and what does it mean to you?
I've got a wonderful vintage tailored black jacket that I picked up from a car boot sale year ago that I love. It's got a kind of villainous yet suave vibe to it.
I'm really into movies of the early 1990s like King of New York and New Jack City that have great style and an eternally cool look that is constantly inspiring.
Favourite accessory?
My French grandmother spent much of the 1980s in Texas. She gave me some of her costume jewellery; a pair of clip-on earrings and a necklace, very 1980s Dallas.
They make me look like I'm off to the ambassador's reception which obviously I'm fully on board with.
What items do you take on holiday and why?
I always pack too much and end up wearing the same thing every day. You can't go wrong with: bikini, shades and factor 50.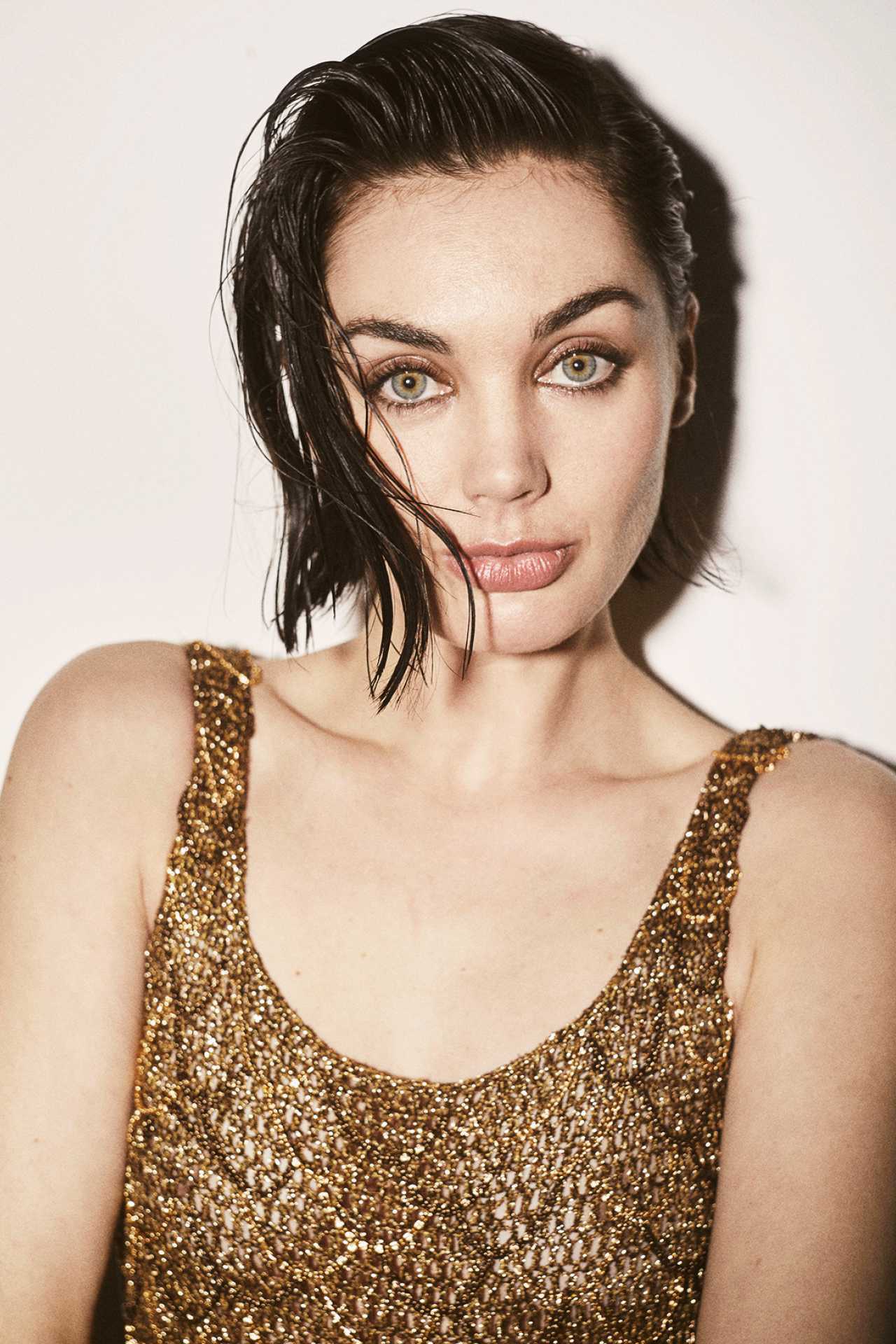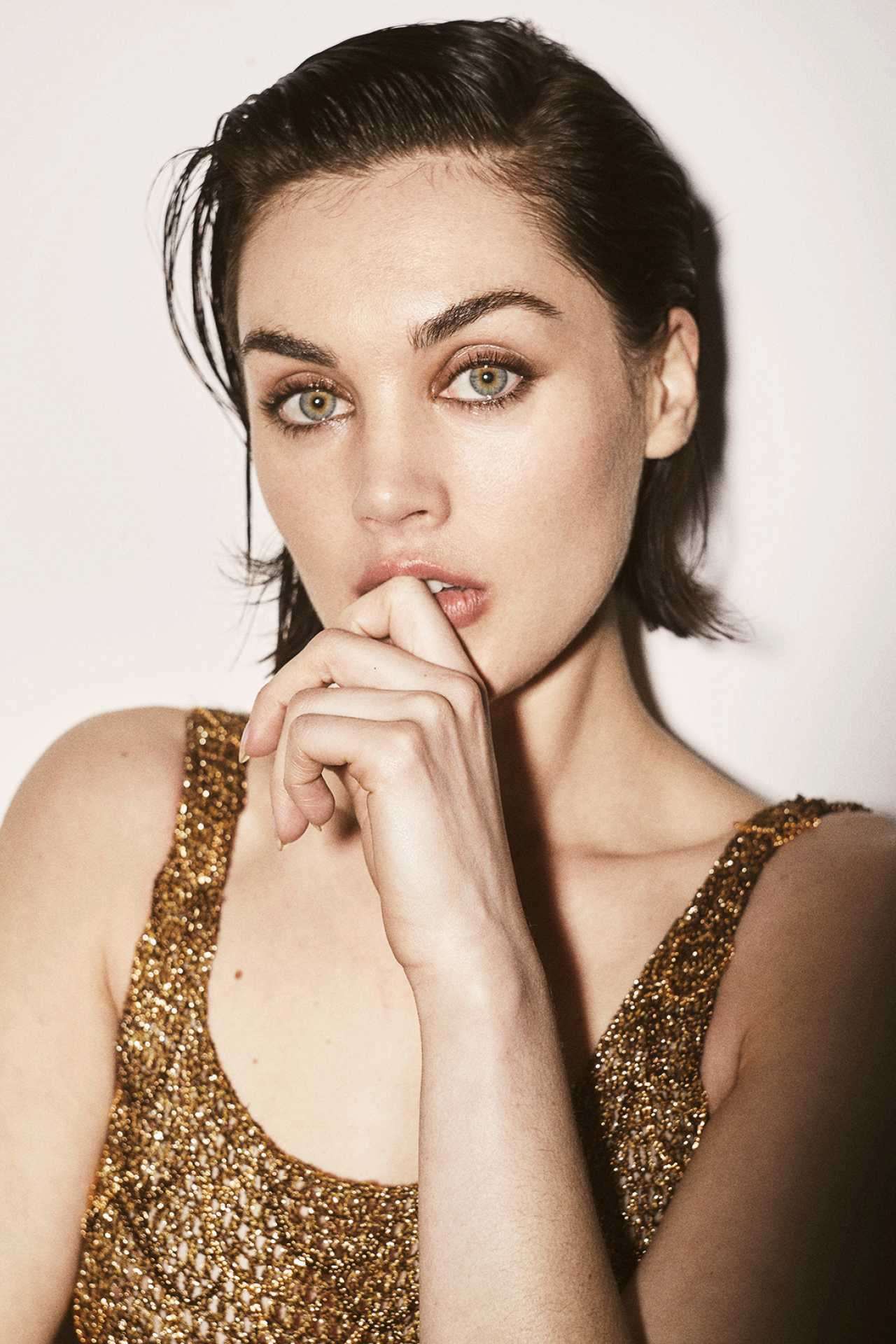 Is there an item that you really miss?
Those pesky moths have chewed away at some of my favourite jumpers and I just wish they had worse taste in clothes.
What's next on your shopping list?
Some vintage wine glasses, the kind you can find in Parisian bistros would be lovely. 
What would you buy if money was no object?
The entire Thierry Mugler fall/ winter 1992 archive please.
Fantastic Beasts: The Secrets of Dumbledore is out at cinemas on 8 April 2022