Best know for playing Mary Hawkins in the Golden Globe-nominated Outlander, Rosie Day has been an acclaimed actress since a young age and a debut role in the BBC drama Hope and Glory alongside Lennie Henry.
Since then she's acted with James McAvoy, Michael Sheen and Uma Thurman, to mention just a few.
And soon we'll see her in eagerly awaited comedy Real Love as well as the Christmas special of Call The Midwife.
But acting is not the only string to her bow – a stage adaptation of her book Instructions For A Teenage Armageddon will open at Southwark Playhouse next month. 
Life
What project are you most excited about?
Probably playing Cilla Black in the upcoming Brian Epstein biopic, Midas Man. I've never played anyone that iconic before so it's terrifying and exciting in equal measure.
What is your proudest professional accomplishment so far?
My book, Instructions For A Teenage Armageddon, which was something so different to anything I've ever done before as it had nothing to do with the entertainment industry.
Writing and curating a non-fiction guide to help teenage girls, was the most special experience.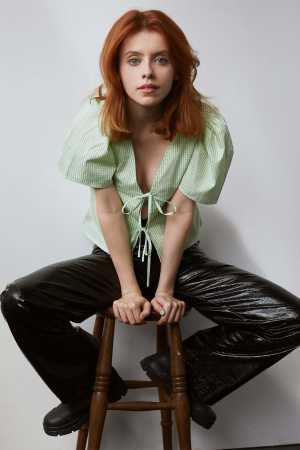 If you could change one thing about your career, what would it be?
I think it's easy to say what you might have liked to have gone differently, but everyone's journey is different especially when you work in a creative industry.
What's happened so far has made me who I am, so I'd like to think we shouldn't change anything. But otherwise, self-taping can be very stressful!
What do you still hope to achieve?
I'm writing a young adult novel at the moment, so to have that published would be pretty brilliant. And I would love to do a play on Broadway one day.
Tell us something nobody knows about you?
I watch an episode of Modern Family, every single day. I can't go to bed without it.
Who is your biggest inspiration?
Taylor Swift. Forever and always.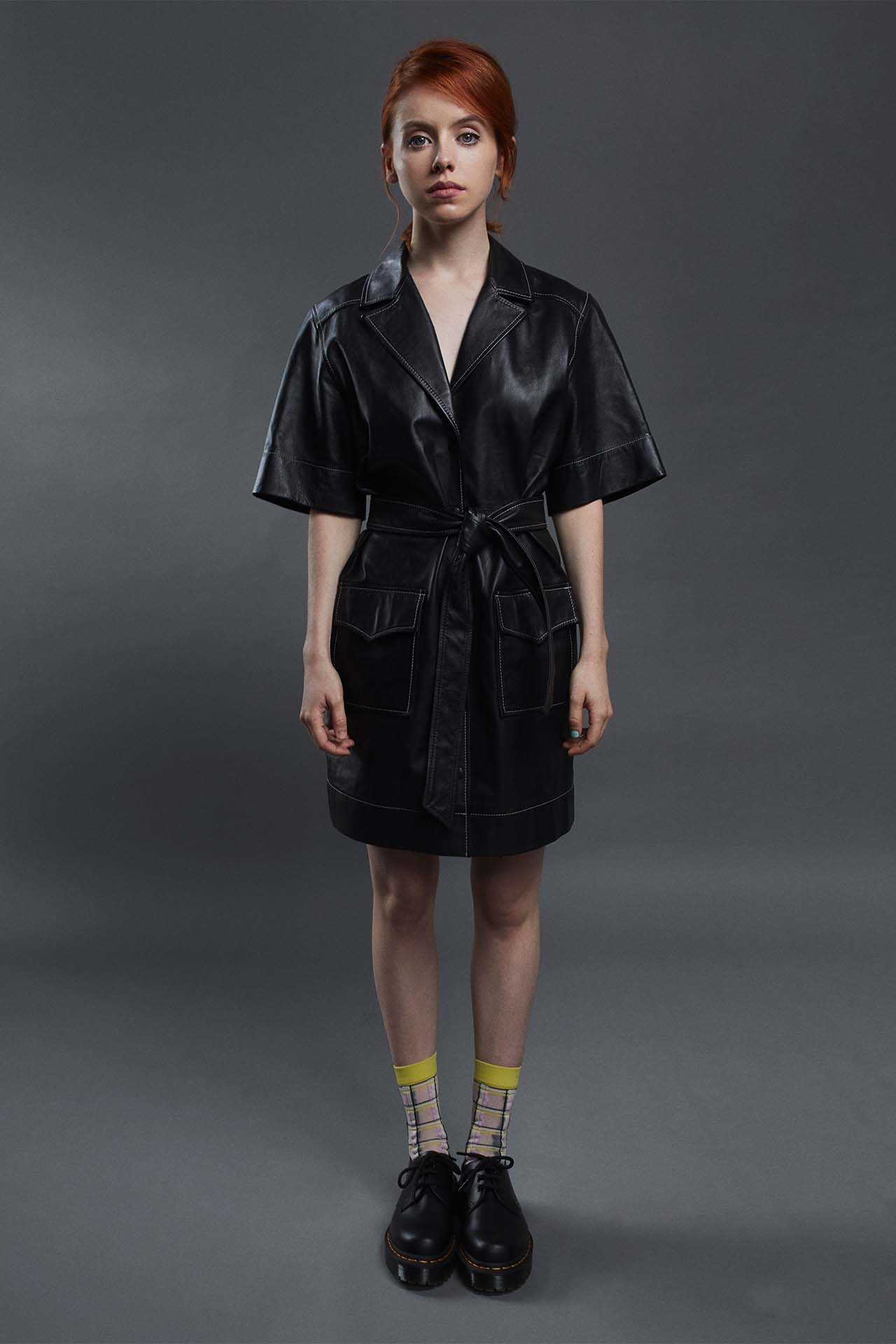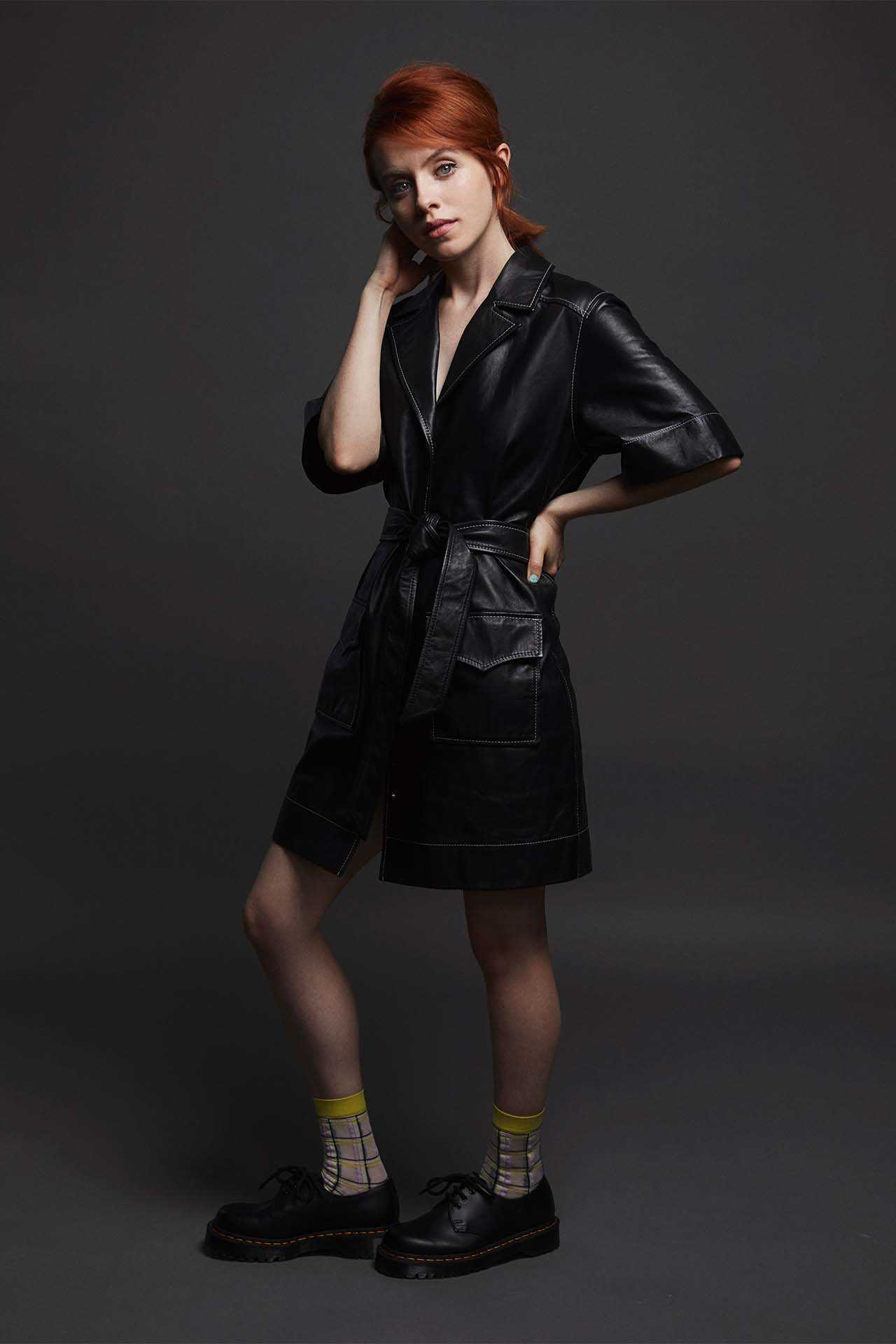 Style
What's your favourite item of clothing – and what does it mean to you?
My Dr Martens. I've been wearing them since I was four. My current pair are metallic pink and they've appeared in lots of TV shows.
What's your favourite accessory – and why is it special to you?
So, I don't own a single piece of jewellery – can you believe? I can't be trusted as I lose things so easily, so I go without!
What items do you take on holiday and why?
I've not been on holiday since I was a teenager, so I imagine my packing list might be quite different now. I'd definitely pack too many evening outfits.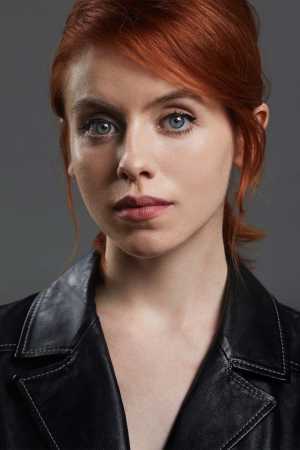 What's next on your shopping list?
I'm a big fan of those black leather sort of riding boots that are quite big this autumn, the ones that look cute with plaid skirts and woolly jumpers.
And if money was no object?
I've never had a proper handbag, so I would definitely treat myself to a designer bag, probably a Chanel one. Is that a cliché?
Instructions For A Teenage Armageddon runs at Southwark Playhouse 9 February to 5 March. Get tickets here