The watch world is big. Like, really big. It can seem very intimidating and even downright confusing to know where to start.
The good news is that you can find great timepieces at any budget, starting from a fun $200 Swatch; auction houses specialists love these some have become collectibles in their own right.
You can also find them anywhere, either by walking to your nearest official retailer, or by browsing one of the many online market places
And then there's the auction world, and it's perhaps the one that feels the least accessible to a budding watch enthusiast. But it really shouldn't feel that way…
Contrary to popular opinion, the events that auction houses host (in-person and online) are open to the public. Every enthusiast is welcome and as they say, the bigger the crowd, the better.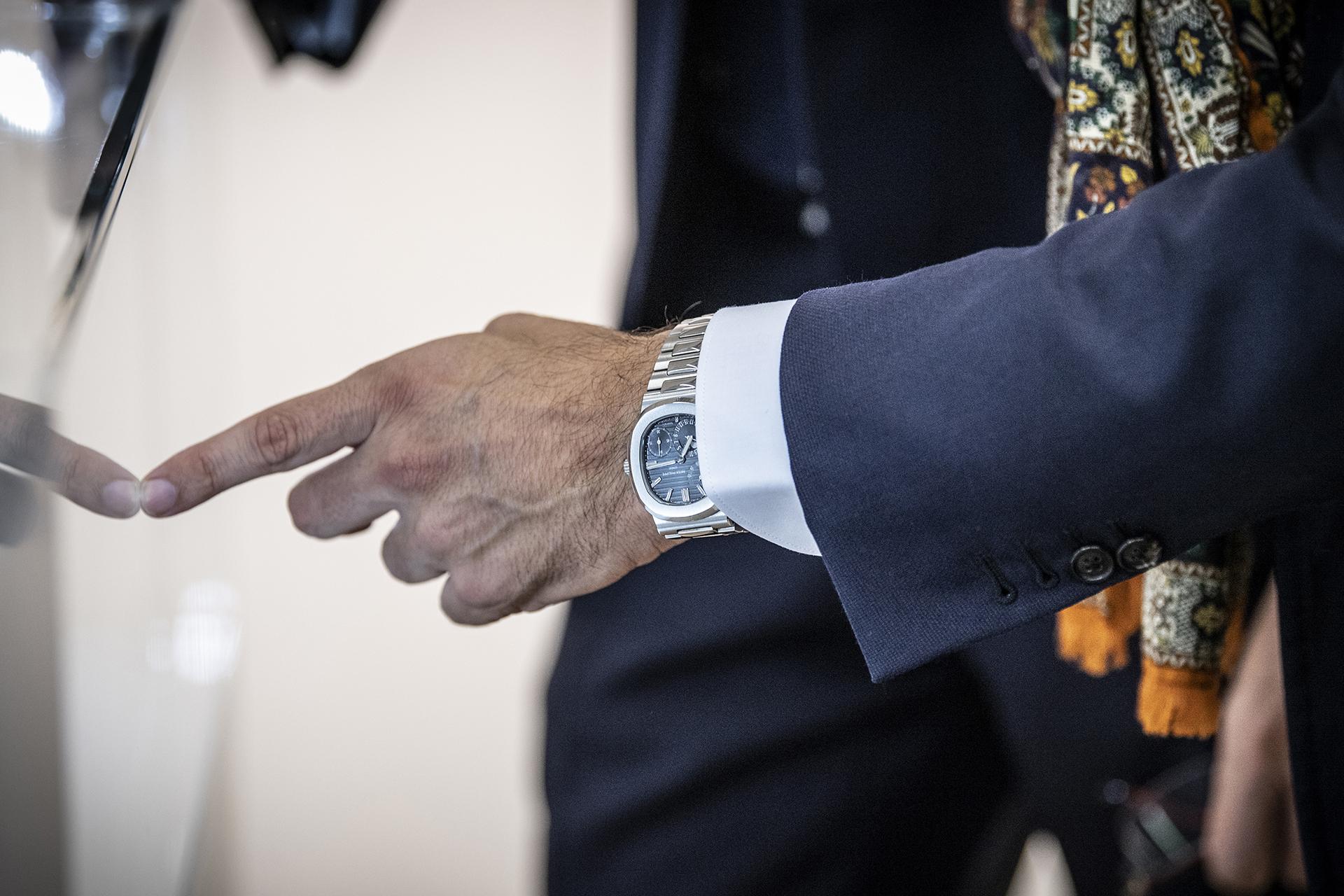 What They Say: Where do I start?
What We Say: Go to the next auction you can, find the specialists team and get to know them, but more importantly, let them get to know you in order to best assist you. If you can't get to them in person, check them out on social media. I personally love to connect with collectors that way and have started many friendships via my account @arthur_touchot.
The teams are super approachable, truly passionate about their watches, and a great source of information (and they're happy to talk about new releases and other watches that aren't in their sales).
What They Say: The only watches that keep their value are Daytona and Nautilus types…
What We Say: A titan of the watchmaking industry and a very serious collector himself, Jean-Claude Biver once said: "Buy with your heart and with your eyes". Who are we to disagree.
You should buy what you love, and nothing else.
Buying a watch with only the hopes of a good return as motivation is opening yourself up to major disappointment. Either it doesn't and you weren't even able to enjoy it for the wearing experience, or it does and you'll find it so difficult to part with, you just might wish it hadn't gained any monetary value.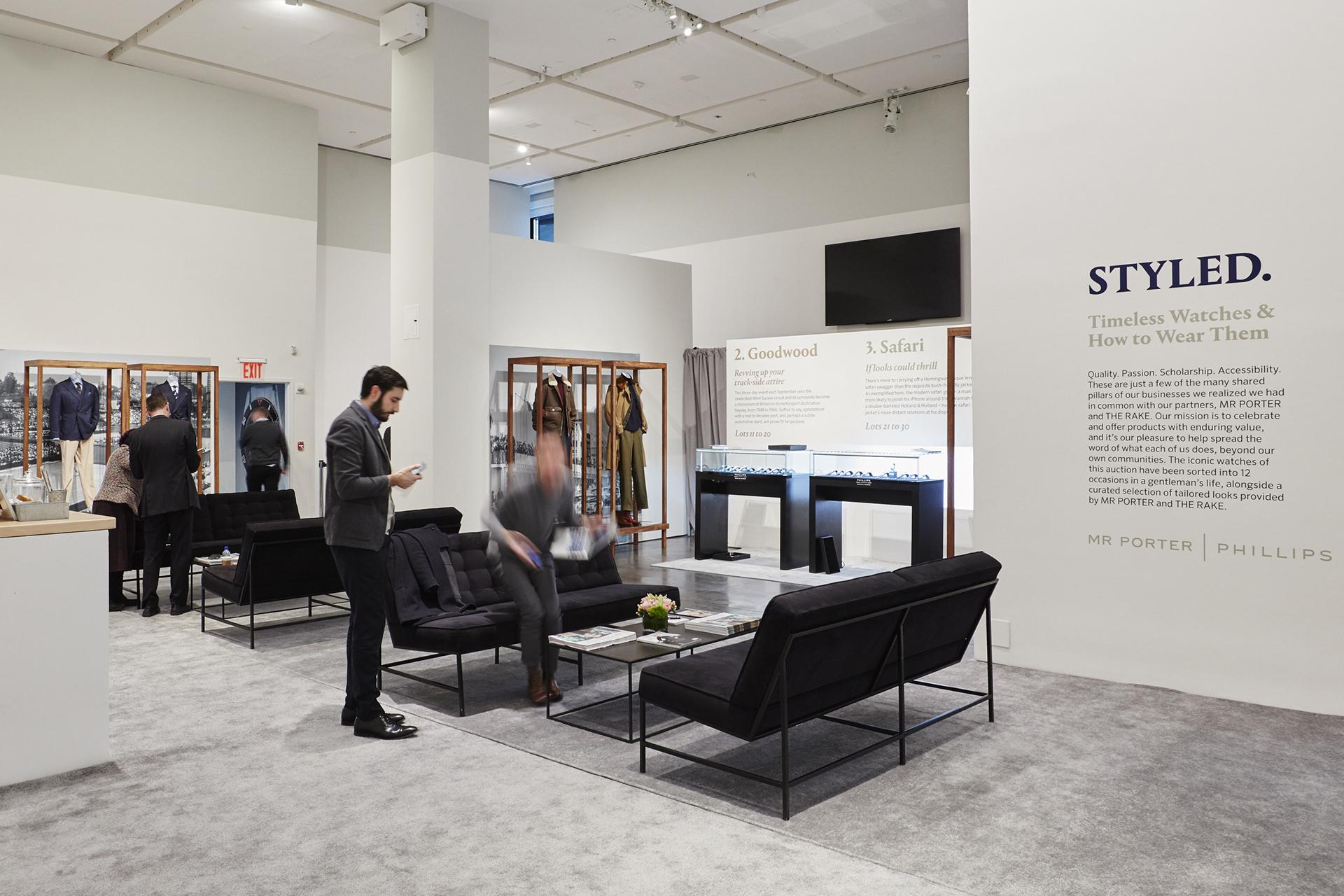 What They Say: The watches are unattainable
What We Say: While the most valuable lots – those that make the front and back of the catalogue covers – typically get the most coverage, auction catalogues are put together with the objective of presenting a very diverse collection of currently sought-after watches.
The auction house specialists discuss potential consignments as a team to make sure not two watches are the exact same, even if that means picking the best version of two potential consignments.
The result – when they are successful – is a very well-balanced sale, with watches from different makers, made during different times and according to different styles, which will attract the greatest number of collections.
What They Say: It's all Rolex and Patek Philippe anyways…
What We Say: Again, two names usually top the results list, but other high-end manufacturers and more recently, independent watchmakers are attracting large bids, from experienced collectors and new players.
Last June, Phillips achieved new world record prices for two early FP Journe wristwatches, and this time, the auction house is dedicating an entire sale to important collectible watches from the 21st century, which will be packed with under the radar independent brands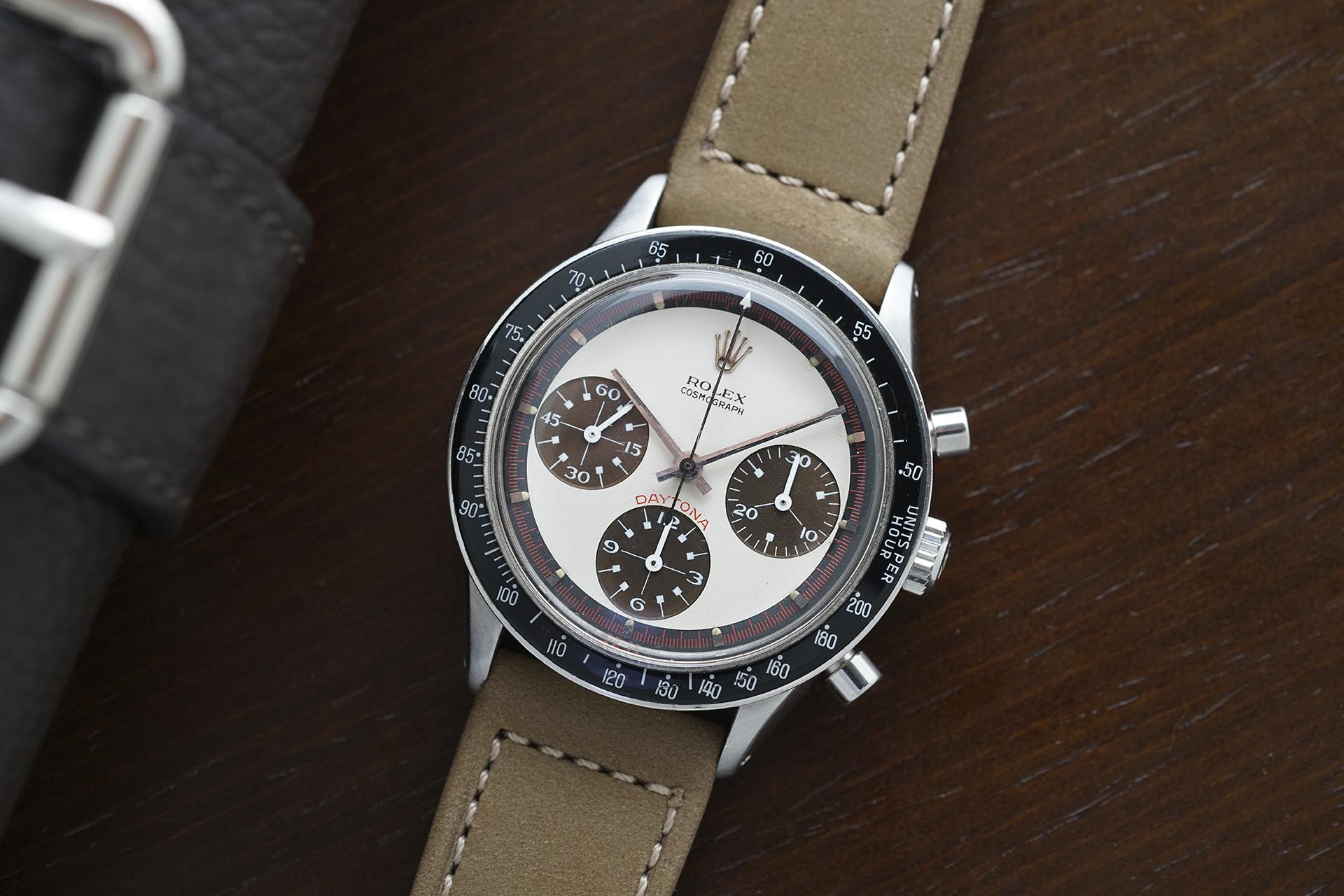 What They Say: Auctions only attract a small group of collectors
What We Say: Watch collecting is a relatively new field, but the community has grown exponentially since its formation in the early 1980s, largely thanks to the greater exposure that watches, and especially vintage watches, have enjoyed during the past 20 years.
During our last auction, in June, Phillips welcomed more than 3,000 bidders from more than 70 countries, and there were plenty of young faces in their auction room bidding on watches over £1m.
They've become the place to be for young, millennial collectors who are quick to get their phones out and post the most like-able horological content on their social media channels.
What They Say: You shouldn't buy a watch sight unseen
What We Say: While it is always better to view a watch in person to judge its condition and potential value, the reality of 2020 is that auction houses are currently unable to host as many events as they would like, and the usual worldwide tours that are so eagerly anticipated by the watch collecting community have been reduced to just a few big stops – for Phillips, it was London and Hong Kong last week.
However, they've made a huge effort to present watches on their online platforms, with condition reports, extra photos and videos, and even private Zoom meetings now available for clients worldwide so they can get a better sense of the watches offered in the catalogues.
You can book an appointment here to speak to one of their specialists about their upcoming auctions – which includes the Philippe Dufour Anniversary Simplicity, Numbered 00/20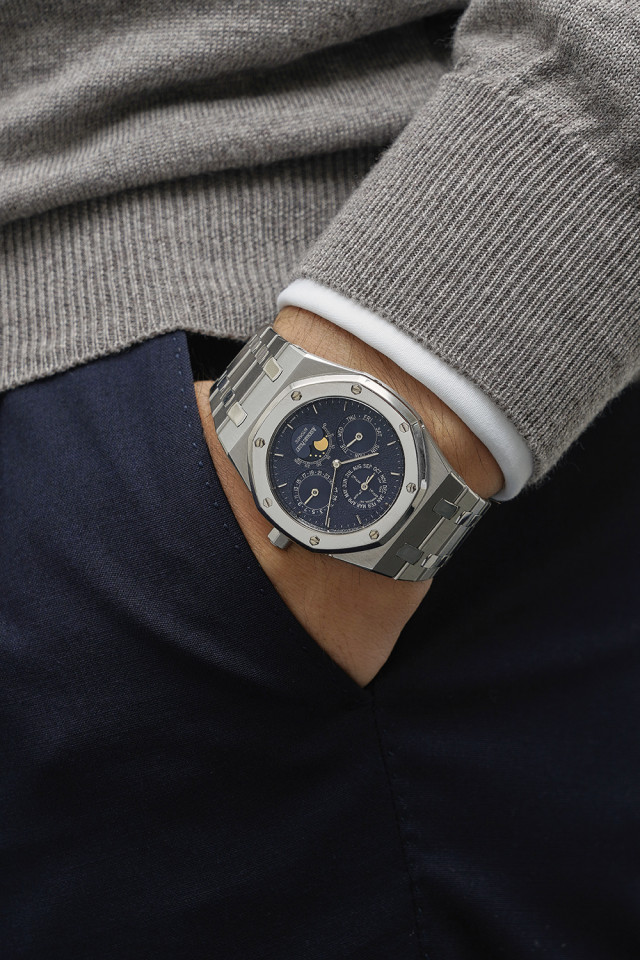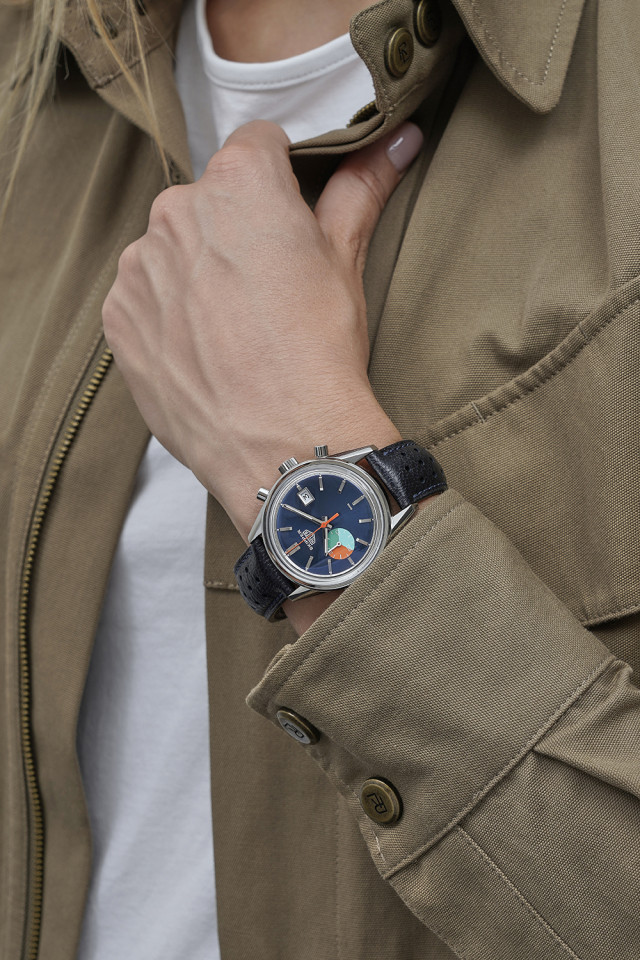 What They Say: The market is being manipulated
What We Say: Auctions have typically attracted three types of buyers: museums, dealers, and private collectors. Museums were extremely active participants when collectible watches first started selling in the millions, and they remain key players when they set their sights on a watch they simply "must have". But since they've already assembled impressive collections, many have become more focused and by definition, a little less present during recent sales.
Dealers were also very active and remain ever present in the auction rooms, acting on behalf of clients and bidding on watches when a good opportunity presents itself.
However, they are being faced by growing competition from private collectors. Private collectors have indeed become the dominant force at auctions, and auction results are always decided by the ones with the most passion.
What They Say: The auction house only cares about the seller
What We Say: The better a watch sells, the better is it for the seller, and the auction house.
However, it's in the auction house's best interest for the buyers to have a great experience and receive a watch that they love for the price they wanted.
Indeed, the best kind of client is a returning client, and it's much better for the auction house to re-offer a watch at a similar estimate than way below the price paid by the returning client. That would be… awkward.
Check out Phillips' upcoming auctions.