When Nick and Giles English launched Bremont in 2002, they had a dream of returning British watchmaking – once equal to the worldwide fame of the Swiss industry – to its rightful place at the forefront of horology.
Other than a few artisan makers, there hadn't been an industry to speak of since Smith Industries closed up shop in the 1970s, so it was quite an ambitious plan for two former corporate finance chaps who didn't know the first thing about watches other than the fact they didn't like what was on offer at the time.
But it's a goal they have ultimately realised, with the opening of The Wing, a £20m facility in Henley-on-Thames earlier this year, and the launch of its first truly British-made in-house movement, the ENG300 series.
Twenty years the English brothers have dedicated themselves to British watchmaking and finally the fruits of their labour are beginning to pay off. The Brits are back.
In January, we'll be releasing an exclusive interview with the two brothers – watch this space!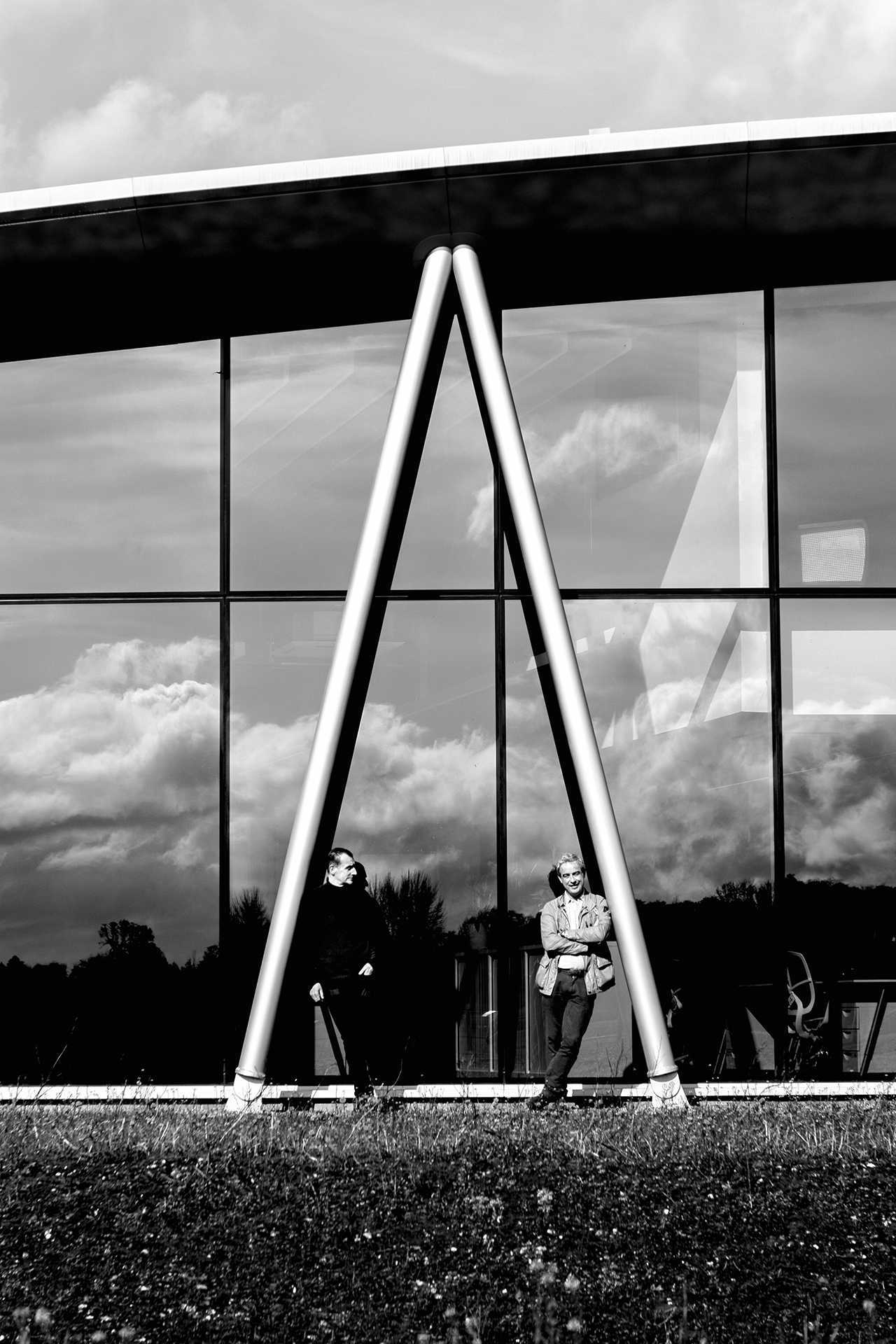 For more information, see bremont.com