The success of her vocal debut on Black Coffee and David Guetta collaboration 'Drive' put 21-year-old singer-songwriter Delilah Montagu firmly on the musical map.
With her rich, melodic voice showcased on her new EP 'In Gold', Montagu should be a staple of the scene for years to come.
She shares her story here...
How did your debut release become a collaboration with such big names, Black Coffee and David Guetta?
I was in a studio in Hackney with my friend recording a song that I had written, and then I just got texted through this instrumental version of Drive and asked to have a go at singing it. I'd never sang anyone else's song before but I just said 'yeah, I'll do it!' and they got back to me and said they were going to use it on the track.
Were they a fun pair to work with?
Well it all kind of happened backwards – I met them after the track was done. Black Coffee is amazing; I went to South Africa to sing Drive and you can tell he's so loved out there, because he's such an amazingly kind person. The experience was amazing – it felt really special to apart of it, with there being so much love around the song in South Africa.
Any other collaborations on the horizon?
Not at the moment. I've just been working on my two EPs; it's just been nice doing my own stuff, really.
Tell us about your new EP, In Gold?
I loved making that. It's really funny: its release felt really different to when Temptation came out. The song just feels really relevant to everything I'm feeling right now, so it's nice having it out there.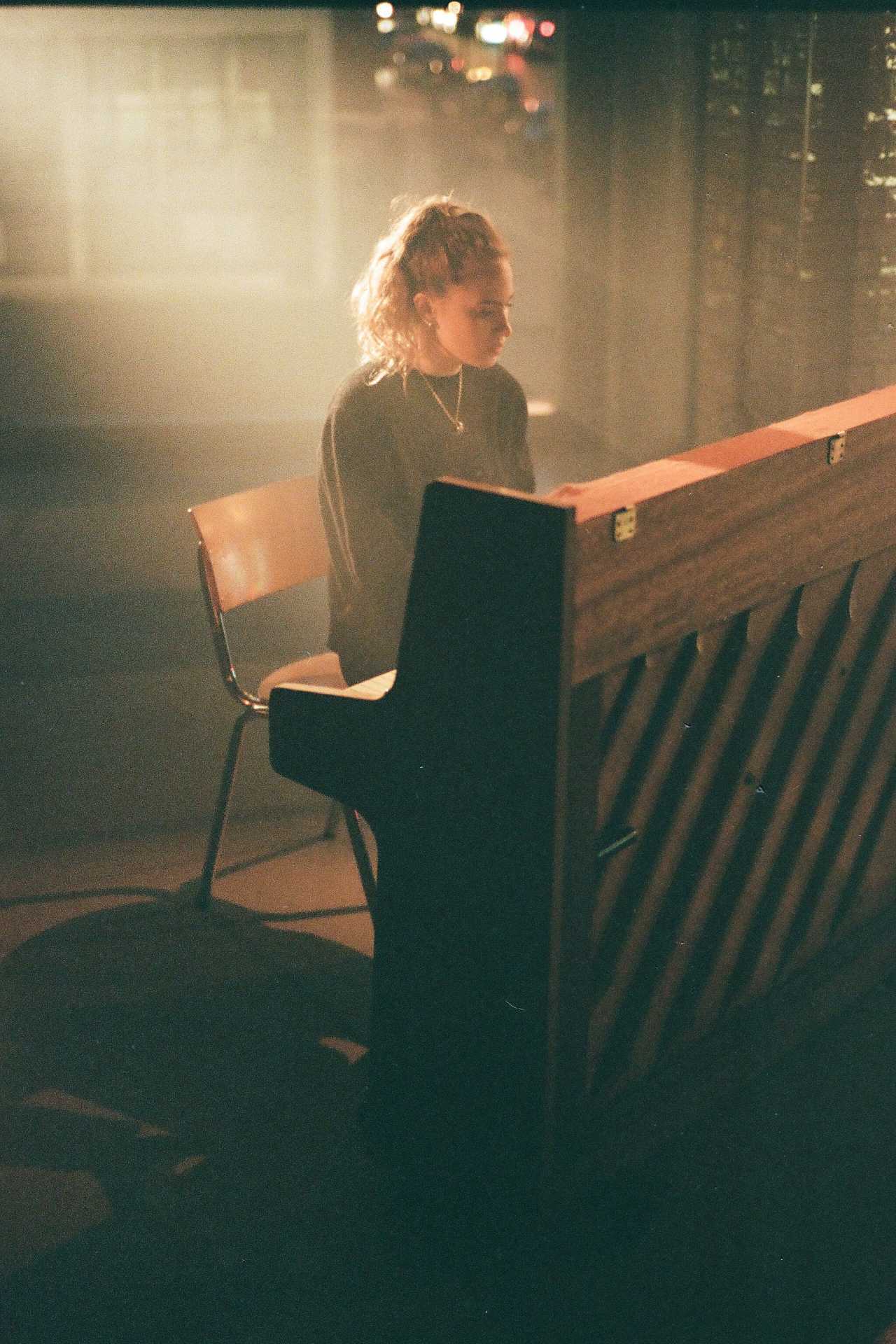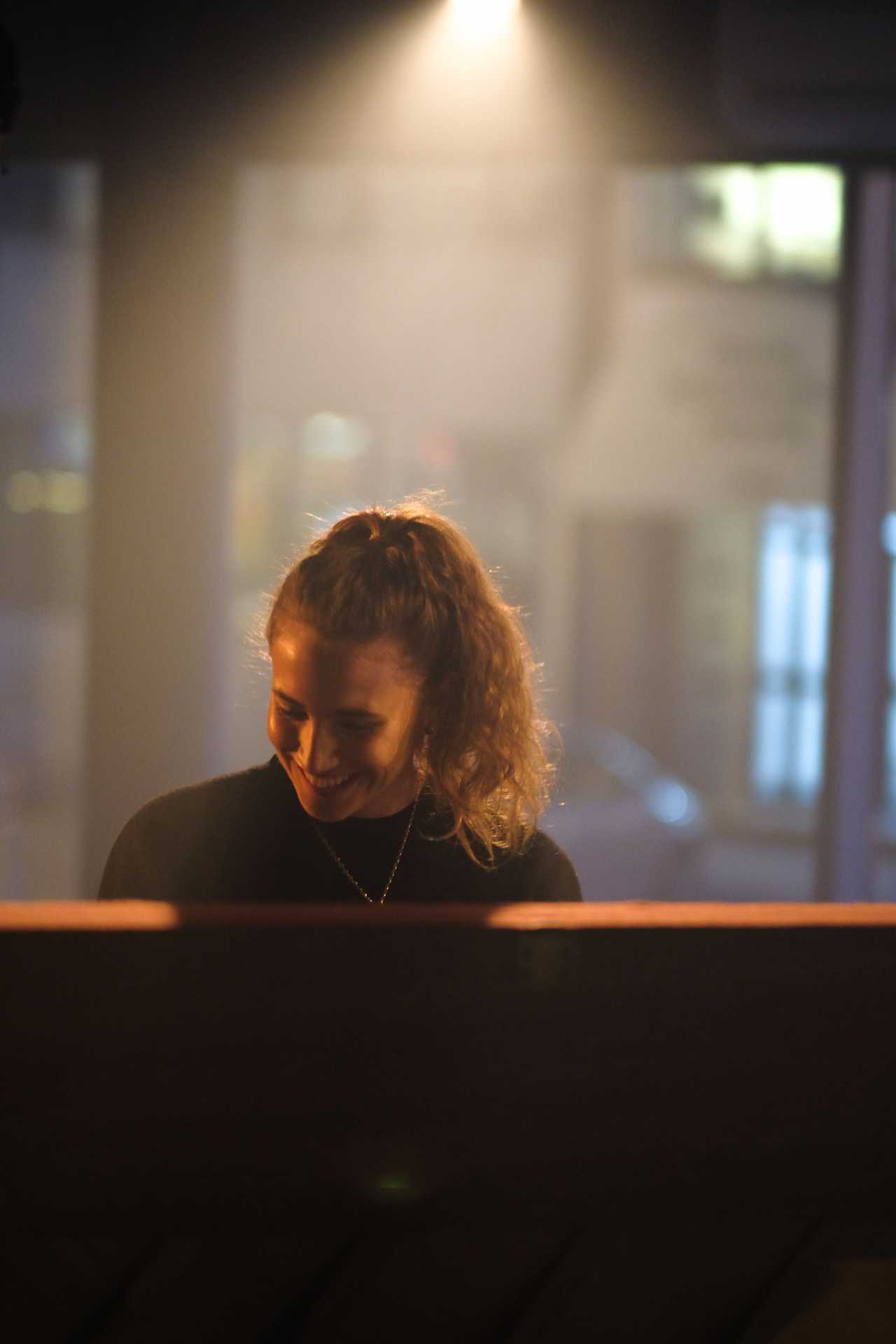 So when did you start making music?
I've always made music, since I can remember. I just started playing the piano and then I got a guitar. It was never a conscious decision like "right, I'm going to start making music", since I was like six or seven I've just be singing to myself.
Who are your influences?
I've always been so influenced by classic people like Carlo King and Leonard Cohen. But I equally love new people, like I love Florence and Father John Misty. I love some good proper love songs.
So you've done Live at Leeds and The Great Escape in Brighton; do you have any other festivals booked for this summer?
I'm playing at All Points East, and other than just I'm just doing this London residency. I'm playing a gig in East, North, West and South London, which will be really fun.
Can you remember your first gig?
Oh, I remember my first gig; it was my headlined gig on this boat in Vauxhall and it was really funny because at the time I was also living on a boat in Hammersmith the first year I moved up to London. So it was my first headline on this boat called Tamesis Dock, it wasn't a great place to play because it was so hot and 'boaty', but it was so fun – I loved it.