Londoners often complain about the lack of dating options out there...
In some respects they're right, as big fish like Bumble and Hinge aggressively compete for our advertising eyeballs, we're often left convinced it's their way or the lonely highway.
However, the real route to success in this chaotic dating world is to work hard when seeking out the right platform for you - whatever niche that is - and the match will follow.
So with that in mind, here are three apps new to the capital, which you may not have heard of, but you absolutely must consider.
NVITE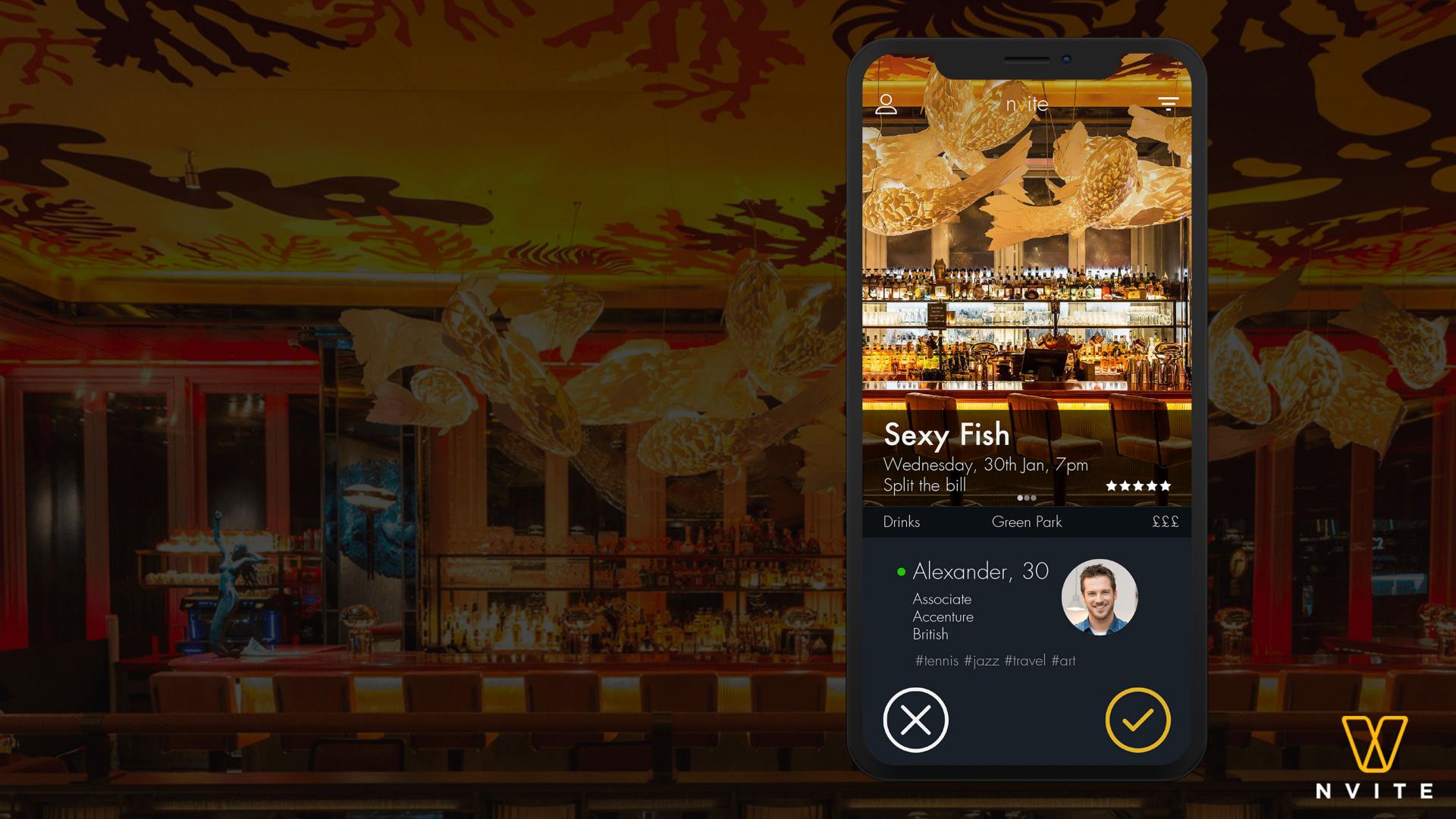 First up is an app for the discerning dater, who cares as much about where they date as who.

NVITE is a new social dating app that focuses on curation of the date itself. The idea is: Pick the place, then the person. First, singles swipe through curated venues to pick a date that suits their tastes. They then match with compatible profiles who like the sound of that plan.

Co-Founder George Konyashchenkov says he created the app in order to highlight lifestyle compatibility first: "I believe that in order to optimise your chances of connecting with someone special, you need to make the dating experience enjoyable - and feel less like hard work. Worst case you have a fun night in a great venue, best case you spark."

In a sense what the app really does is take the pressure off dates. By focussing on introducing their members to fun plans, the idea is to make it more about social discovery. They are accepting applications for the waiting list now - yes, it's vetted - and will open the floodgates later in the year.
For more, visit NVITE
Honeypot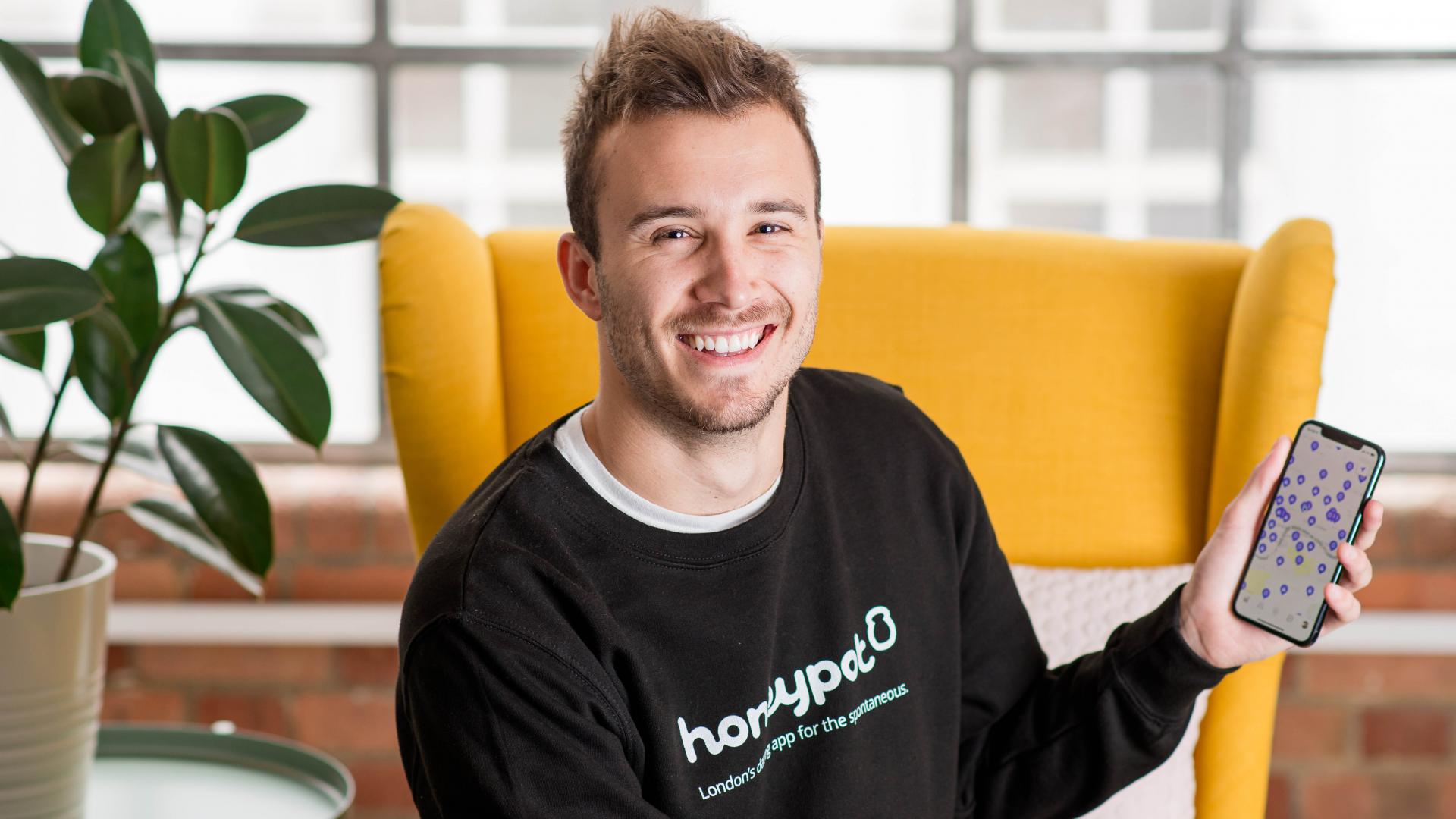 Honeypot focuses on a concept they term 'micro-dating', connecting people in the moment, spontaneously. For those unfamiliar, micro-dating is an informal date that usually lasts no longer than 45 minutes. In the case of Honeypot, you check into your area (the honeypot), and by doing so you are signaling that you're open to a spontaneous, brief date – even if just a 20 min coffee.
Founder George Rawlings, who was spurred on by his own experiences as a single person, is on a mission to "deformalise" dating. According to Rawlings, "We're currently building a community of people that like to act spontaneously with a Nike mentality of 'Just Do It' when it comes to dating. In our case we say 'Just Meet', because life is too short not to."
Essentially, it's ideal for time-stretched Londoners, who don't want to give up their whole evening - or a sizeable chunk of their wallet - to a stranger. Since you know within 90 seconds of face-to-face contact if there's a spark, you may as well keep things short and sweet. Low stakes. Less pressure.
For more, visit Honeypot
CLiKD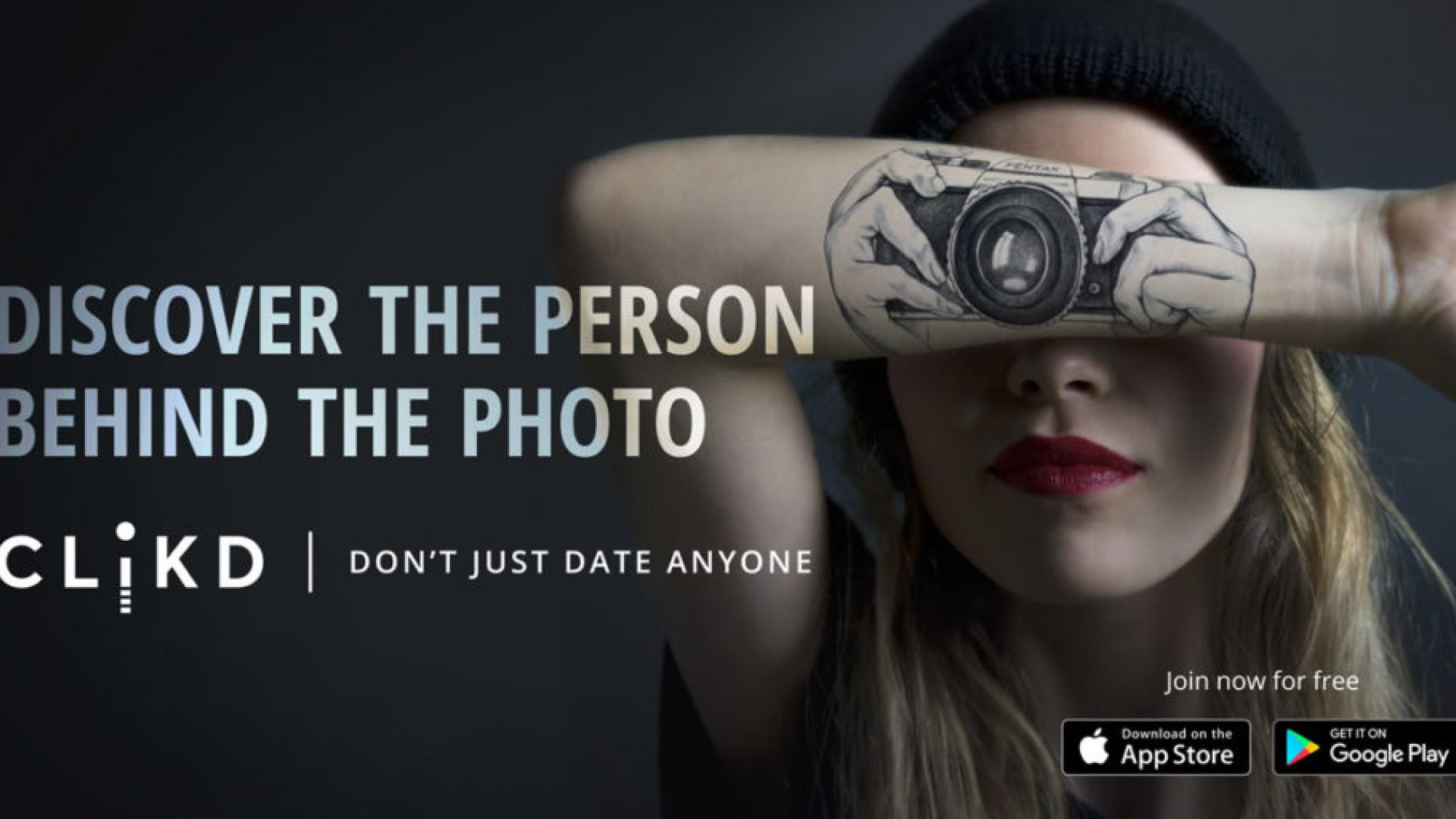 Disappointed by the superficial connections that basic swipe apps offer, CLiKD aims to only match you with someone you really click with, and here's how...
Users set their own 3-question either/or quiz, which potential matches have to pass before they can chat. This means users can set any deal breakers - relationship goals, shared interests or personal values - early on so you only see the people you're most compatible with and filter out the mismatches.
They have pushed the app boundaries and moved with a series of members events, including a bold Date Escapes series. Hosted by CLiKD's head of partnerships Freddie Browne (of Made in Chelsea fame) and attended by a number of the cast, it's speed dating with a twist.
After 3 mins you have to decide if you would go on holiday with the person opposite you, and at the end of the night 4 couples are drawn and sent off on a free holiday the next weekend.
For the very brave - or very tipsy - I recommend you sign up for the next event.
For more, visit CLiKD