Hakkasan is to Chinese food what Hawksmoor is to steak, or the Wright Brothers to oysters: not so much a meal as a statement, almost a brand. It's baller stuff, no doubt.
The kit is called 'Occasions' and that's exactly what it feels like, right down to the sticks of incense and the QR code for a specially curated Sounds of Hakkasan playlist. (Think restaurant ambience rather than the Las Vegas nightclub.)
You're getting a Michelin-star in a mealbox. Enough said.
What do you get?
The box is designed for two and makes a veritable feast. You could even stretch to three if you have a spare flatmate or want to spread the financial load. As well as the aforementioned incense and playlist (a classy touch), there's also:
Eight Dim Sum (four of each) in a reusable bamboo basket
Smoked beef ribs with Jasmine tea
Hakka noodles
Stir-fried baby broccoli
Grilled Chilean sea bass in honey
Chocolate soufflé
Fair to say, you won't go to bed hungry. And nor should you at £175 a pop.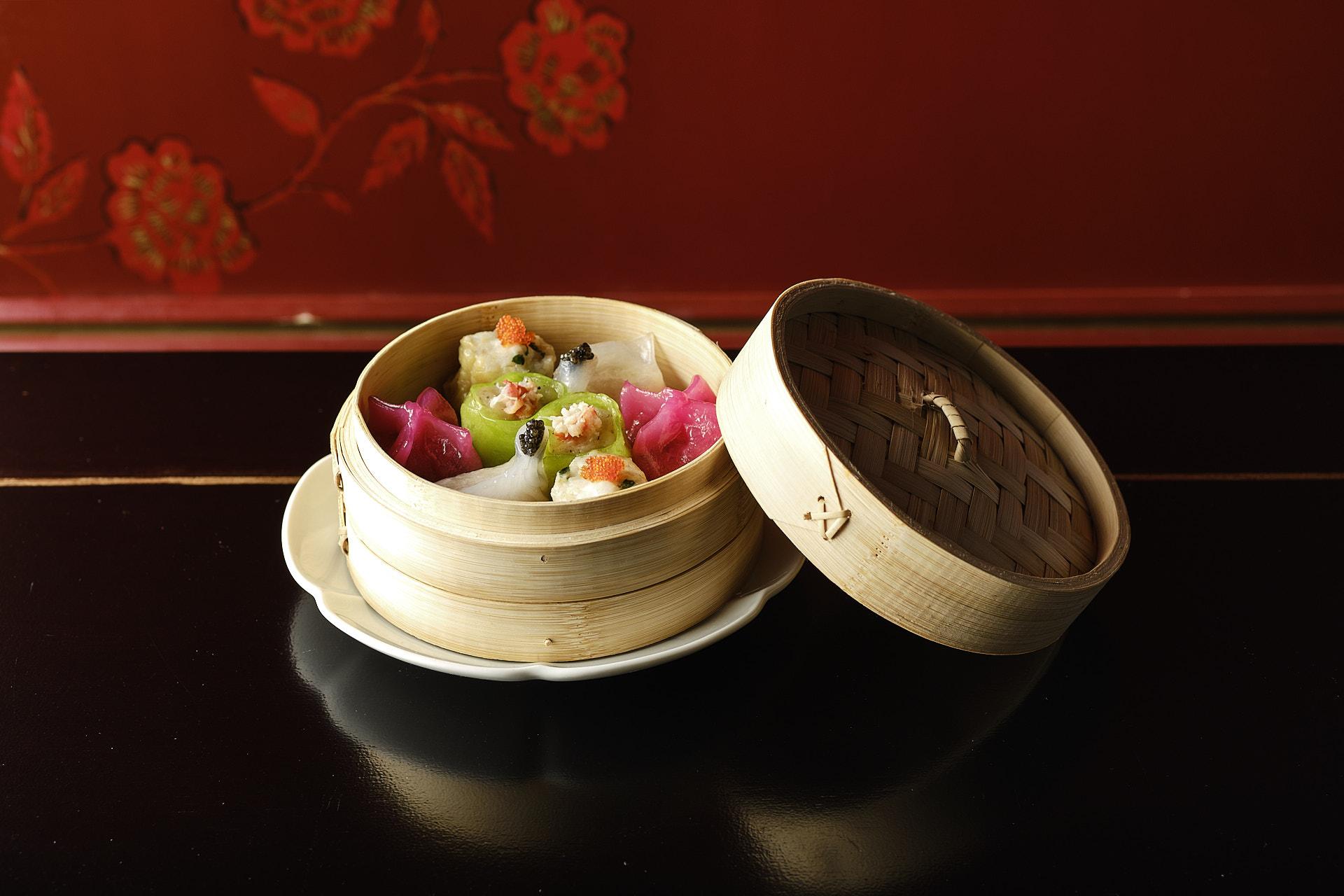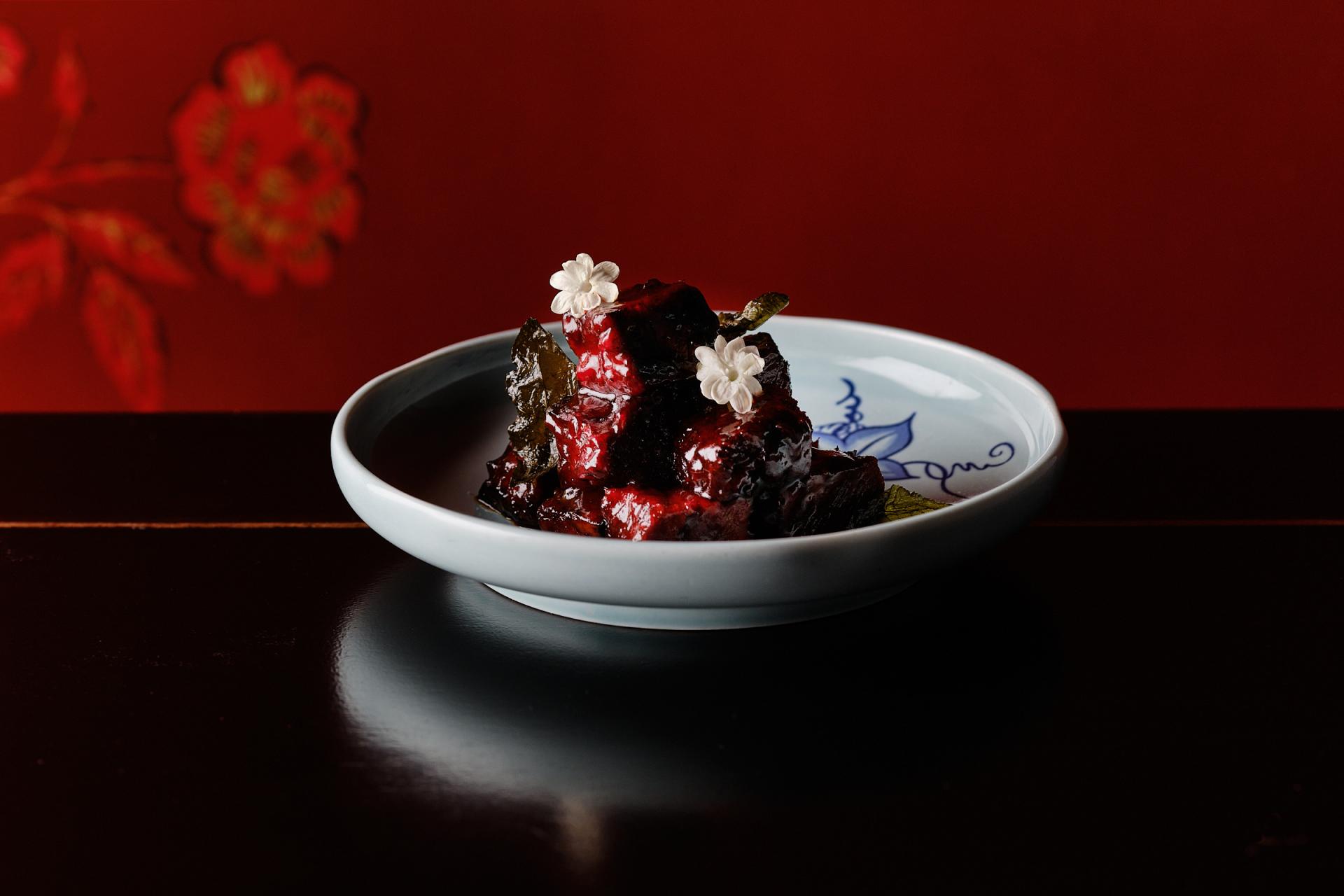 How hard is the preparation?
Back away from the microwave: this is Michelin-starred cuisine and requires a bit of care. There's a LOT of ingredients in the box, not merely the dishes but also various dips and garnishes – foie gras with your Dim Sum, anyone?
However everything is clearly labelled and the requisite preparation for each individual dish is broken down on laminated cards. Nothing takes longer than 15 minutes to prepare, although you'll need a bit of coordination – and a decent-sized oven – if you plan to serve the whole lot in one go.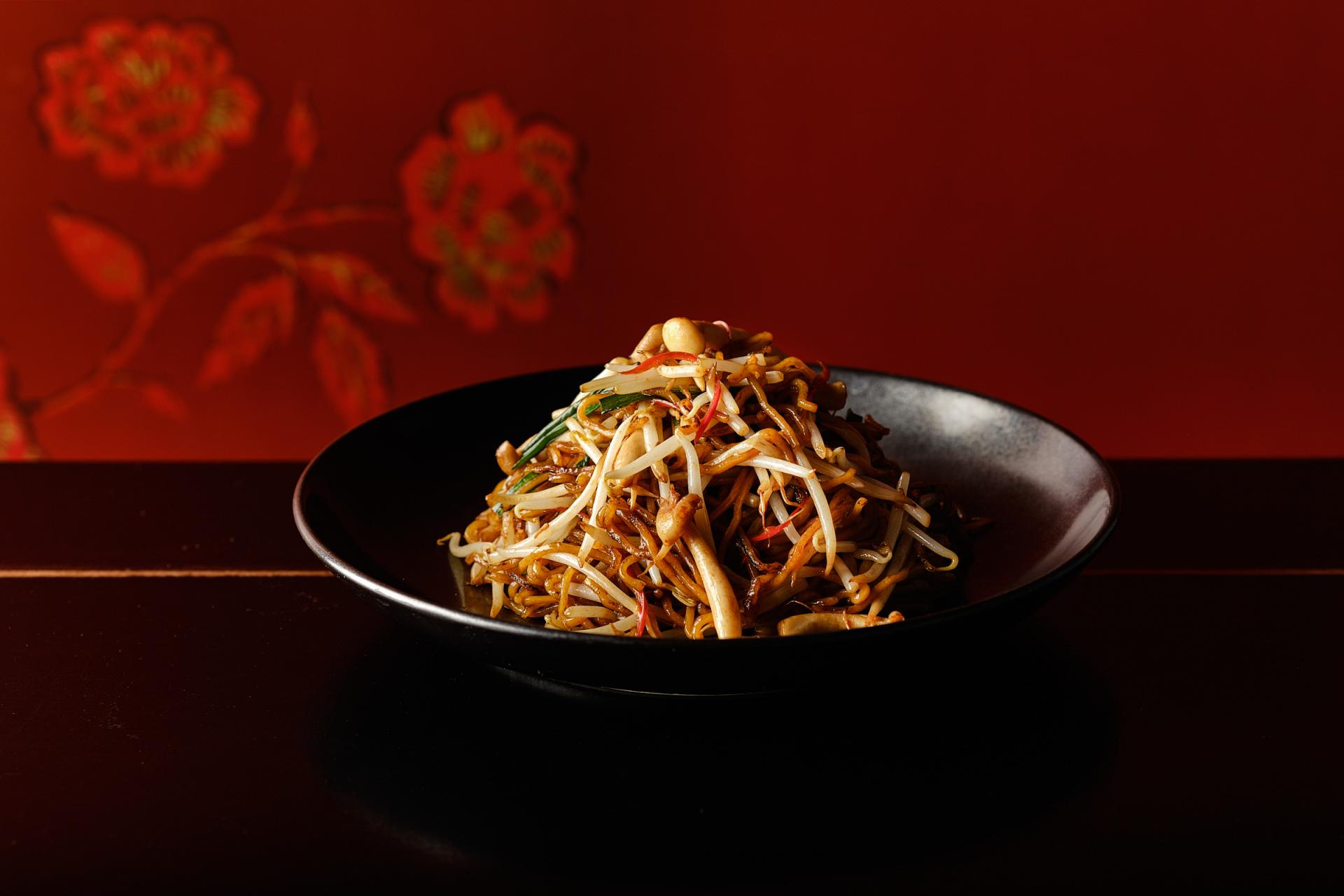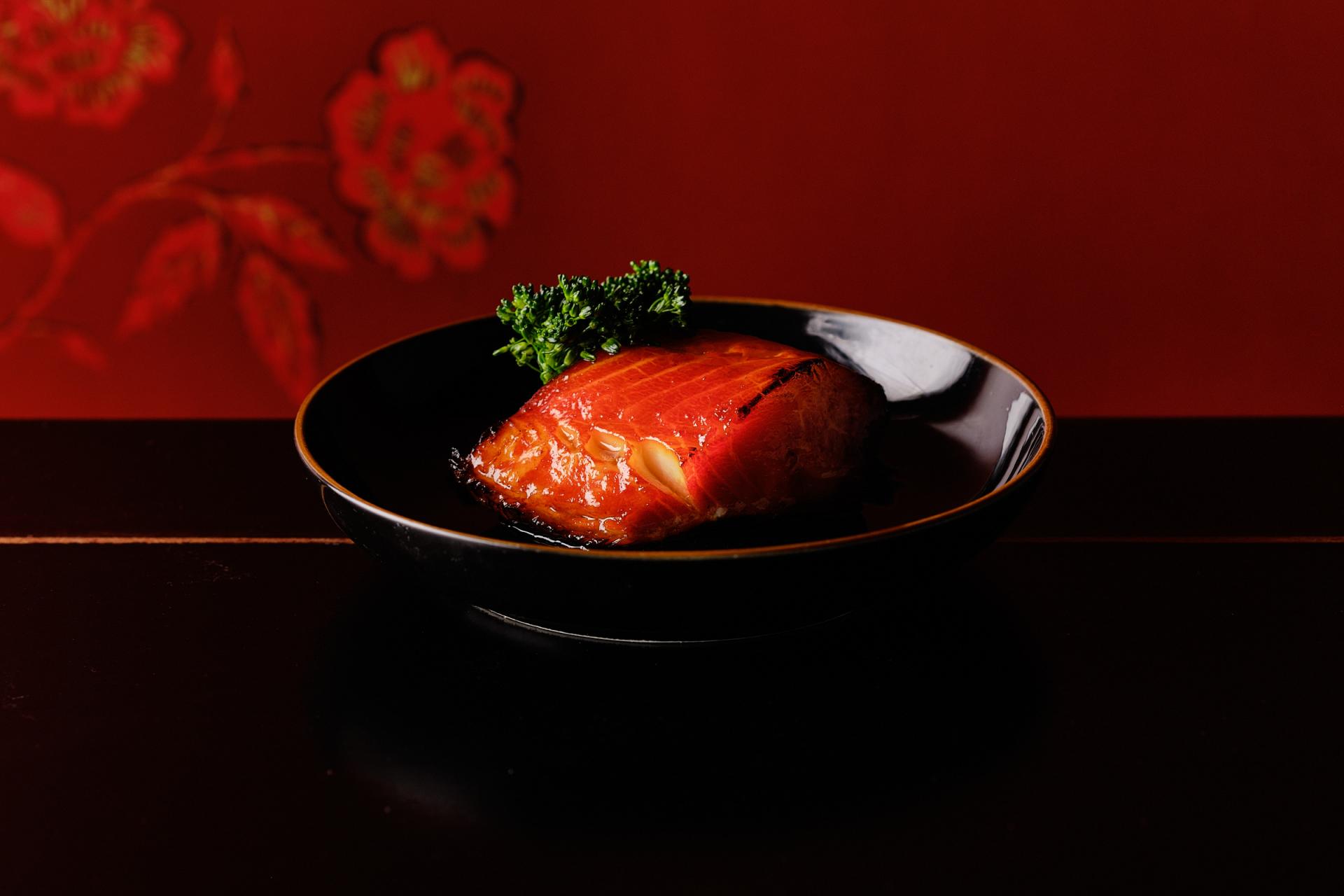 Standout dish?
Unsurprisingly, everything is delicious. Obviously. The smoked beef ribs are particularly lip-smacking and demand your own addition of bread to mop up their sauce.
The Dim Sum also hits that sweet spot of I Can't Believe This Isn't Being Served In A Restaurant (assuming you steam it right. Set the timer). And the fondue, an exclusive to this menu, is an unexpected delight.
But yeah, there's not a weak link here. Or anything less than a very strong link indeed.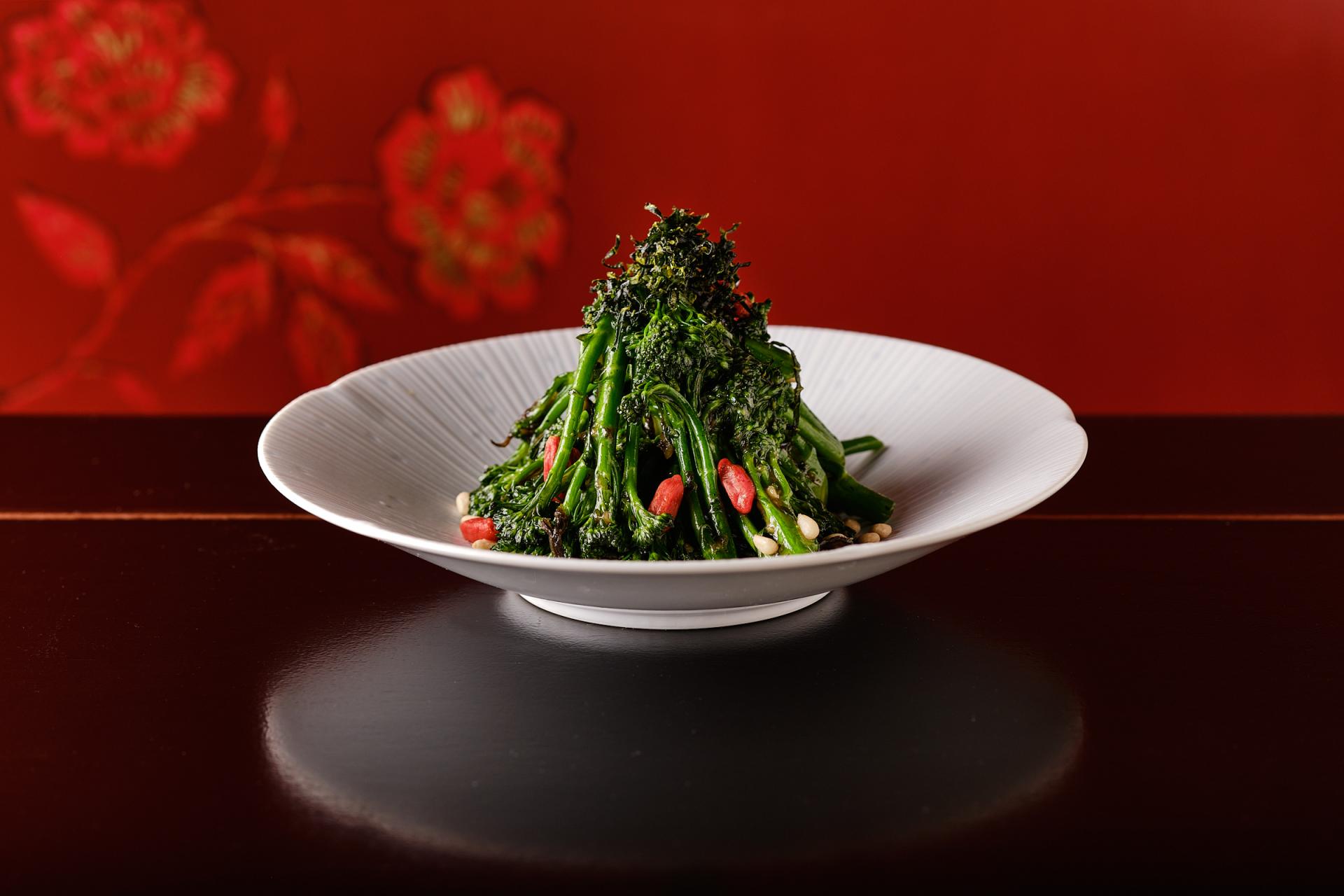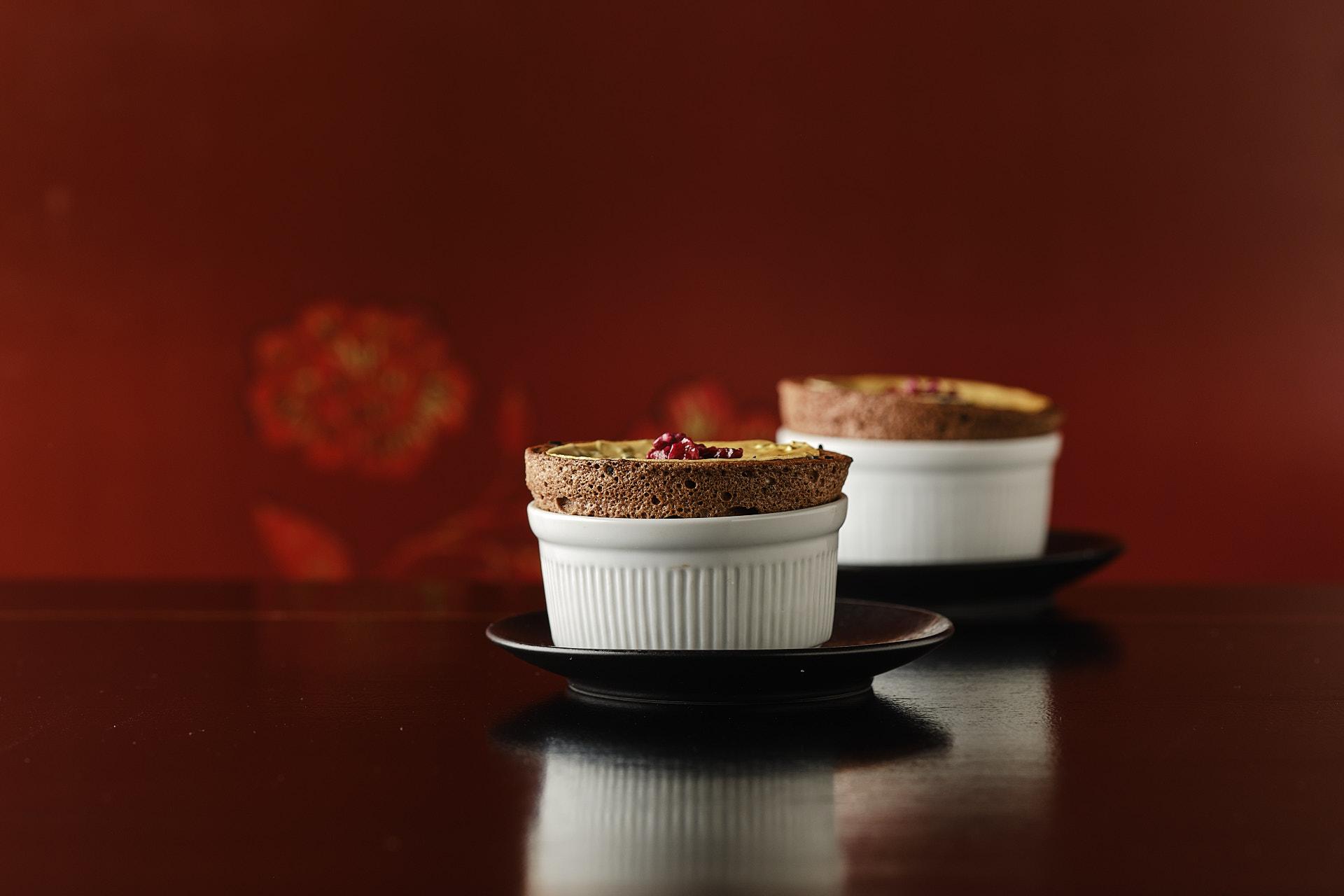 What's the availability?
Nationwide from early March.
Deliveries are available on Thursdays, Fridays, Saturdays and Sundays.
Four-hour delivery windows for morning and afternoon.
Orders placed before 12pm can be delivered the next day.
What's the damage?
A fairly healthy £175 for two – this is Hakkasan, not the dodgy Chinese around the corner. As the name suggests, Occasions is a treat best saved for birthdays, anniversaries and the like.
Or Fridays, if you have the cash.
Anything else to note?
The food is great but one last shout out to the little details that really add to the experience.
Especially those laminated cards: a godsend that turn what could easily be a daunting task to a pretty straightforward one.
Available from Hakkasan