Certain brands represent their very best of their industry. Purdey. Rolls-Royce. Crockett & Jones. Captain Birdseye. (Still the best fish fingers on the market, Waitrose et al be damned.) 
When it comes to cycling, that brand is Ribble – a true heritage brand approaching 125 years in the game. To put that time into context, Ribble was making cyclists before most people owned cars. 
We caught up with Ribble CEO Andy Smallwood to discuss how a bike shop in Preston became a globally recognised player - and what the plans are for the next 125 years. 
So, Ribble Cycling starts in 1897… what exactly constitutes a bicycle in this era? I'm thinking Penny Farthings…
In the late 1800s, the safety bicycle had taken over from the cumbersome, expensive plaything of the rich – the Penny Farthing. This made cycling much safer and more accessible to significantly more people. It is from the safety cycle that bicycles as we currently know them are derived.
Why the name 'Ribble?'
The Ribble name comes from its original location situated in Watery Lane, Preston on the banks of the river Ribble, and the amazing countryside and riding terrain of the Ribble Valley and the Trough of Bowland that the river flows through. Across three centuries, Ribble Cycles has always stayed close to its Ribble Valley roots.
And it's literally just a Preston bike shop when it first opens? 
Yes, although more than just a bike shop. The original owner saw an opportunity to design and manufacture his own bicycle frames and forks using steel tubing. They were now hand crafting high quality bespoke bicycles and this tradition of high-end bespoke design and manufacture continues at Ribble Cycles in Preston today.
The business really started to grow and innovate both from a product and customer journey perspective in the late 1980s and 1990s, when as one of the very early adopters of Mail Order (the precursor to the direct-to-consumer ecommerce we see today), Ribble took both its high-end hand-built steel performance frames and complete bikes to a wider audience. This necessitated a move to larger retail premises with an additional manufacturing facility but always remaining in Preston.
In recent times, the business has embraced digital retail and is now an innovative leader in direct-to-customer digital retail experience not just in the bicycle sector, but across retail generally giving the Ribble customer a unique level of customisation and personalisation that is truly multi-channel.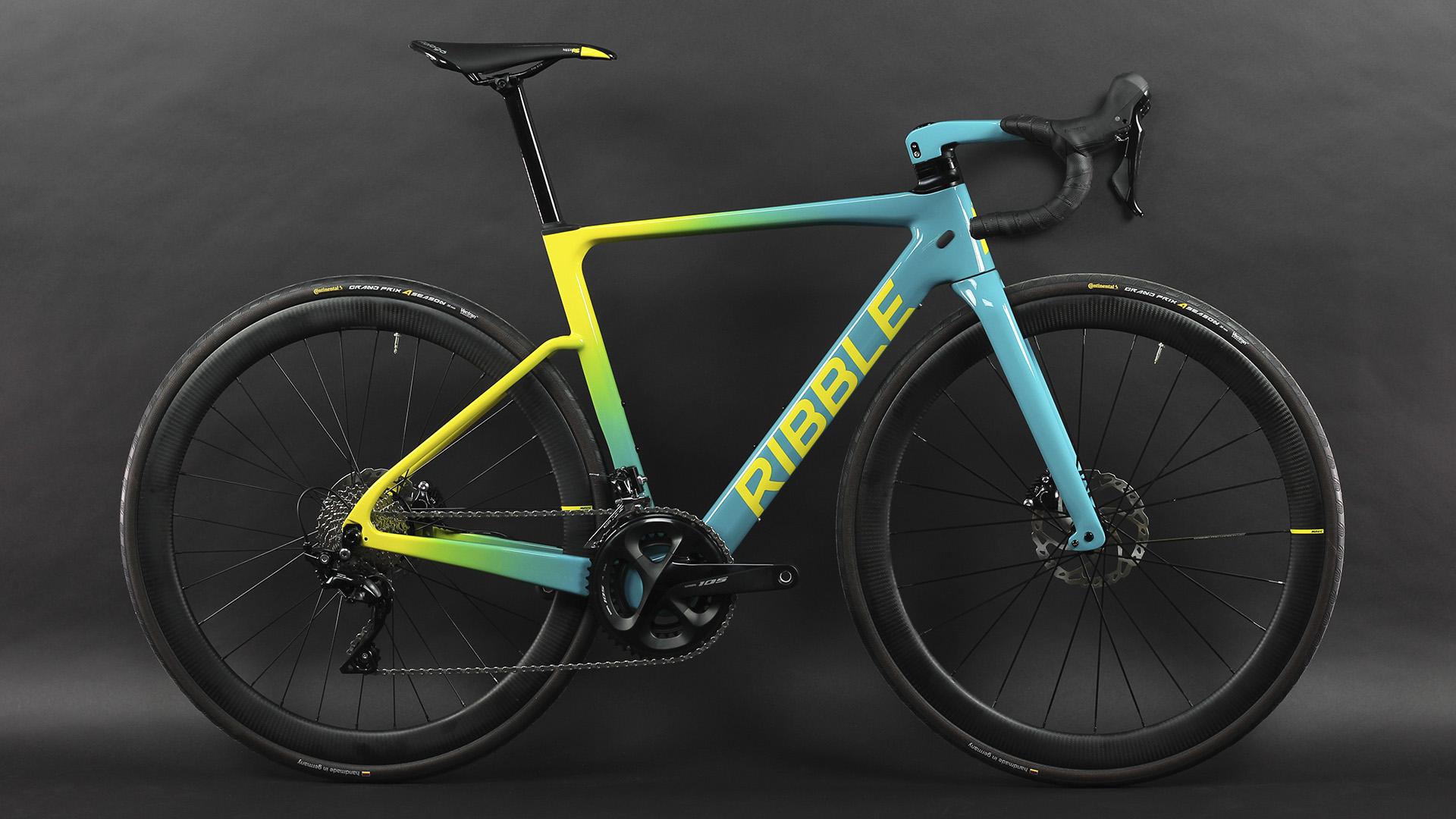 For more than a century, only three families owned Ribble, all from Preston. It's a real heritage brand, isn't it?
It is. Tracing the Ribble story back across the decades shows that we have always been passionate about designing, developing and manufacturing an excellent range of bicycles. We are now a global bike brand driving innovation and retailing world-class products but the business resolutely retains its heritage and firm roots in the Ribble Valley.
And nearly 125 years later, Ribble is still there?
Ribble's manufacturing facility and HQ remains in Preston, but our strong digital focus ensures that customers globally can still experience the brand wherever they are and talk directly with the Ribble Live In-store expert online.
To complement our digital proposition we have a growing number of physical brand experience showrooms across the country offering our customers the opportunity to explore and enjoy the brand first hand.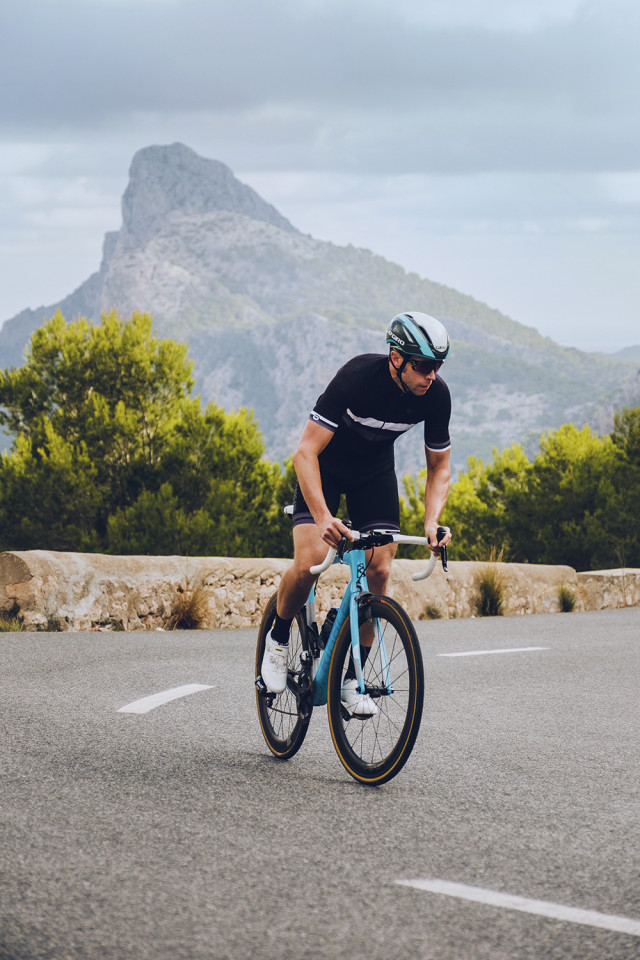 When did Ribble make the move into racing?
Ribble Cycles has been involved in racing at the highest level for many years – at both National and International levels, with many British Cycling stars including Chris Boardman, Bradley Wiggins and Geraint Thomas riding a Ribble at some point in their careers.
Today, Ribble bikes continue to perform at the very highest level with British Cycling's number-one ranked team Ribble Weldtite Pro Cycling competing across multiple disciplines, winning races and smashing course records.
We also support world-class triathletes. Working with athletes on both training and competing at the highest level is important not only from a brand perspective but also invaluable for product development.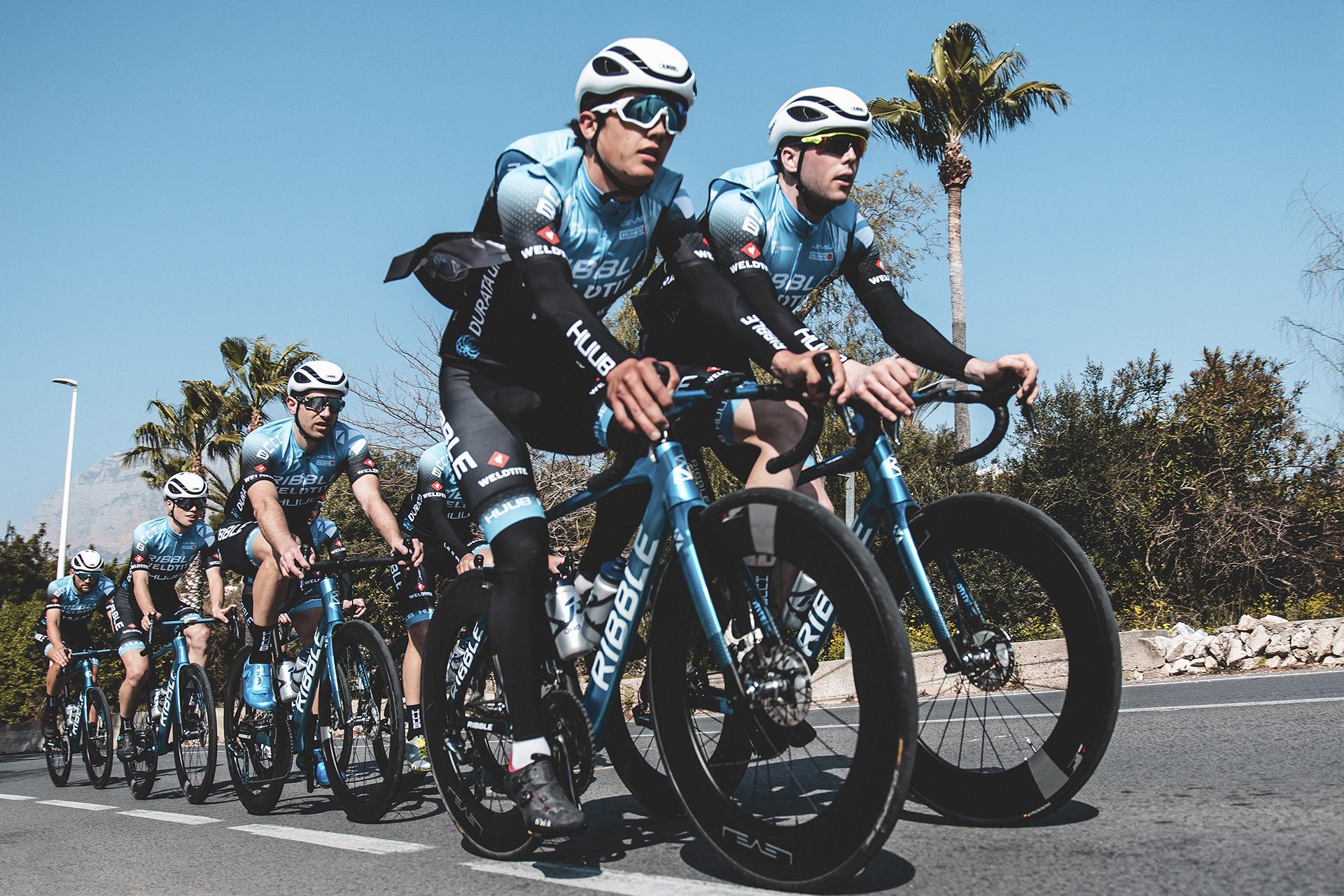 Over the history of Ribble, can you pinpoint any particularly important models that stand out?
The current bike range is the most important in Ribble Cycles' history, a significant amount of R&D went into it and it signified and cemented our position as not just a leading British brand but a brand capable of taking on the world's best. We not only completely reimagined our core high-end performance road bike range but also diversified into electric with the world's lightest electric bike range as well as hybrid, MTB, adventure and triathlon. Every model – whether designed to win the world championships or for the daily commute – has had the same level of design and attention to detail applied.
We offer an unprecedented level of specification customisation through our BikeBuilder and personalisation with millions of colour options and fine detailing via our CustomColour configurator.
Every bike we sell is bespoke and built from the ground up by one mechanic just as it was more than 100 years ago – and still using the world's best components.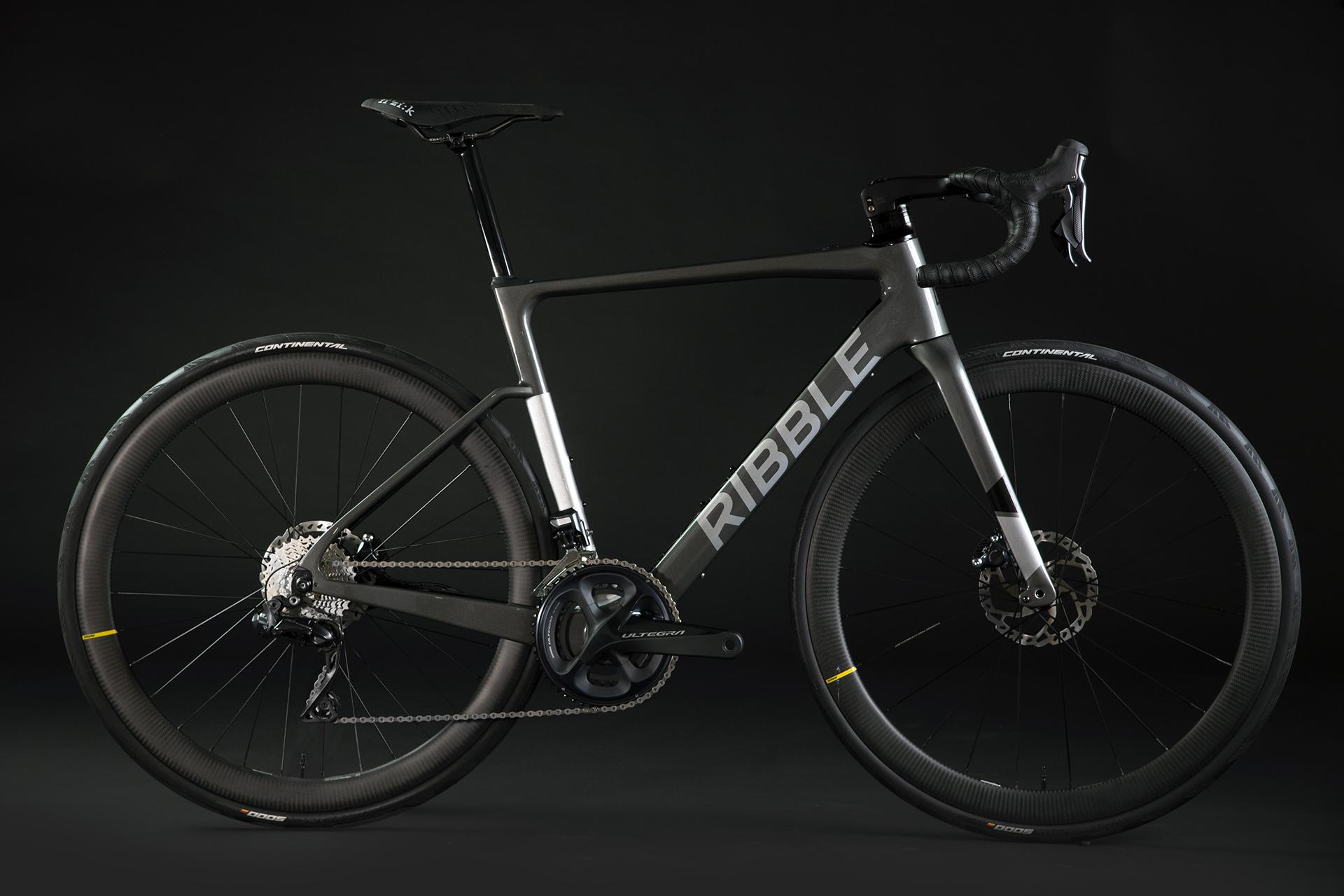 Some big names in British cycling rode Ribbles in their childhood… and you were a boyhood rider as well, right?
I was – not quite as good as Boardman, Wiggins and Thomas, though. My first proper race bike was a Ribble when I was just 16 (28 years ago). I researched extensively and I saved for what seemed like forever to get the bike I had conjured in my mind. The best riders in the UK all rode Ribble at the time and I wanted to emulate them.
My bike was manufactured using Reynolds steel tubing, was custom coloured in my club colours, and I built it myself with the best components I could afford.
Ribble has always been close to my heart so it is a privilege to be leading the business into the future. The problem I now have is that there are so many bikes I want to ride from our current range and I've already got a few Ribbles hanging in the garage. This is the problem when you are designing the bikes you want to ride.
Tell us about some of the models available today – what really excites you?
Where do I start? Our R&D and production teams are amazing. We created the lightest production ebike range in the world with our full carbon SL e weighing from just 11.8kg with fully hidden and integrated battery technology.
We have the record-breaking super aero Ultra TT/Tri Time Trial and Triathlon race bike as ridden by our race team and supported triathletes.
We have our superlight Endurance SL R with ultralight builds from just 5.4kg, which is way below the limit for riders in the Tour De France.
Then there's our highly versatile CGR range offering the rider the ability to ride on multiple terrains with the same bike and comes in an array of materials including carbon fibre.
And even our Hybrid range merges the traditional with the contemporary. Plus our entire range can be customised and personalised from multi-colour fade through to actual gold leaf detailing and branding.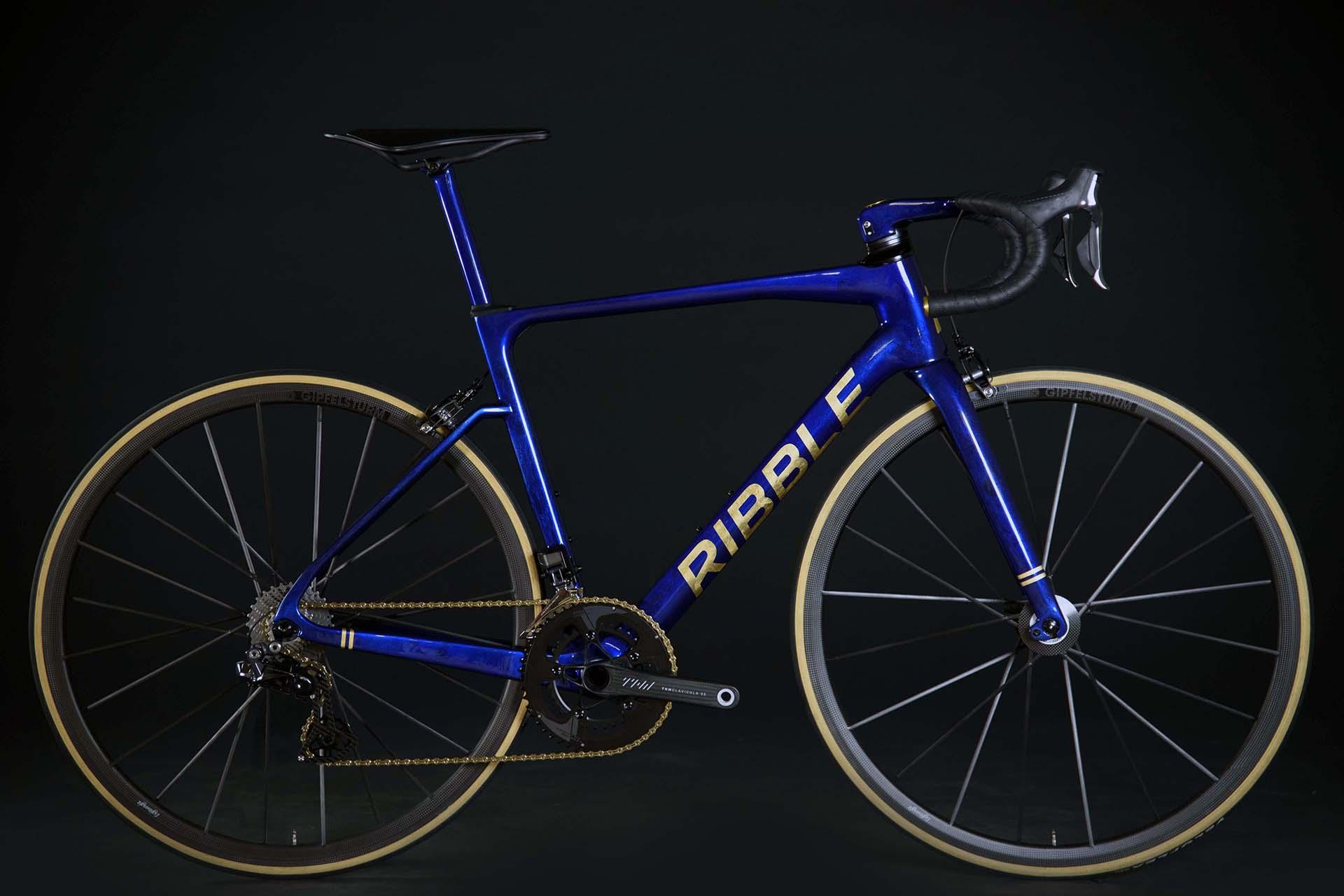 Why do you think Ribble has endured so long? And how will it last another 125 years?
With cycling and bicycles at the heart of everything we do the Ribble brand is going from strength to strength and the brand's heritage will become richer as we continue to develop. We have built a highly innovative forward-thinking digital business with a product and customer centric brand at its heart. We continue to drive our product and technological innovation through R&D and have a unique and World Class product offer that sets us apart from the competition. We continue to invest heavily in our customer proposition both from the digital journey perspective as well as our physical brand and customer experiences.
The expertise and knowledge within the team combined with the positive team culture and true passion for cycling within the business is the real strength, taking the brand values to heart as we continue to grow as a brand and business.
We're extremely excited about the increased enthusiasm for cycling and look forward to taking the Ribble brand into the future.
For more information, see ribblecycles.co.uk