Launching in February, Lymited is a new digital platform for buying and selling collectable luxury.
Its in-house experts source some of the most exclusive – and elusive – pieces from around the world in fashion, jewellery, watches, cars, art and design. While three themed annual collections cleverly tie the whole package together.
Investable art is one of the cornerstones of Lymited's offering. Championing emerging artists, cultural exchange and a global perspective are top priorities for Lymited's Head of Art, Nayrouz Tatanaki: "At Lymited, I want to make sure talent from all parts of the world is identified and recognised – some of the greatest artists, alongside dynamic young talent," she tells us. "We're identifying works that represent a generation and finding art that has something critical to say about the times we are living in."
Tatanaki has worked with some of the industry's leading artists, curators, institutions and collectors over the last decade, organising international shows and major commissions, placing work in museums including the Louvre, Guggenheim NYC and Abu Dhabi, MoMA, and Metropolitan Museum of Art. We'll happily trust her expertise.
On the artists in Lymited's marketplace, she says: "I love finding art that means something. Egyptian artist Wael Shawky's work transports you to a mystical world of anthropological creatures. Guy Haddon Grant's totem sculptures fill up the room as a sculptural forest. And I love Darren Almond's video installations."
But what about art or luxury that costs millions? That's where Lymited's Token Platform comes in, allowing you to own a share in the most high-value pieces.
The platform's debut includes an Aston Martin DB5 Goldfinger Continuation, one of just 25 models.
Conceptually, an investment in the DB5 is like owning the steering wheel or the rear axle. In practice, you could be getting a tour under the bonnet, or a private track day, perhaps.
Not into cars? Don't worry, Lymited plans to bring some seriously big drops to the Token Platform later this year.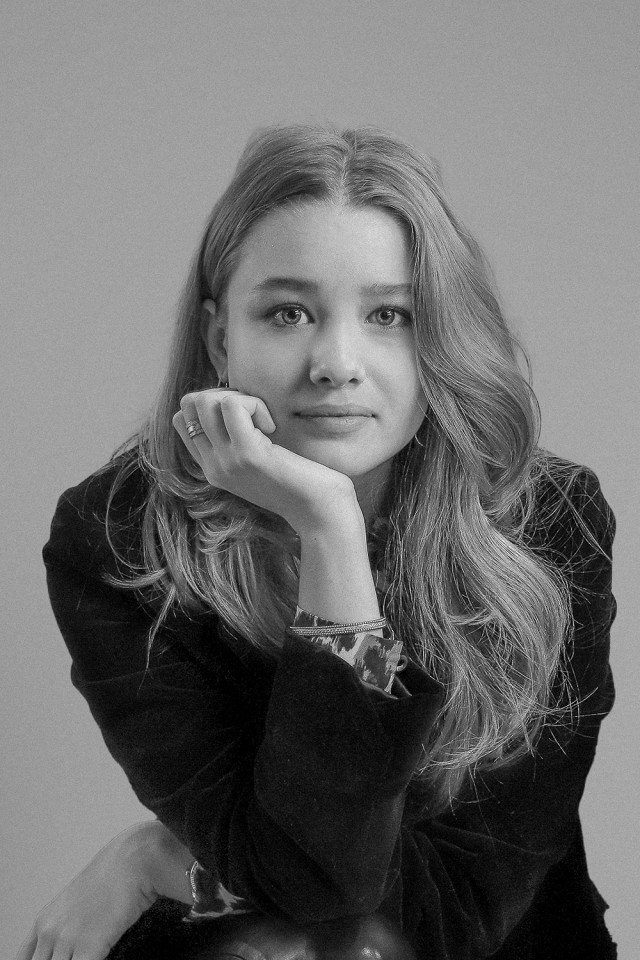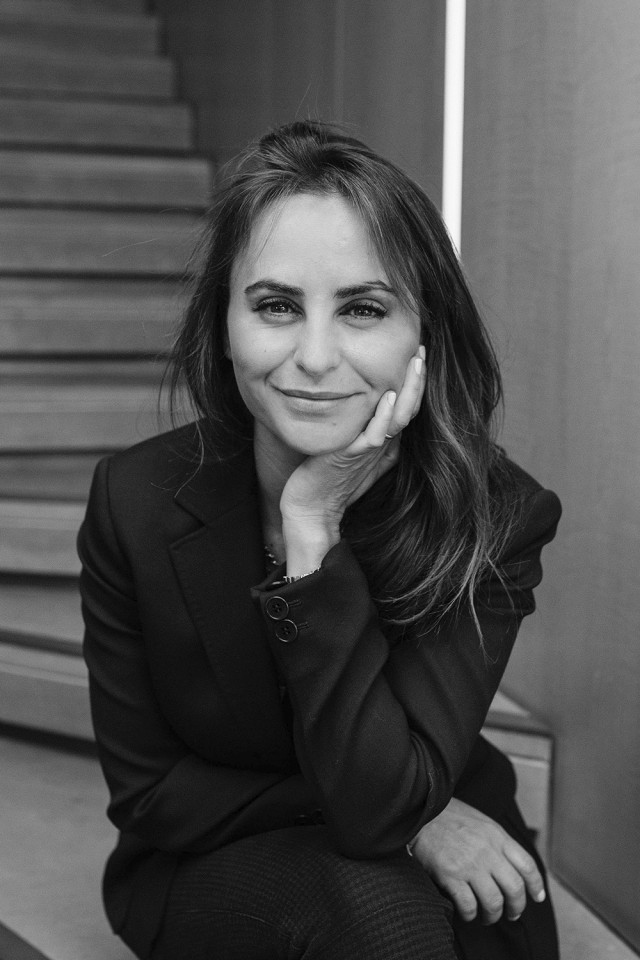 "We are democratising high culture by allowing everyone to be a shareholder in works they wouldn't normally have access to, widening the participation levels in works of art that will appreciate in value," Tatanaki explains, on the advantages of investing in artwork on the Token Platform. "This is revolutionary."
What sets Lymited apart is it feels genuinely fresh, at a time when we could all do with a boost to shake up the norm.
"As a young founder, it was important to me that Lymited reflected the creativity and energy of youth," Romane Howsam, the brainchild behind the brand says.
"At the same time, I wanted us to offer best-in-class curation, expertise and technology. We've got an incredible mix of talent and aim to bring a breath of fresh air into the industry."
For more information, see lymited.com