When Norwegian explorer Roald Amundsen set out to conquer the South Pole in 1911, he chose to learn from the best possible source on cold weather survival – the Inuits.
He studied their local knowledge of cold-weather survival and blended this with cutting-edge technology to create his team's clothing. His ability to look back in time while leaping forward, his urge to explore the unexplored, his accuracy and above all his refusal to accept the status quo, made Amundsen succeed were others had failed when he lead the first successful expedition to the South Pole.
Fast forward to the modern day and Amundsen Sports, founded by Amundsen's relative Jørgen, aspires to the same spirit of adventure as its namesake.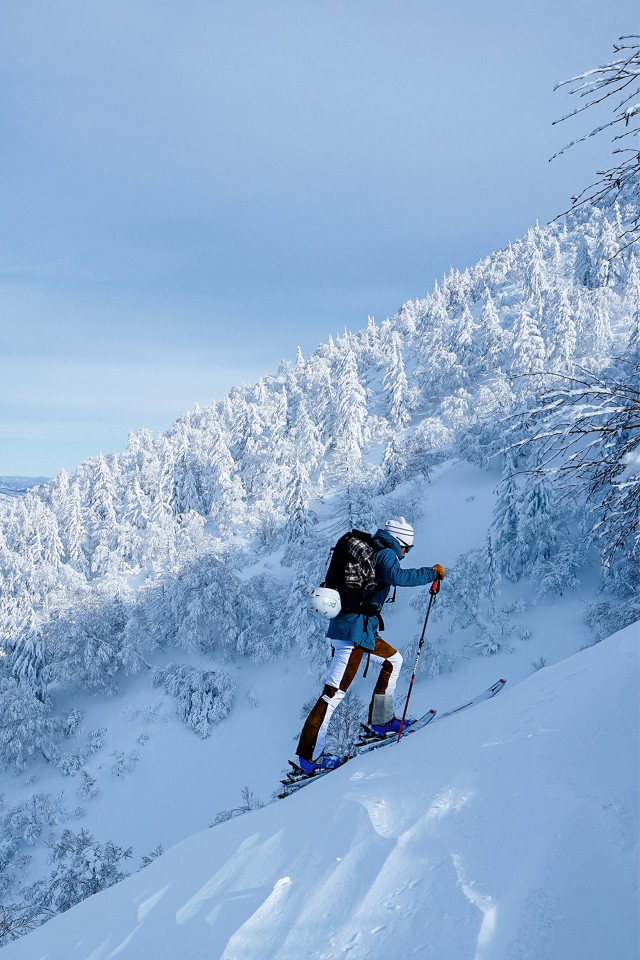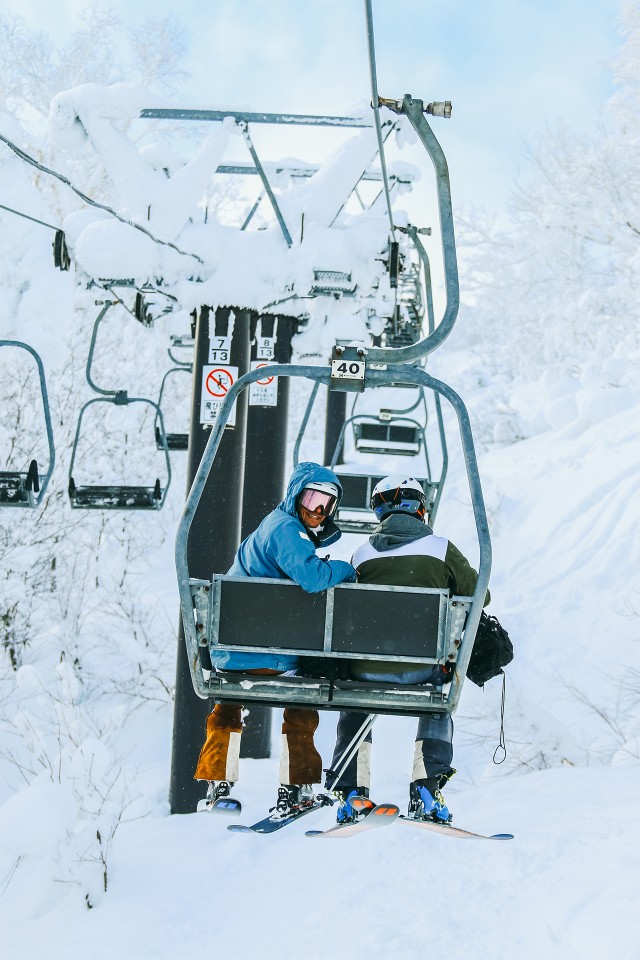 Amundsen's successful combination of tradition with innovation strongly inspires the brand on its mission to enhance and simplify the everyday life for outdoor enthusiasts. That means developing smart products inspired by the past and built for the future.
Take the Vidda jacket (£644): constructed of the innovative Ventile fabric (the toughest cotton on the planet), it's highly water resistant, windproof, breathable, and durable.
For more information, see amundsensports.com