The Birley Clubs are known for their celebrity appeal, an unparalleled blend of exuberance and all-out decadence.
Annabel's – the group's first and most famous club – was founded in 1963, built on a heady recipe of hedonism and the high-life.
Nearly 60 years on, the boulevardier influence of The Birley Clubs has spread across the capital. There's the classical charisma of Mark's Club; the sporty charm of Bath & Racquets; the timeless sophistication of George; the retro-luxury elegance of Harry's Bar; and the raw magnetism of Annabel's.
Not enough? The Birley Clubs now bring you the Birley Wine Club.
As a member, you'll benefit from rare 'en primeur' wine tastings (you get early access to un-bottled, un-released wines); the ability to hire expert sommeliers for advice on cigar and wine pairings; and heads-up on the best, most lavish wines and spirits, wherever you are in the world. (Stuck on what to order at a restaurant or bar? A sommelier will be on hand to advise you remotely.)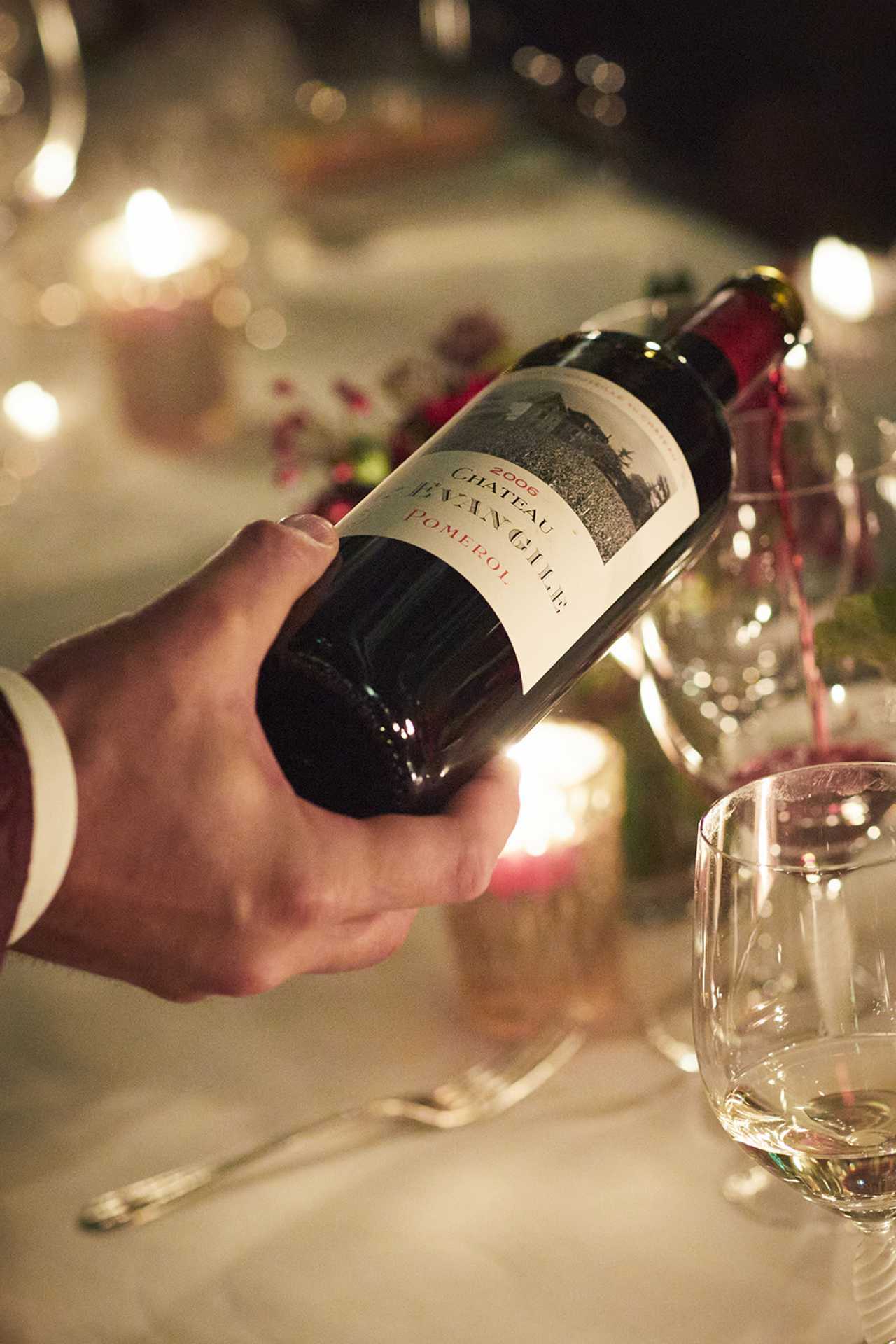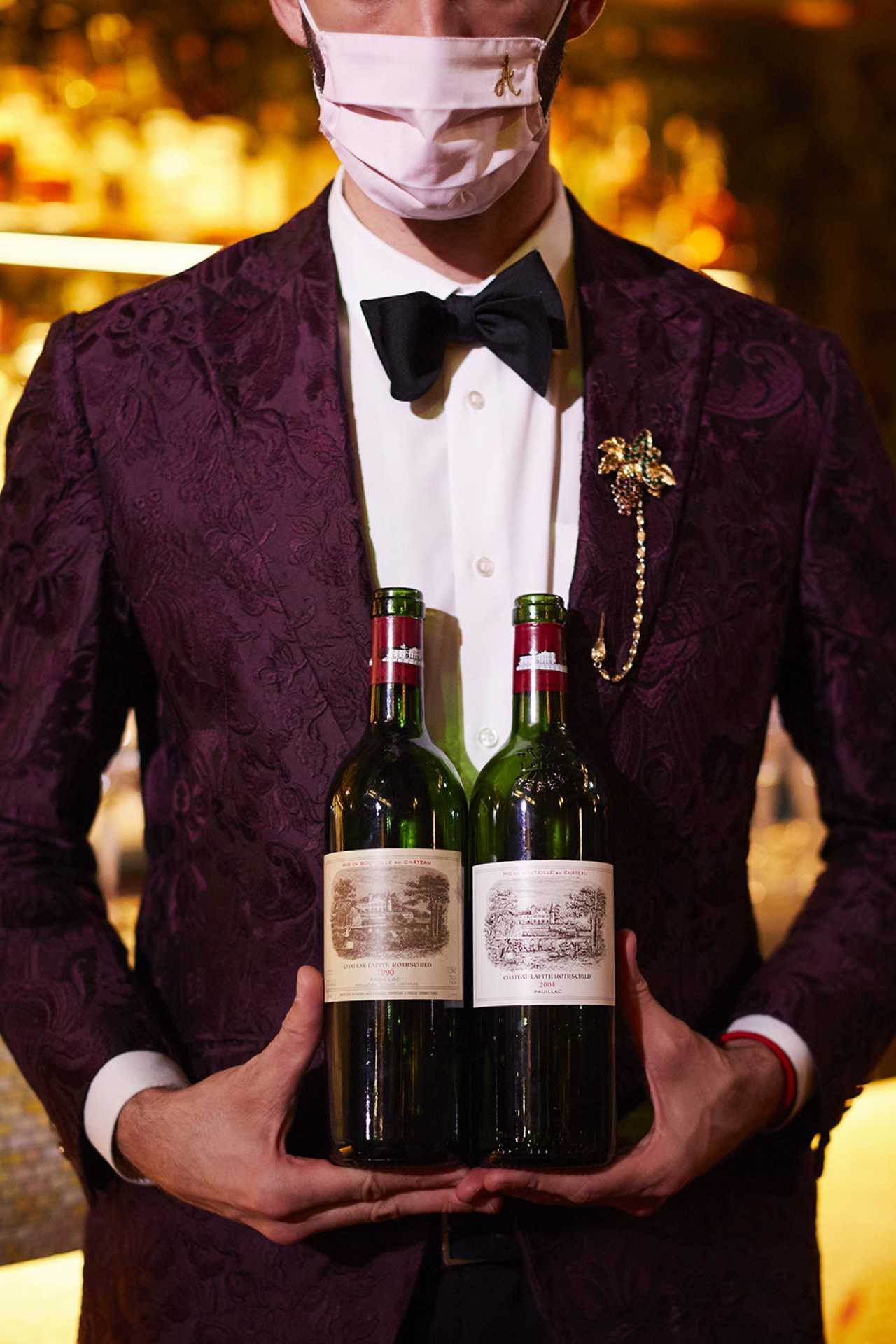 So far the club has already enlisted the likes of Francois Carillon of Puligny Montrachet, Chris Campbell CEO of Rothschild and Financial Times Drinks Columnist Alice Lascelles to offer their insight and expertise.
Launched virtually in June 2020 through exclusive tours and tastings of renowned wine regions, the Birley Wine Club now also invites its members to indulgent experiences at the clubs that bring the concept and offering to life.
Once permissible, exclusive trips will be in the offing, too – to vineyards and distilleries in Iceland, the US, Canada, and beyond.
That isn't all. As a member, you'll be treated to various luxuries. There's a Château Palmer dinner coming up at Annabel's; a Gaja night at Harry's which will see the famous Piemonte wine served up before finishing off with Chateau d'Yquem. And to close up the year – lockdown permitting – there's an iconic wine family dinner in December.
See more at The Birley Wine Club.