Carmen Jorda has been in the driver's seat for longer than most.
Thanks to her father Jose Miguel Jordá, himself a former motorist, racing has been part of her life from day dot.
She hasn't left the wheel since, becoming one of the first women to be a part of a Formula 1 team's driver line-up.
We got up to speed with the Spanish racing driver...
So your father was a racing driver – how did he get you onto the track?
When I was 10 years old my dad brought home his old go kart, from when he started driving, for my sister and I. My sister didn't like it but since that moment I didn't want to stop.
Did you always want to pursue racing as a career?
My passion and the emotions I have for racing only increased since that day, I discovered what I really wanted because I felt something that I hadn't experienced before. The adrenaline, speed and competitive spirit that you need to have matched my personality.
What car do you drive at the moment?
I have a Range Rover Evoque and an electric smart car. I think it's a great combination of cars for my lifestyle.
There are still many things that need to happen to make F1 industry better for women
How does it feel to be one of eleven women in history to be part of a Formula 1 team's driver line-up?
I'm proud of myself for never giving up on my dream, but there are still many things that need to happen to make F1 industry better for women.
As a member of FIA's Women in Motorsport Commission, do you feel you are under a lot of pressure to represent all women in the sport?
No, I'm alongside many other women on the commission, we all sit together and discuss as a team any ideas we have to make motor sports more accessible and visible for women.
Will there ever be a female F1 champion?
It's a difficult question to answer as there has never been one, but why not a Formula 1 championship just for women then there will be a number one female driver in the world.
Do you still favour Formula E as a female racing driver – and do you believe the sport will eventually surpass F1 due to its environmental sustainability?
I think Formula E is a great championship, it has grown so much since its first year and will keep growing year by year. Everything they do for environmental sustainability is great and amazing, but it is just a different championship than F1.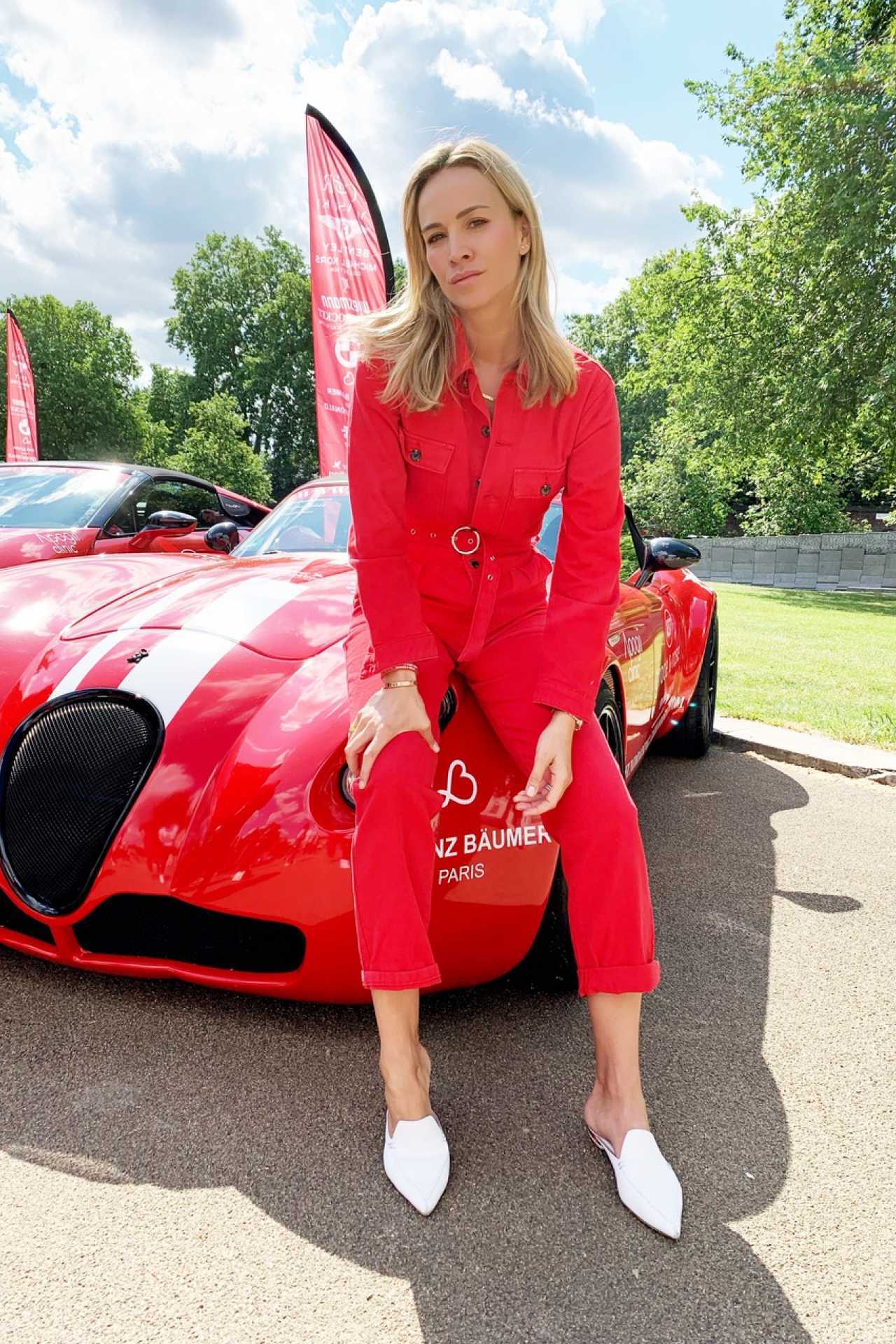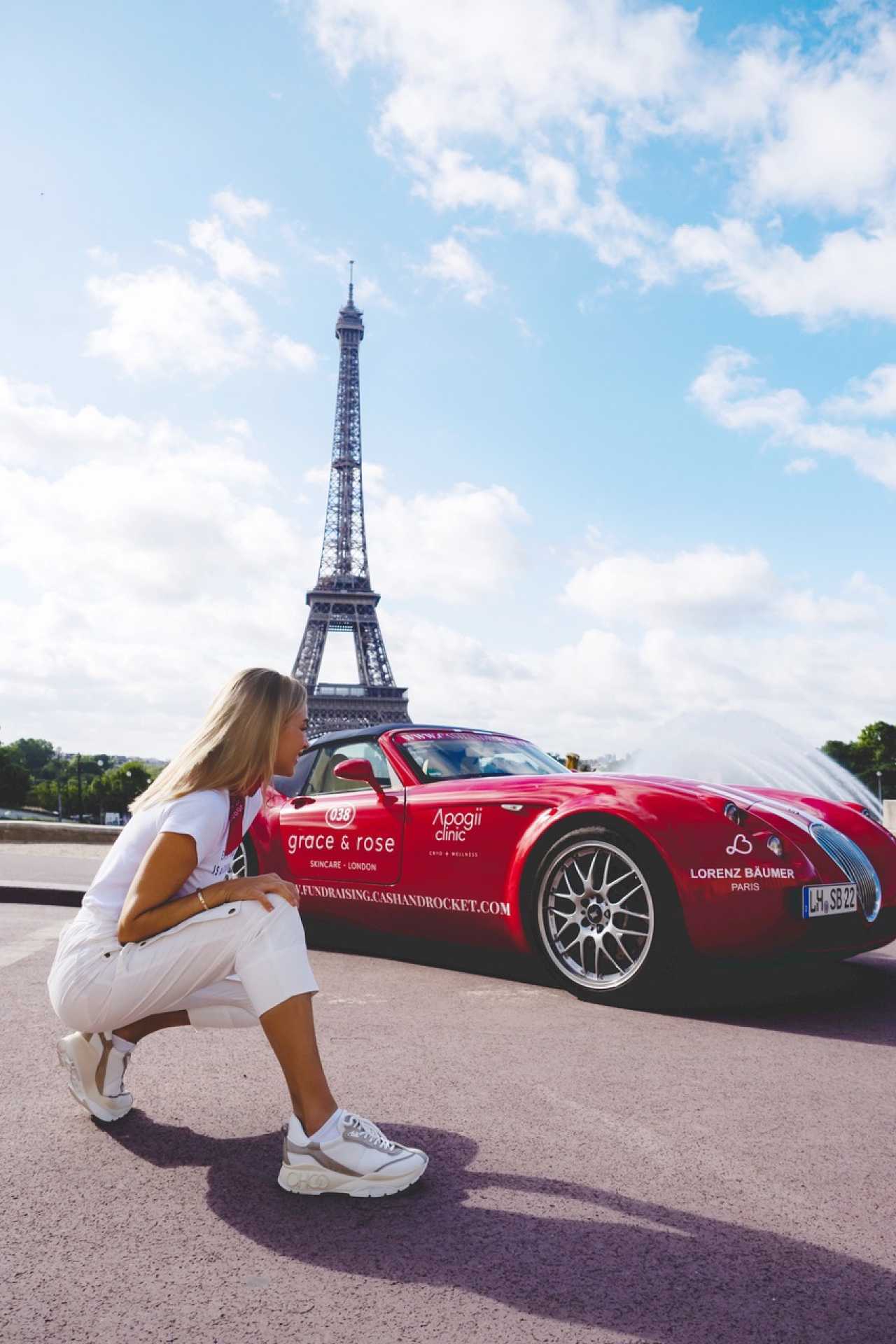 Personally do you prefer driving electric or petrol cars?
As a driver I enjoy driving petrol but I do have an electric smart car and it's very convenient and easy to drive around the city on an every day bases.
Tell us about Cash & Rocket... How did you get involved?
A friend of mine asked me to go for a drive with her and when she told me what it was about I had no doubts that I'd be joining – women's empowerment and raising money for a charity I didn't have to think twice.
Also, when she mentioned that we were going to be driving the MF5 Wiesmann, which is a car I always wanted to try and drive, it made everything even more exciting.
What was the overall experience like?
Incredible, having the ability to share that journey with lots of women made it even better because in the racing world, I'm always surrounded by men. Also the performance of the Wiesmann MF5 surpassed all my expectations, it was one of the most powerful cars I've driven and it had great balance.
My passion has always been racing and it's still my number one priority
You didn't participate in the W Series as you couldn't reach an agreement on sponsorship arrangements - could you expand on this?
W series is a great championship, and opportunity for girls that are starting out in single seater racing, it's a great step after karting. I moved on from that stage a long time ago. I've done F1 for 2 years now. I would have loved to join it if it was racing with bigger cars than F3 cars.
Is competitive racing still in your future?
Yes, we are actually in negotiations right now for something that could be affect my future championships for the next few years and I'm super excited to share it with you once I have the permission to do that.
Are there any other passions you want to pursue?
My passion has always been racing and it's still my number one priority because it's whats make me who I am today. I also like fashion and continue to get more involved, it's a completely different environment than racing. I would also like to have a charity to help kids in the future.
For more information on Cash & Rocket see here