Page8 is a disruptor hotel. It's boutique without being bougie. It's luxury without being aloof. And it's glam without being gaudy.
And given its location opposite the National Portrait Gallery, right across from Trafalgar Square, it offers impressive bang for your buck.
The Page Hotel concept originated in Hong Kong with Page148. Located at 148 Austin Road just up from Tsim Sha Tsui station around the corner from the bustling Temple Street flea market.
Its new sister hotel in London has followed suit taking its name from its 8 St Martin's Place address.
Both hotels are firmly aimed at urban explorers. The kind of person who backpacked across the far east in their younger years, but has grown to appreciate black-out blinds and duck-down duvets.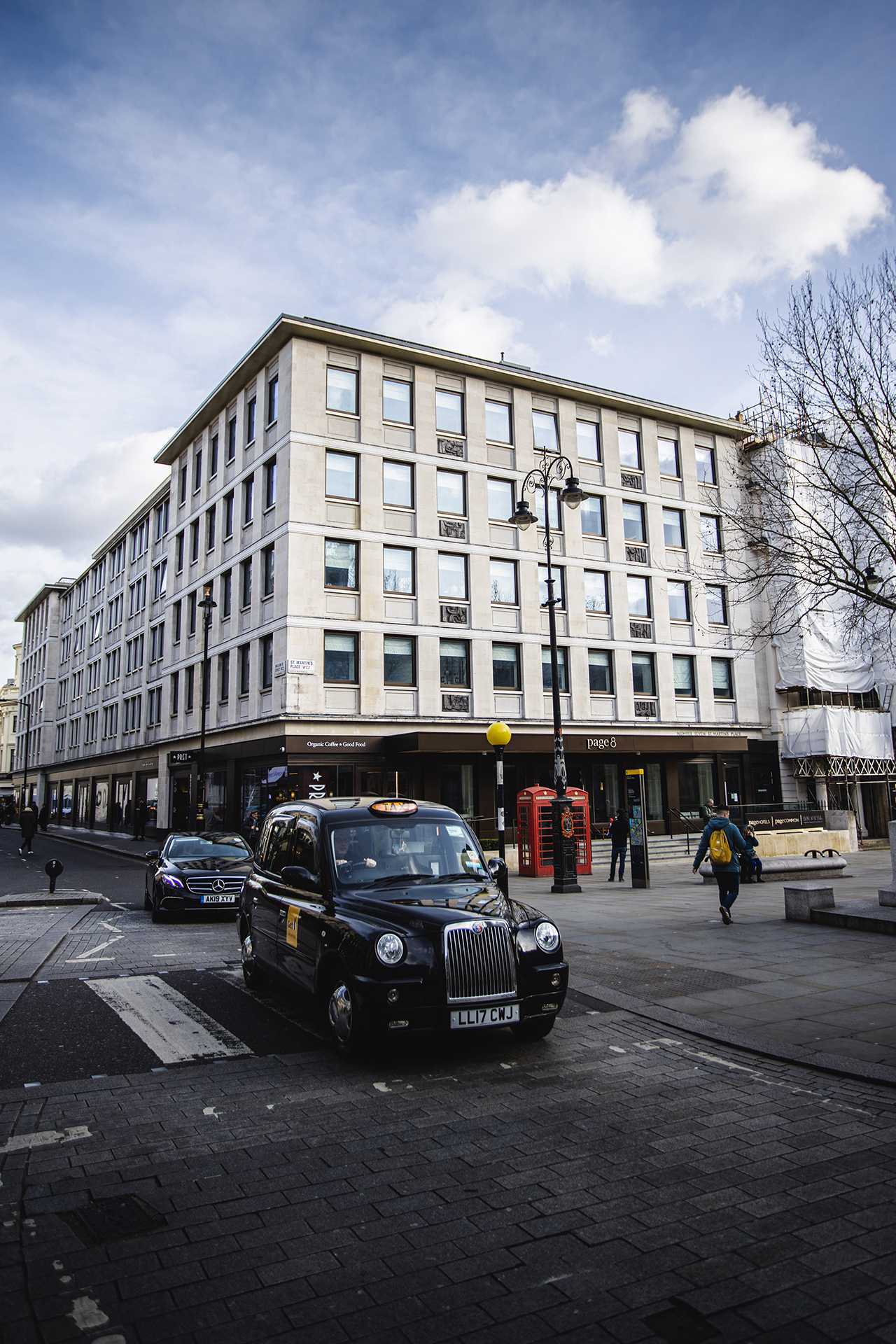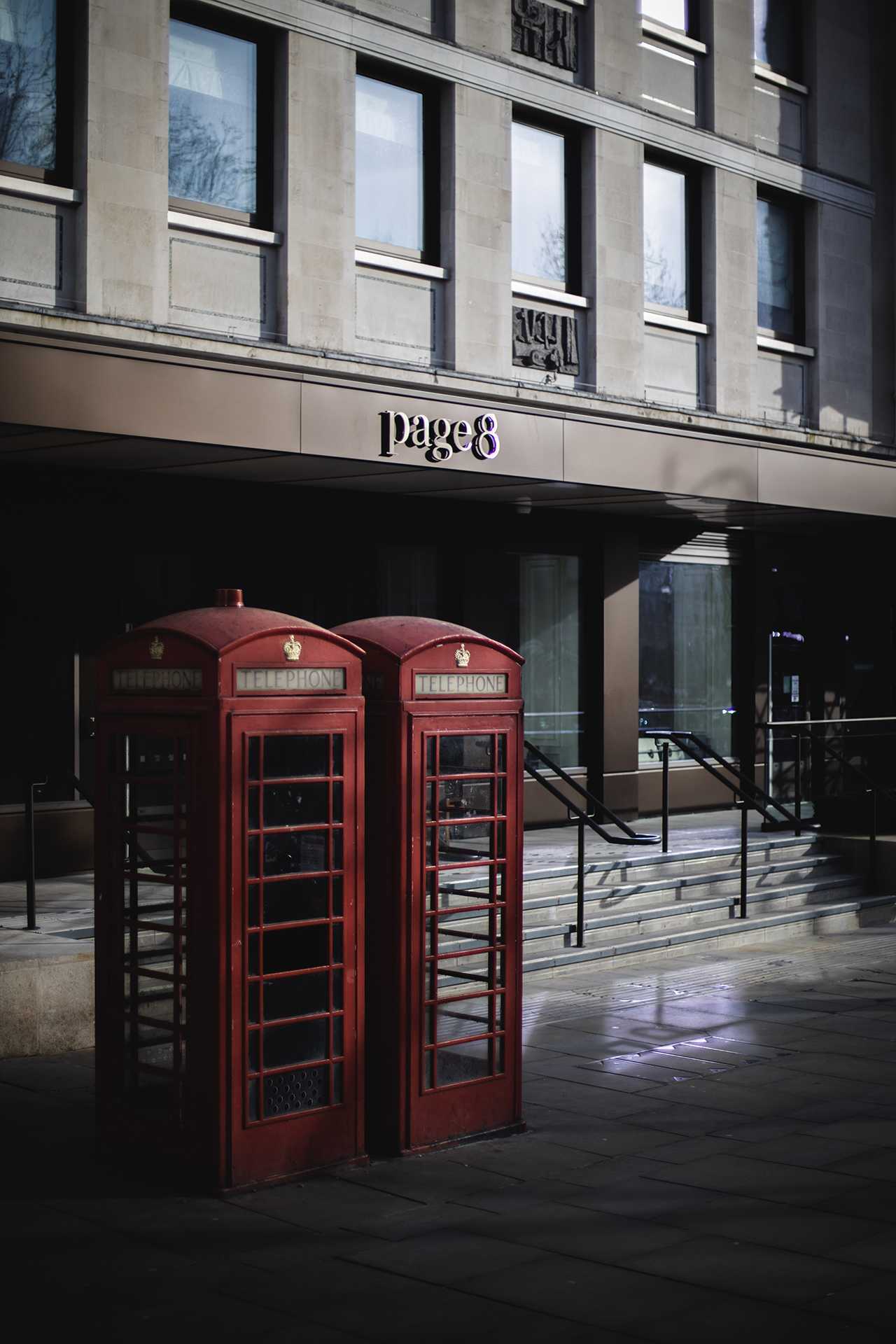 ROOMS
Let's get it straight out there – the rooms are not exactly big, even the suites are on the 'efficient' side. But given the hotel's incredibly central location, everything is relataive.
They're more than comfortable, though – and there's enough marble and brass to make sure you feel somewhere special. There's a Marshall stereo to make you feel young. And there are Co Bigelow Apothecaries products to make you feel spoilt.
Of course the views of the National Portrait Gallery, Nelson's Column and Trafalgar Square help achieve that, too.
A leather padded headboard and faux sharkskin side tables flank the beds with a handy writing desk ready for any work that needs to be done. Said table does look out on to those views, making it rather hard to concentrate on the task at hand. Far better to head out and enjoy your enviable new temporary address.
FOOD & DRINK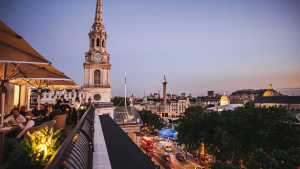 But first, coffee. Downstairs you'll find artesian café concept Page Common, where you can pick up pastries and espressos for your brekkie and meet up with colleagues or friends. If you want something more substantial, the hotel's top floor has a real treat in store for you: Japanese fusion rooftop restaurant Bisushima.
The name is a portmanteau of Bisu (the Egyptian god of hedonism) and shima (the Japanese word for island and sanctuary). The concept is meant to convey the transformative journey that guests can relish in from shima (day) to Bisu (night).
And there's no better place to wile away an afternoon than at its rooftop terrace, lounging back and watching the hordes below as you sip on a Kokoryu black dragon. (That's a cocktail, btw. Delicious.)
Then head indoors and sit at the sushi bar for some of the freshest fish this side of Billingsgate.
INSIDE TRACK
Although the hotel is within a credit card's throw of Covent Garden's highstreet shops, the hotel can bring fashion directly to you.
The hotel recently announced a partnership with sustainable fashion rental platform By Rotation. Hotel guests will be able to plan ahead and order up to ten looks to be ready for their arrival, checking in to find their pieces steamed and pressed in their wardrobe waiting to be worn.
Naturally this results in lighter luggage to carry and less time thinking what to pack.
Environmentally conscious guests will enjoy the latest trends without the commitment of purchase and sleep well knowing they are joining the rental revolution to stop the plight caused by 'fast fashion'.
Each item in the Page8 lookbook has been carefully selected by By Rotation's in-house stylists and aims to reference a new age of luxury where less is more. An ethos that is carried throughout the hotel – from the ground up.
Rates at Page8 start from £180 based on two sharing on a B&B basis.