Adrian Hailwood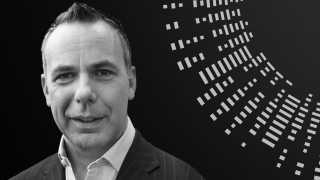 With over 25 years' experience in both retail and auctions, watches have been both a career and a passion for Adrian. He works as Senior Watch Specialist for Dreweatts Auctioneers, and as an independent consultant, providing watch expertise across the auction, insurance and asset-lending industries. He writes on watches for a number of online and print publications and is the author and presenter of the 'Fake Franken & Custom Watch' course at the Birmingham Assay Office. Adrian has had a lifelong fascination with watches, seeing them as artefacts of social history, intrigued by context as much as mechanisms and enjoying the heroic failures along with the enduring successes.
Arthur Touchot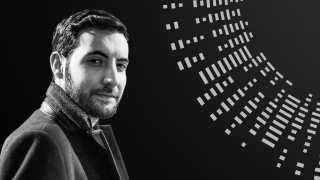 A respected member of the watch press, Arthur Touchot wrote his first articles for the International Herald Tribune and the FT. In 2016, he joined Hodinkee, the world's leading online watch publication, as Senior European Editor. His analysis of the auction market earned him praise within the vintage watch community, which led to a move to Phillips in Association with Bacs & Russo, in Geneva. Since joining the auction house, he has overseen the watch department's digital expansion, resulting last year in record-breaking growth of online participation during auctions. You can follow Arthur on Instagram @arthur_touchot.
Ben Winstanley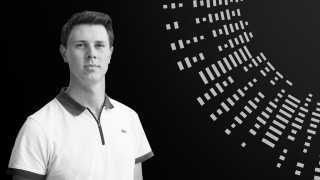 As Square Mile's head watch writer, Ben Winstanley is on the front line of the latest industry news and releases. He curates the magazine's much-respected watch photoshoots and is always on hand to advise his banker friends on how to find value among the hefty price tags of haute horology.
Beth Hannaway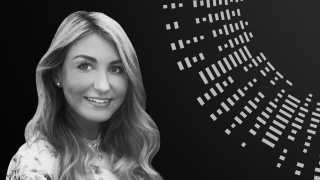 Beth Hannaway began her career in the Harrods Fashion Buying team in 2011 and was appointed Divisional Merchandise Manager for Fine Jewellery in 2014. Following the successful management of large-scale CAPEX projects including 2016's transformation and expansion of the Fine Jewellery Room, redeveloped to offer enhanced boutique concepts and multi-brand areas, Fine Watches was added to Beth's remit. In 2017, Beth oversaw the complete redevelopment of the Harrods' Fine Watch Room, positioning Harrods as a global leader in horology, creating a world-class destination with the finest and most exclusive edit of brands. Under Beth's supervision, Harrods has seen record-breaking growth in Fine Jewellery and Fine Watches alike.
James Gurney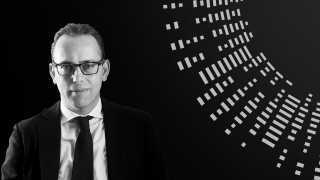 James Gurney is regarded as leading horological voice and contributes to publications including Esquire, GQ, Robb Report, the Telegraph and Vanity Fair. Having left TMG in 2017, Gurney co-founded McKay Gurney, a consultancy developing narrative ideas, visual campaigns and exhibition concepts for luxury industries.
Jonathan Darracott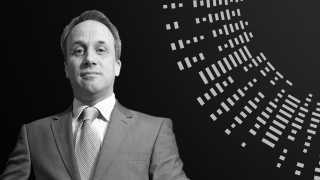 Jonathan has more than 25 years' experience working with watches both as an auctioneer and as a watch manufacturer. As Bonhams Global Head of Watches, Jonathan has been responsible for the sale of one of the world's largest private single-owner collections of watches, with the 2,000-strong Collection of a European Nobleman. He has led the watch department to record breaking sales, and is one of the few auctioneers who is also an accomplished watchmaker. From 2006–2011 Jonathan was the managing director of a boutique company making luxury watches in La Chaux de Fonds, the centre of the watch-making region of Switzerland.
Mark Hedley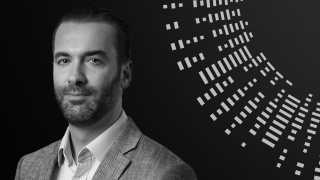 Mark has long been hooked by mechanical watchmaking ever since his wife bought him an IWC for their first wedding anniversary. Eleven years on, he spends any savings he has on watches (much to his wife's chagrin). When he's not poring over timepieces on Bond Street, he's editing Square Mile magazine as well as overseeing content across the full portfolio of brands at Square Up Media.
Robin Swithinbank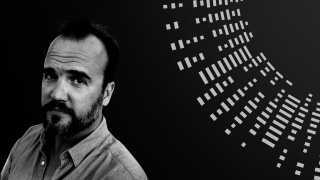 Robin Swithinbank is the founder and former editor-in-chief of The Jackal and a former editor of Gentleman's Journal. Now freelance, he contributes to The New York Times, Financial Times, The Telegraph, Esquire and Harrods.
Sabine Kegel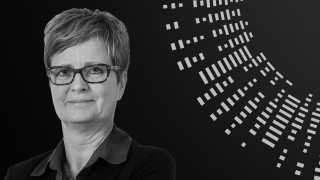 Sabine joined Christie's Geneva in 1995 with a keen interest in watches. She regularly travels all over Europe maintaining excellent contacts with renowned collectors and appraising and evaluating timepieces of all periods. Sabine has contributed to a series of highly successful auctions including the Rolex Daytona "Lesson One" and the Patek Philippe 175 sales, both in Geneva. In 2017 she took over the role of department head responsible primarily for the Geneva biannual Rare Watches auctions while also contributing to our international sales in Dubai, Hong Kong and New York.
Silas Walton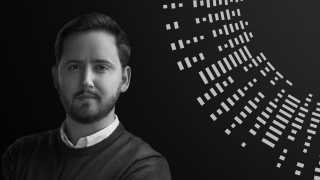 Silas is the founder of A Collected Man, one of the leading online platforms for lovers of rare watches. Offering only a highly-curated selection of pieces, the website specialises in independent watchmaking, as well as exceptional examples of modern and vintage horology. Having sold some of the rarest watches in the world, the site seeks to blend e-commerce, with interesting content and beautiful photography, to make every collector, feel at home.
Tim Barber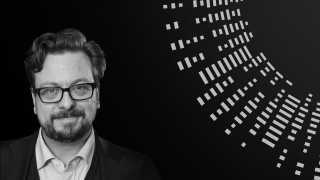 Writer on watches for the Telegraph, Wired, 1843, Spears and many others. Former Telegraph watch editor and editor of QP Magazine.
Tracey Llewellyn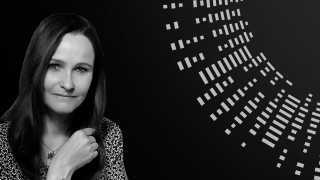 A journalist for more than 20 years, specialising in watches for the past 12, Tracey Llewellyn began horological life at QP before launching the UK edition of Revolution. Currently, watch editor at the Telegraph, she has a passion for Tudor, vintage and contemporary, and swears that every purchase will be her last.