A few years ago, The Inner Circle did something pretty outrageous. It took the singles-event blueprint, tore it apart, and created the party recipe for success. It tested in cities all over the world. The result? It changed the game.
With online dating having truly embedded itself in the world of romance, it's refreshing for an app to be so offline-focused. If you're single, the chances are you have at least one (probably more) dating apps on your phone, and have most likely wasted hours swiping or chatting with no date at the end.
The Inner Circle's events mean you can skip the swipe all together, and they are hosted in the best venues cities have on offer. They've been known to throw cocktail masterclasses on Australian rooftops, and even house parties in Notting Hill basements.
The most recent event took place at Tramp, and was a complete sell out. Imagine a room filled only with people you'd swipe right on, throw in some live music, cocktails, dancing, and plenty of delicious canapés, and you're pretty much there. The party went well into the early hours, and couples were mixing and mingling all night long.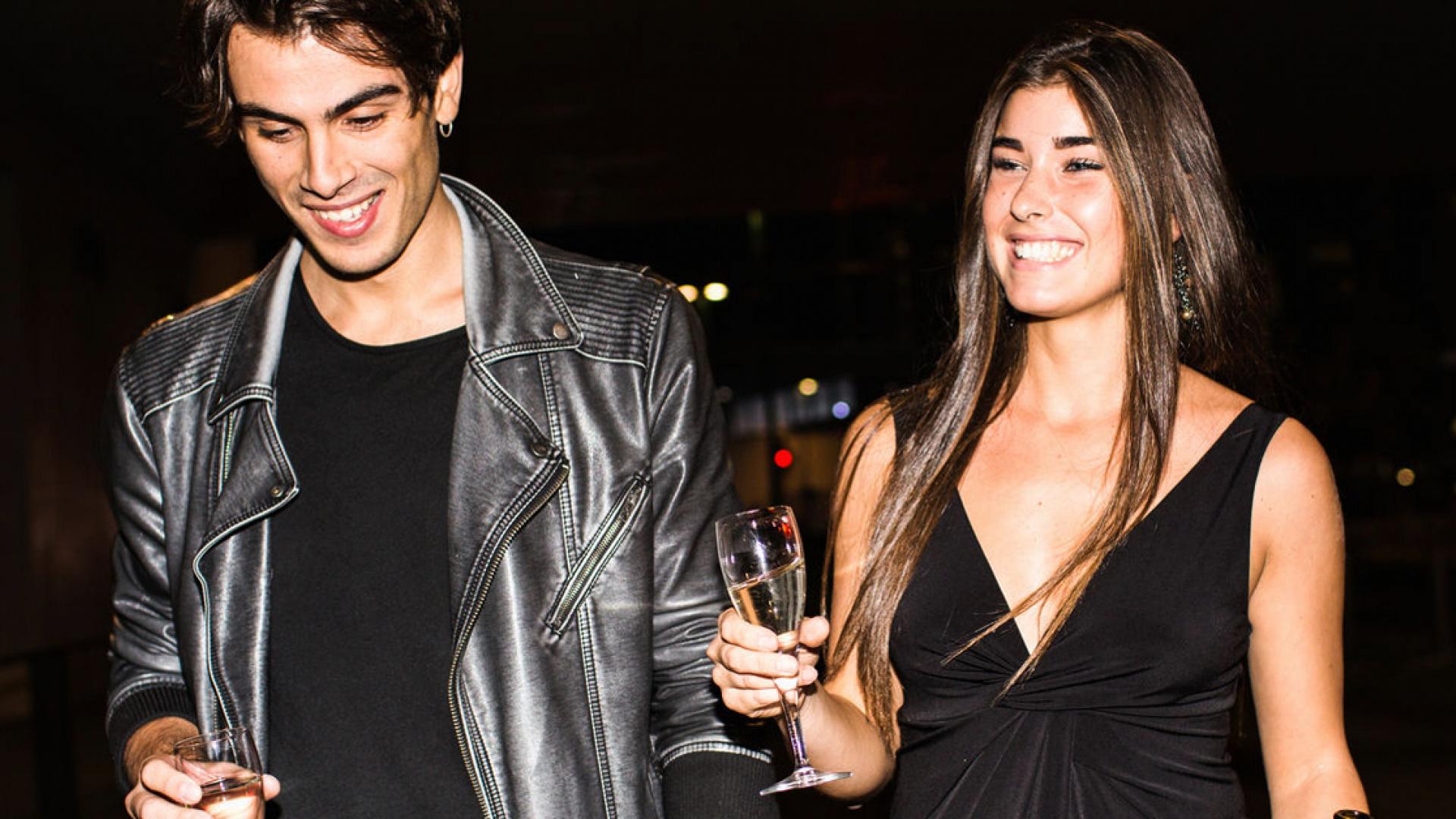 But the offline fun doesn't stop at singles events. The whole app is designed to get people together in person. The 'spots' feature is a member-curated list of places in your city, which means you can decide where to go on a date by literally just checking out the list. They'll be perfect for a first meeting, so it's one less thing to worry about.
You can also put your favourite hangouts into the app and see who else likes to visit, send them a message and just meet there! You already have something in common so why not?
Plus, each member is manually verified. This makes the app free from catfish and fake accounts, and means members are encouraged to get offline without the worries of someone having represented themselves a little too generously.

It's a new approach, and one that seems to be working. The events sell out quick, so if you're keen to grab a ticket for the next one, you can sign up here.
For more info, see The Inner Circle