Back in 1975, American jeweller Harry Winston purchased a 12.14-carat round brilliant pink diamond.
The same year, the US sent two pairs of orbiters and landers toward Mars. Viking 1 and Viking 2 both arrived at the Red Planet in 1976, and sent their lander to the surface.
The Viking programme was the first meaningful exploration of Mars. And it so inspired Mr Winston that he named the diamond The Martian Pink in honour of the Nasa mission, selling it later that year.
The last time the Martian Pink resurfaced for sale – in 2012 – it sold for $17m.
Fast forward to 2021, and Nasa has landed again on Mars – with the fittingly named Curiosity and Perseverance rovers beaming back the most high resolution images we've ever seen of the planet.
It's rather fitting, then, that another significant pink diamond is up for sale from Harry Winston this year, too.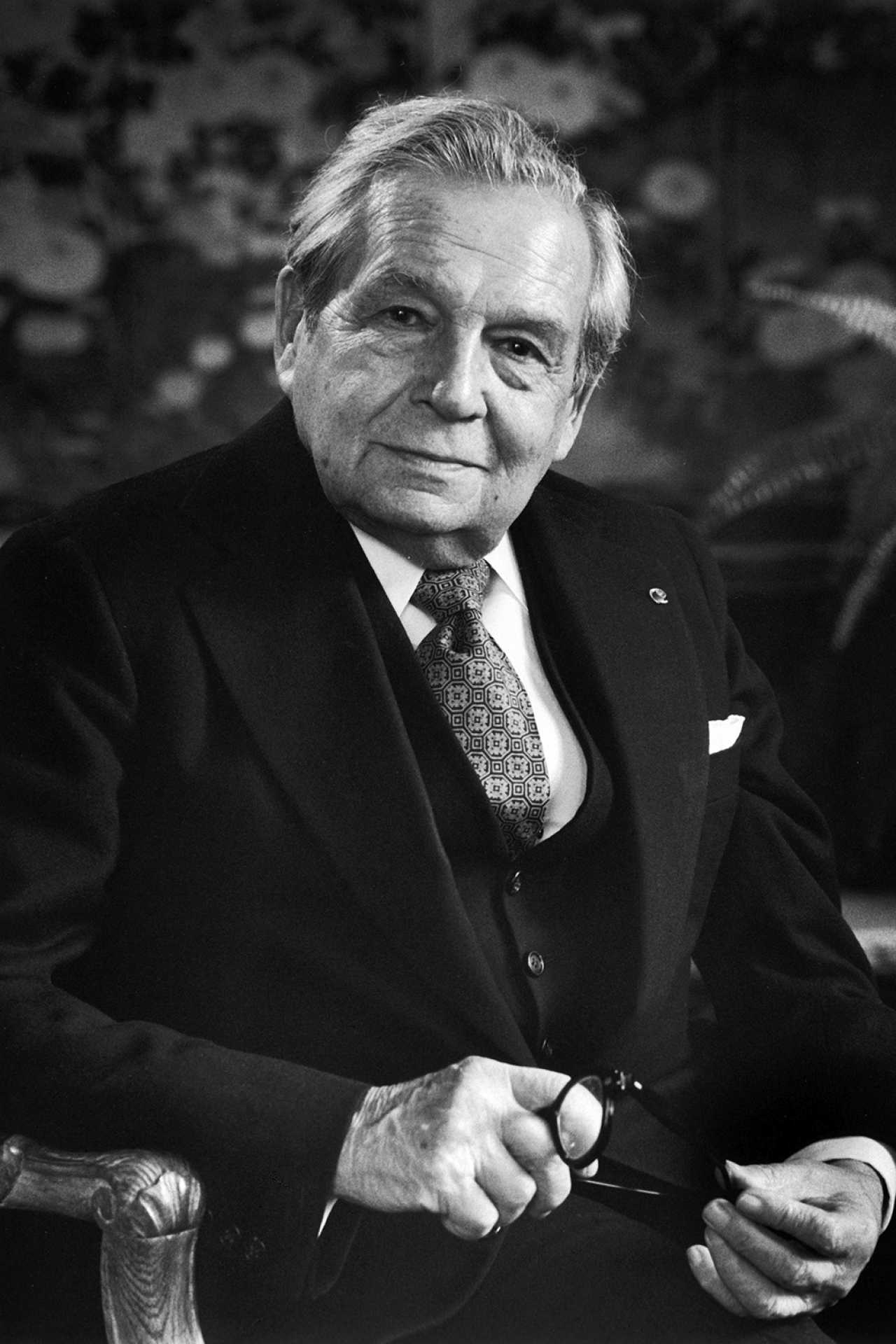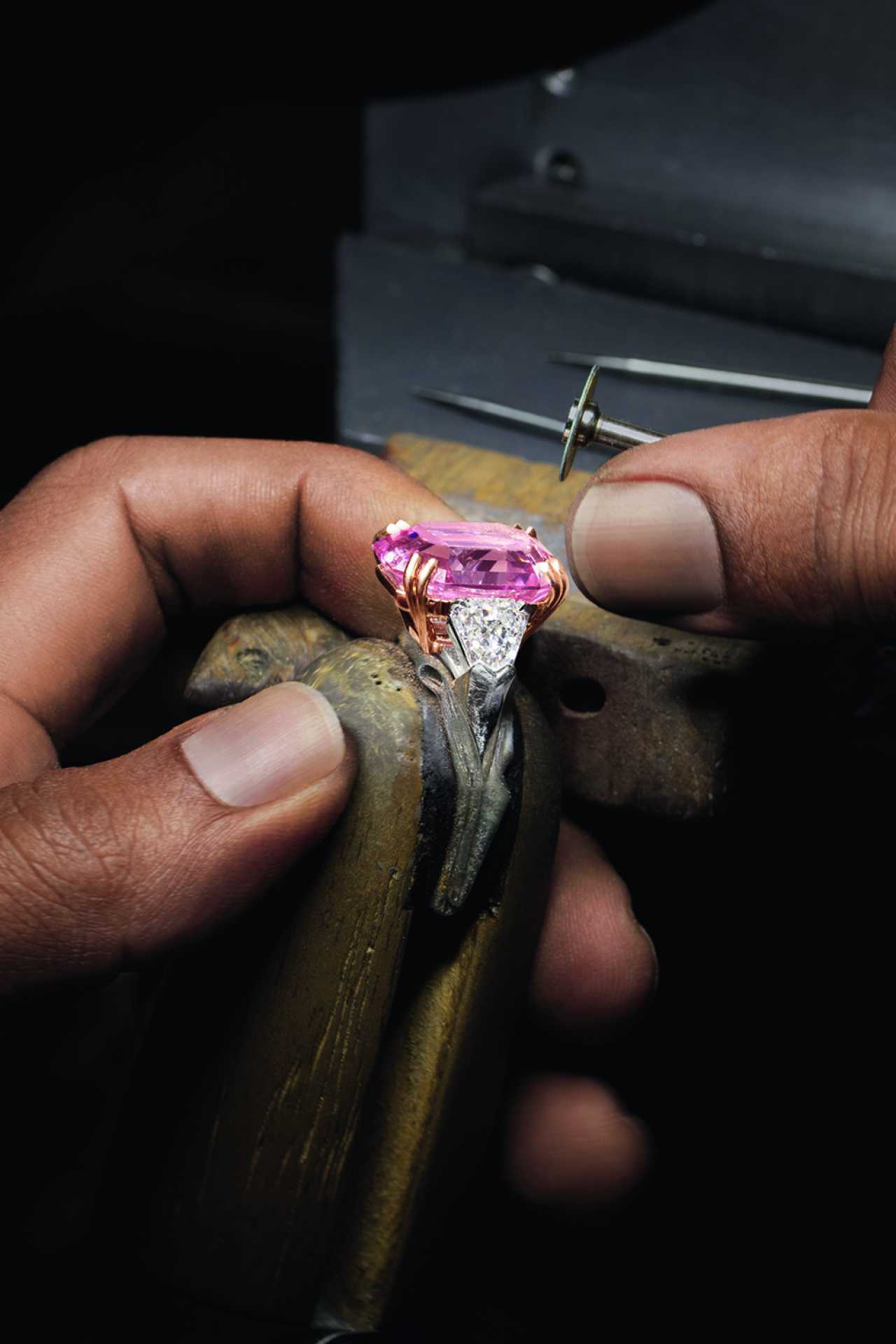 To commemorate what would have been Mr Winston's 125th birthday, the diamond has been set in the Winston Pink Legacy Diamond Ring.
Weighing exactly 18.96 carats, it perfectly mirrors his birth year – 1 March 1896.
It's a fitting tribute to a man who dedicated his life to the rarest and most exceptional gemstones.
The vivid pink diamond that bears his name was described as "virtually unheard of" by Christie's owing to its incredible size and rare Vivid colour grading.
Only one in 10,000 diamonds possess natural colour and pink-hued diamonds make up less than 2% of all diamond gems, making them incredibly precious and sought-after.
From the Jonker Diamond, to the Indore Pears, to the famed Hope Diamond, Harry Winston built a reputation synonymous with the most exclusive and sought-after diamonds – a reputation the House upholds to this day.
There's no doubt Harry would approve of the Winston Pink Legacy. It may not be from Mars, but it's certainly out of this world.