Co-founder of the ATG crew and renowned for his remarkable head for heights, Camden-born Panik has become one of London's most sought-after graffiti artists.
Early on he made a name for himself as something of a spiderman, seeking out ever greater heights to make his mark.
Thanks to these daredevil antics, Panik's work can regularly be spotted around London, tucked away in places beyond the reach of the clean-up teams.
After several run-ins with police for his daredevil antics, since 2005 he's embraced studio work, channelling the energy, freedom and danger of the streets onto paper and canvas.
The influence of decades working on the streets is immediately obvious in the use of bright, clashing colours and bold lines executed quickly but with an artful precision.
"Widely recognised as one of the most talented graffiti writers in London," comments Matthew Admans, creative director at Red Eight Gallery in London which represents the artist.
"Panik has rapidly shown his ability to create just as strong works on canvas. He's arguably one of the best emerging artists I have seen in the last five years."
This deft skill combined with a deep understanding of social inequalities and injustices led Panik to be invited by Banksy to stay at Palestine's Walled Off Hotel.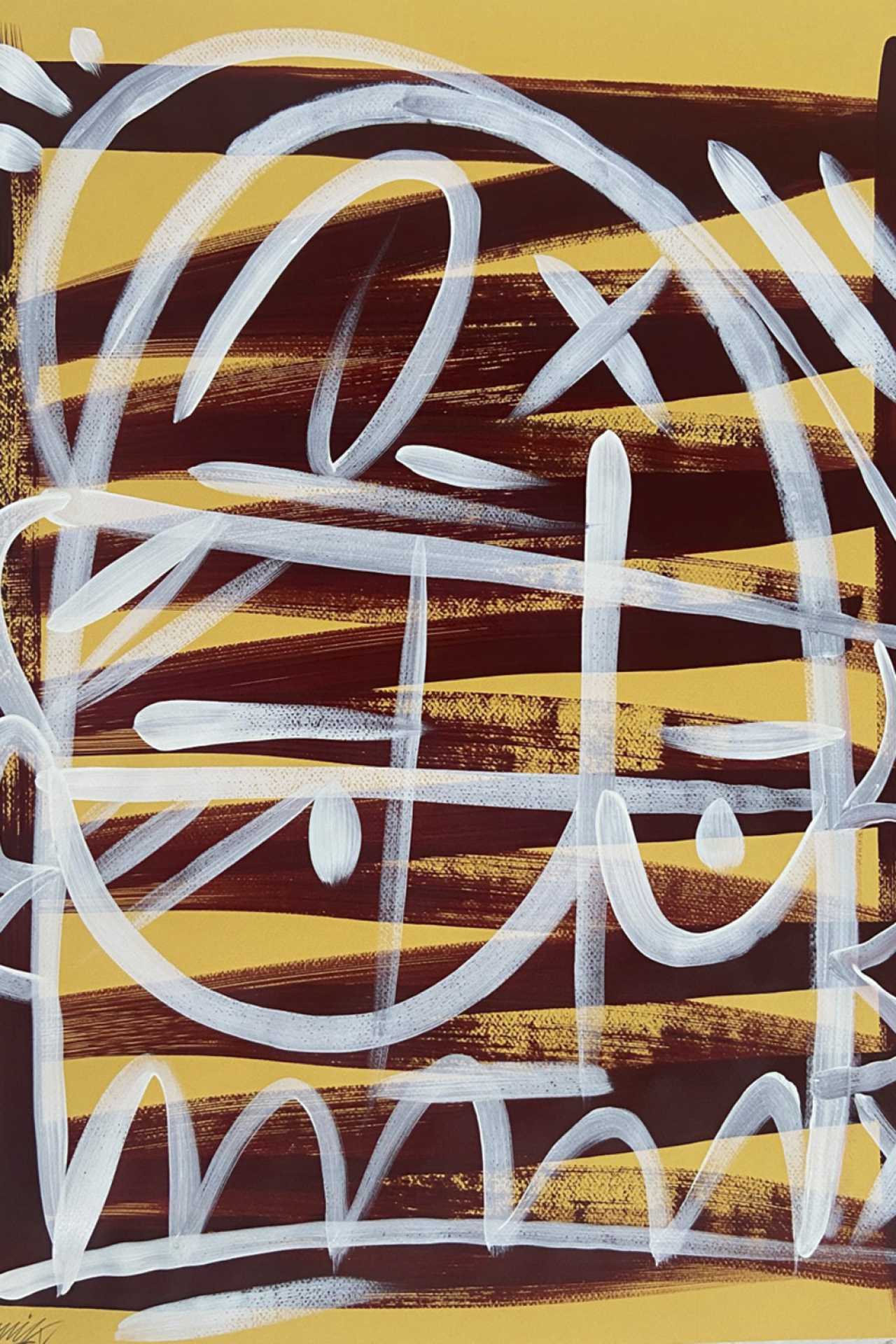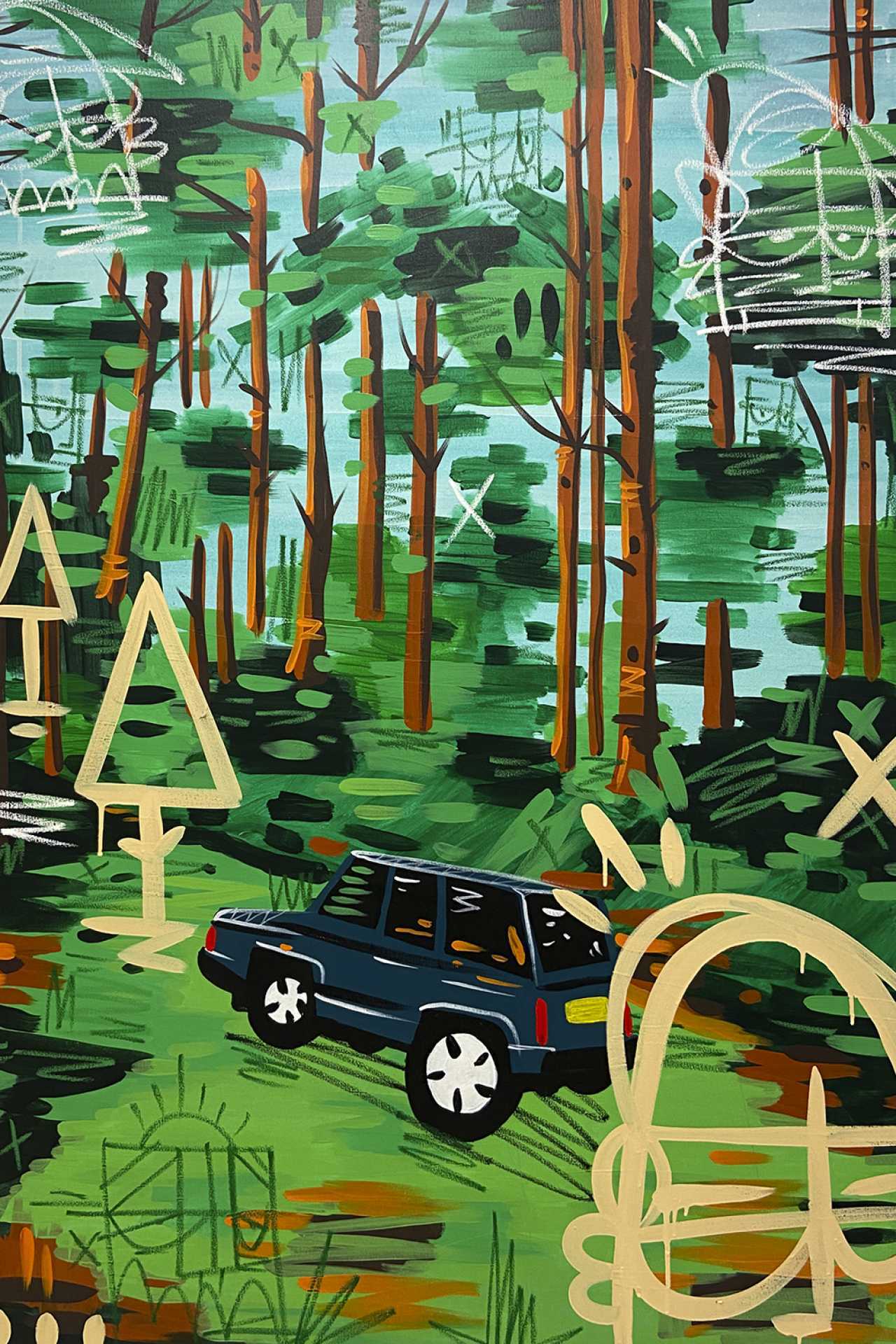 During the trip Panik and fellow ATG crew member and street artist Jan Francis created the 100ft long "Stand Taller Than Walls" mural along the wall with Israel, sending a powerful message of solidarity and support to those living in the area.
Closer to home, Panik has just announced a limited edition print run of his hard-hitting "Could Be Worse" through Red Eight Gallery, one of London's most exciting up-and-coming galleries which specialises in spotting emerging talent with exceptional potential.
The Camden-born artist is passionate about supporting young people in his hood with proceeds from the print sales going to the Kentish Town Social Club which helps local youngsters escape the brutal cycle of drugs and youth violence.
"It's important to me because graffiti, and the fact I had the opportunity to indulge in creativity when I was younger, kept me on a good path, surrounded me with lots of positive people, and led me to where I am today.
These opportunities aren't always visible or even available to lots of young people in the capital, especially now their communities face severe government cuts meaning the wealth divide increases and as a result the issues of youth violence and drugs do too."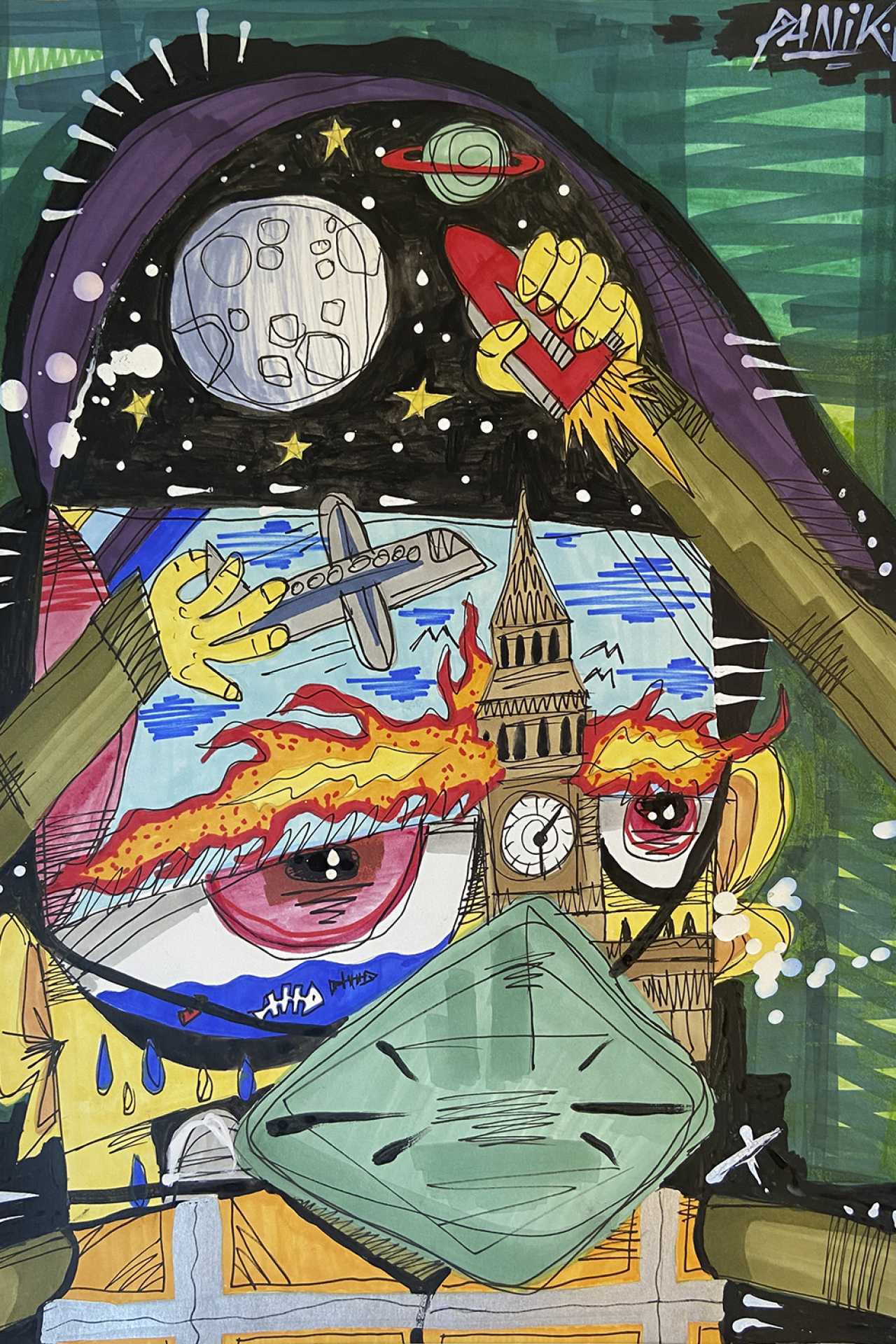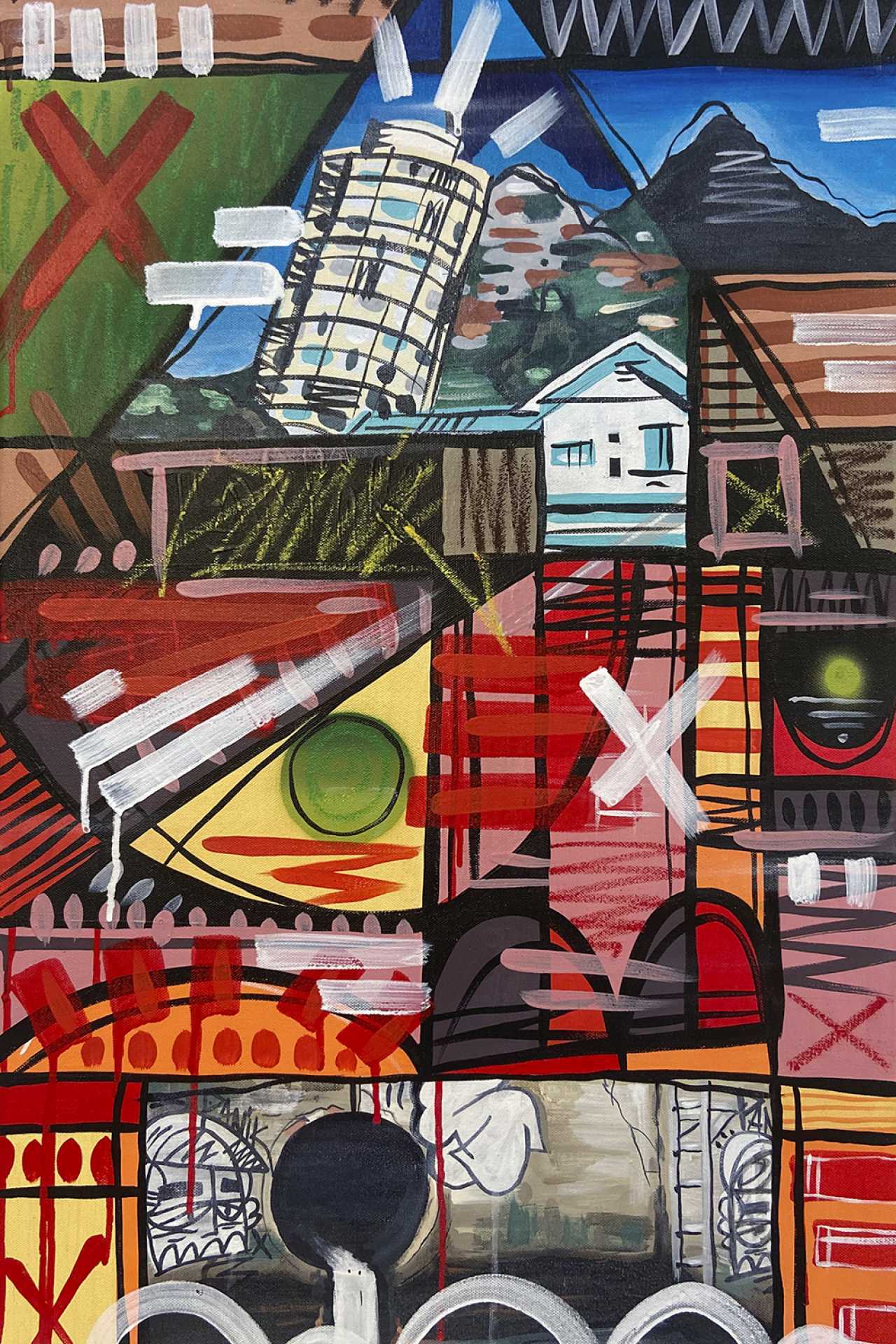 Panik's "Could Be Worse" is one of a series of pieces created by the artist during lockdown in June of this year.
"It's a somewhat tongue in cheek social commentary. I myself was pretty exhausted by the global situation of Covid and the bubbling tensions on the streets of the UK and America.
"The artwork is a knee jerk reaction to what I could see going on around me and forced me to ask myself the question - could it get any worse than this?
"Thankfully it always can so let's count our blessings and try to make light of dark circumstances when possible."
Twenty hand-signed giclee prints are available at £950 each as well as a limited number of unsigned prints at £500.
For more information about Panik's limited edition "Could Be Worse" print run, see redeightgallery.com