The Swiss watch world can be a black and white place at times: brands are either part of horological mega-group like Swatch and Richemont, or they're an independent watchmaker with a wealthy backer. When it comes to buying a watch, you're heading into a boutique or buying from a handful of trusted retailers. E-commerce is a secondary concern. There's no middle ground – that's just the way things are.
Except, as it turns out, there is another way. Back in 2014, LIV launched its first watch the Genesis X1 Chronograph on Kickstarter, vowing to produce the highest quality affordable watch on the market and sending them direct to consumers' homes. Four years later and more than $3.2m invested by the general public, LIV has more than lived up to its promise to disrupting the watchmaking status quo.
It might seem like a simple solution but LIV, founded in 2012, spent two years prototyping watches to ensure it could keep its prices as accessible as possible, without compromising on quality. The result is a collection of timepieces that feature the likes of 316L stainless steel (the highest grade available), sapphire crystal glass, and a multi-layered dial design – that's the kind of detail you would expect to find for upwards of £1,500, but LIV has found a way to keep its Swiss-made watches under £600.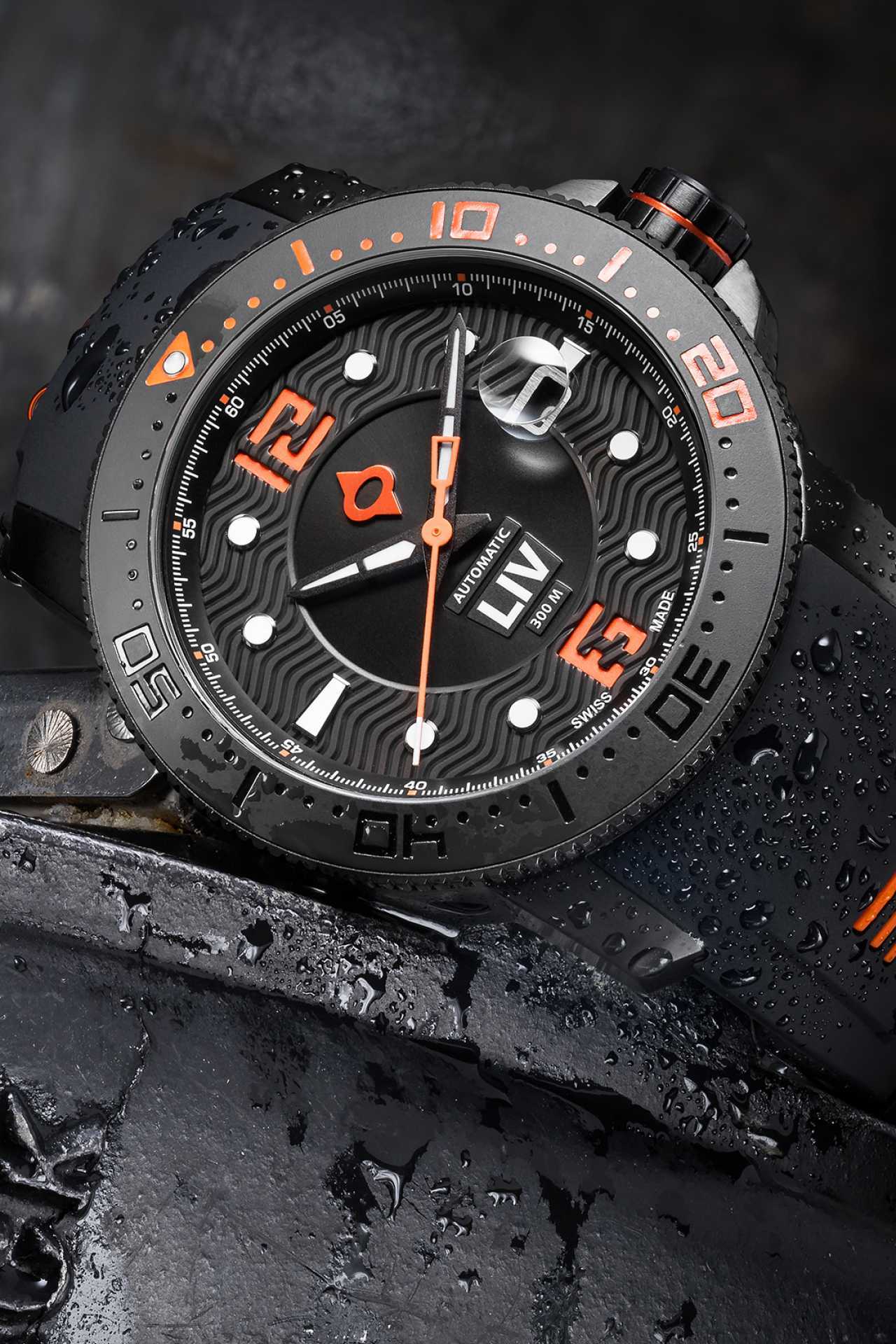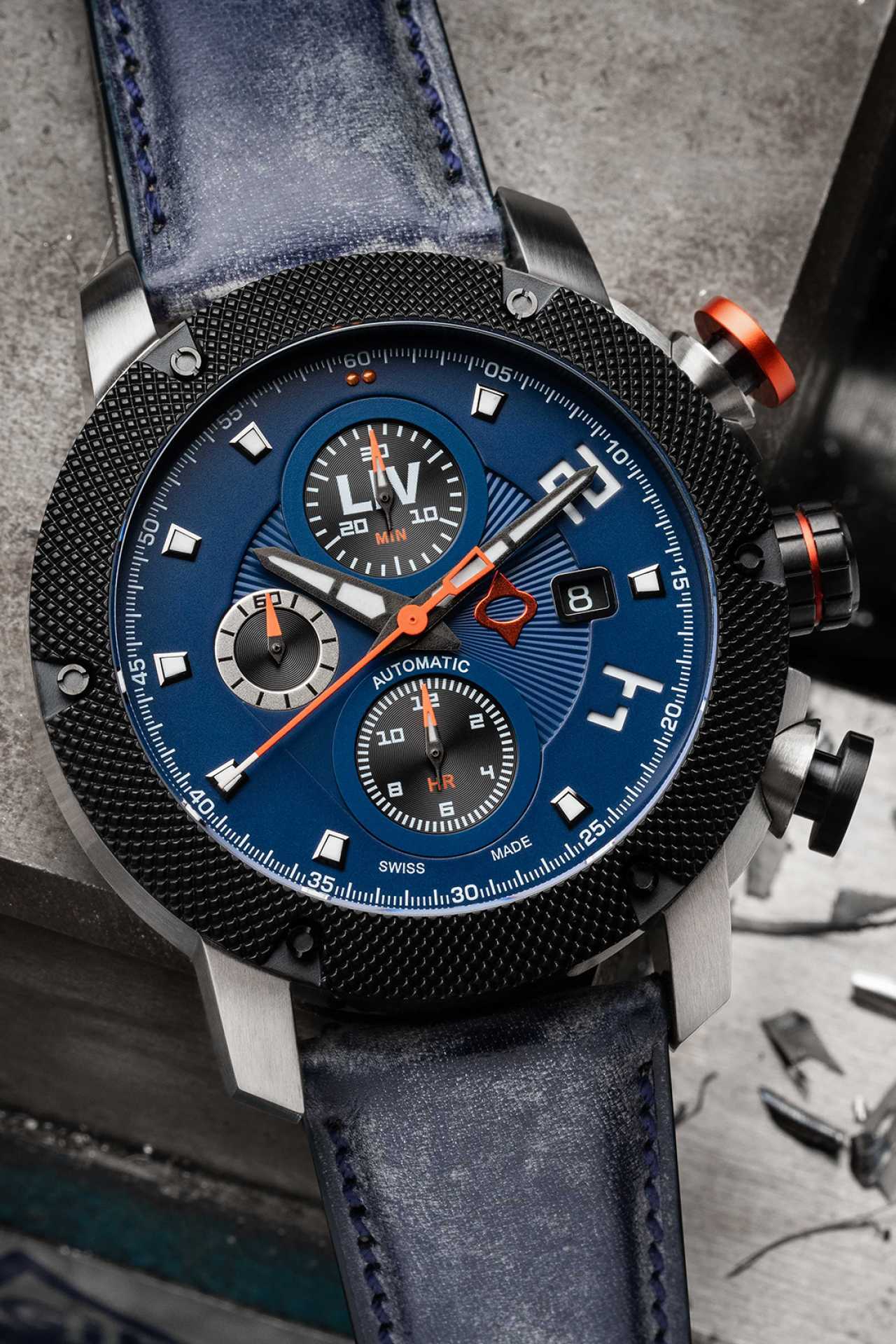 As impressive as this feat of watch manufacturing is, perhaps LIV's crowning glory has been its ability to galvanise the public to invest in its brand – and its latest Kickstarter campaign is no exception. Launched on May 30, the brand hit $400k worth of investment (obliterating its modest $30k goal) in fewer than 24 hours.
LIV's latest campaign is crowdfunding for the materials to add four new watches to its roster of impressive designs. New for this round is the Genesis Alarm, which features a double date window and a small second hand; the Genesis Diver, an automatic with a rotating ceramic bezel, water resistance to 300m and luminova indices; a 46mm Genesis AutoChrono, with a reconfigured dial from the original Genesis X1 Chronograph, and; the Genesis P-51, a day-date automatic chronograph, with rotating ceramic bezel and made in high-grade titanium.
Our favourite is the pleasingly rugged Genesis Diver – perfect for the outdoorsy type who needs a tough timepiece for any possible occasion. It comes with a gasket-sealed screw-down crown to ensure water resistance up to 300m, while the ceramic bezel and scratch-proof sapphire crystal keep this watch looking its stylish best even if you knock it around on your travels.
Visit the Kickstarter campaign and make a pledge now and you'll even get an early bird price: the Genesis Diver is just £412.
Go on, LIV a little…
For more information about the brand see livwatches.com or head over to its Kickstarter campaign