On 28 October 2019, the work of more than 40 of the world's biggest contemporary artists will be auctioned at an exclusive event in Christies Auction House, to raise money of WellChild – the UKs national charity for seriously ill children, which has Prince Harry, HRH The Duke of Sussex as its Patron.
Artists who have come on board to donate pieces to the auction include Anish Kapoor, Tracey Emin, Anthony Gormley, Rankin, Harland Miller and David Yarrow.
Some artists have created brand new pieces exclusively for the Auction, including David Mach and Patrick Hughes.
The auction will also include photography by children and young people who have been supported by WellChild, who aim to shine a light on the reality of life for young people living with disabilities or serious health needs alongside raising money for the cause.
Auction items are expected to range from £175 to £35,000, so there really is something for everyone.
The auction is strictly invite only, but Square Up Media have access to a number of invites, so if you are a serious collector interested in attending please do contact a member of the team.
For a taste of what to expect, we have curated five top picks from the catalogue…
Ian Davenport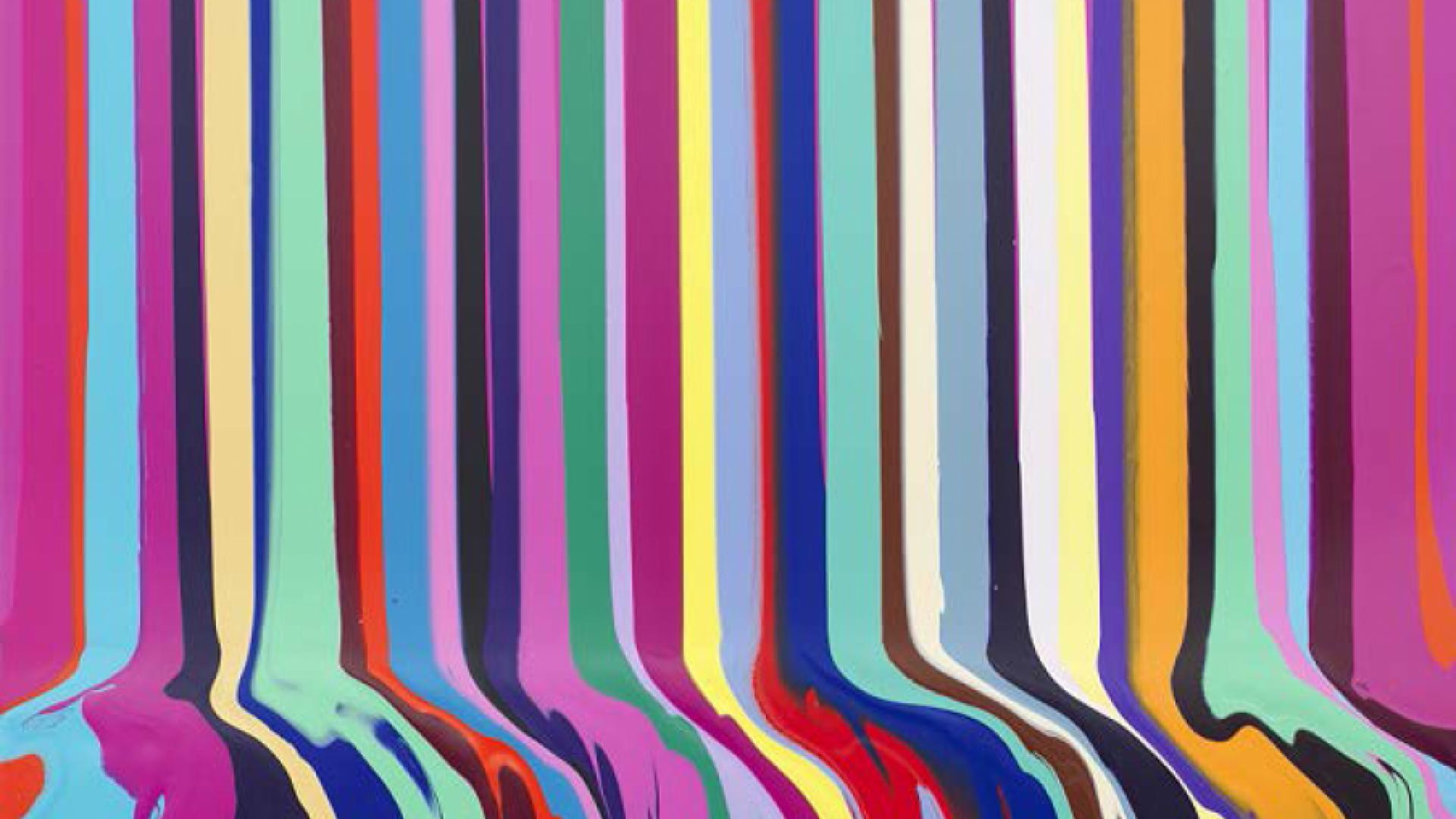 Ian Davenport has created a stunning one-off painting for WellChild inspired by the colours of Gustav Klimt's portrait of Mada Primavesi. As one of the infamous YBA's (Young British Artists) and collected world-wide, his paintings are highly revered: his physically demanding action of pouring and controlling paint combined with an intellectual rigour, makes his pieces reminiscent of the Abstract Expressionists such as Jackson Pollock and Barnett Newman.
Tracey Emin CBE RA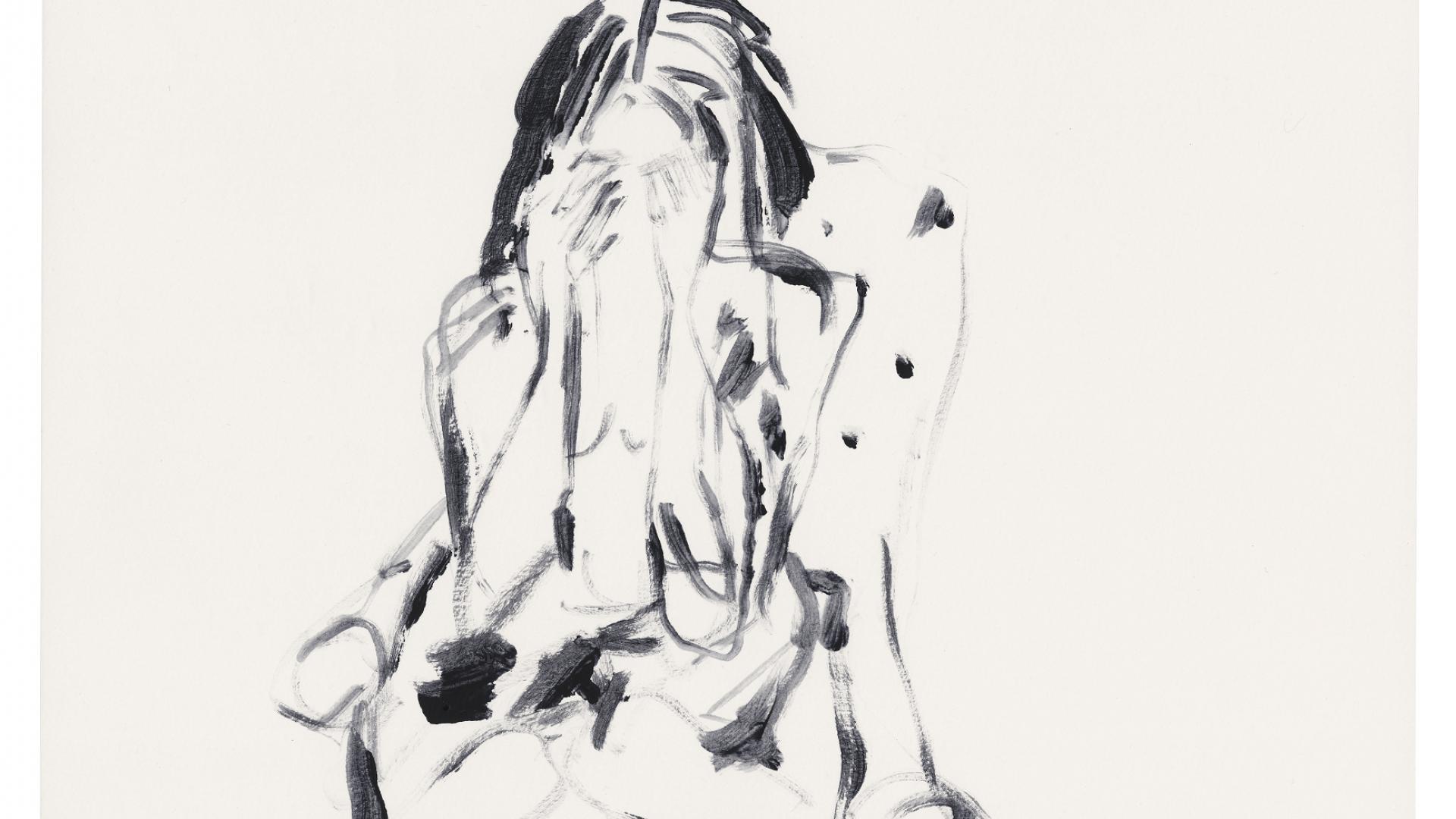 Tracey Emin has donated a painting on paper entitled 'To Desire'. A supremely powerful portrait depicting a young women overwhelmed by desire, painted in an expressive style. This beautiful work perfectly provokes our empathy and compassion at her plight.
Gavin Turk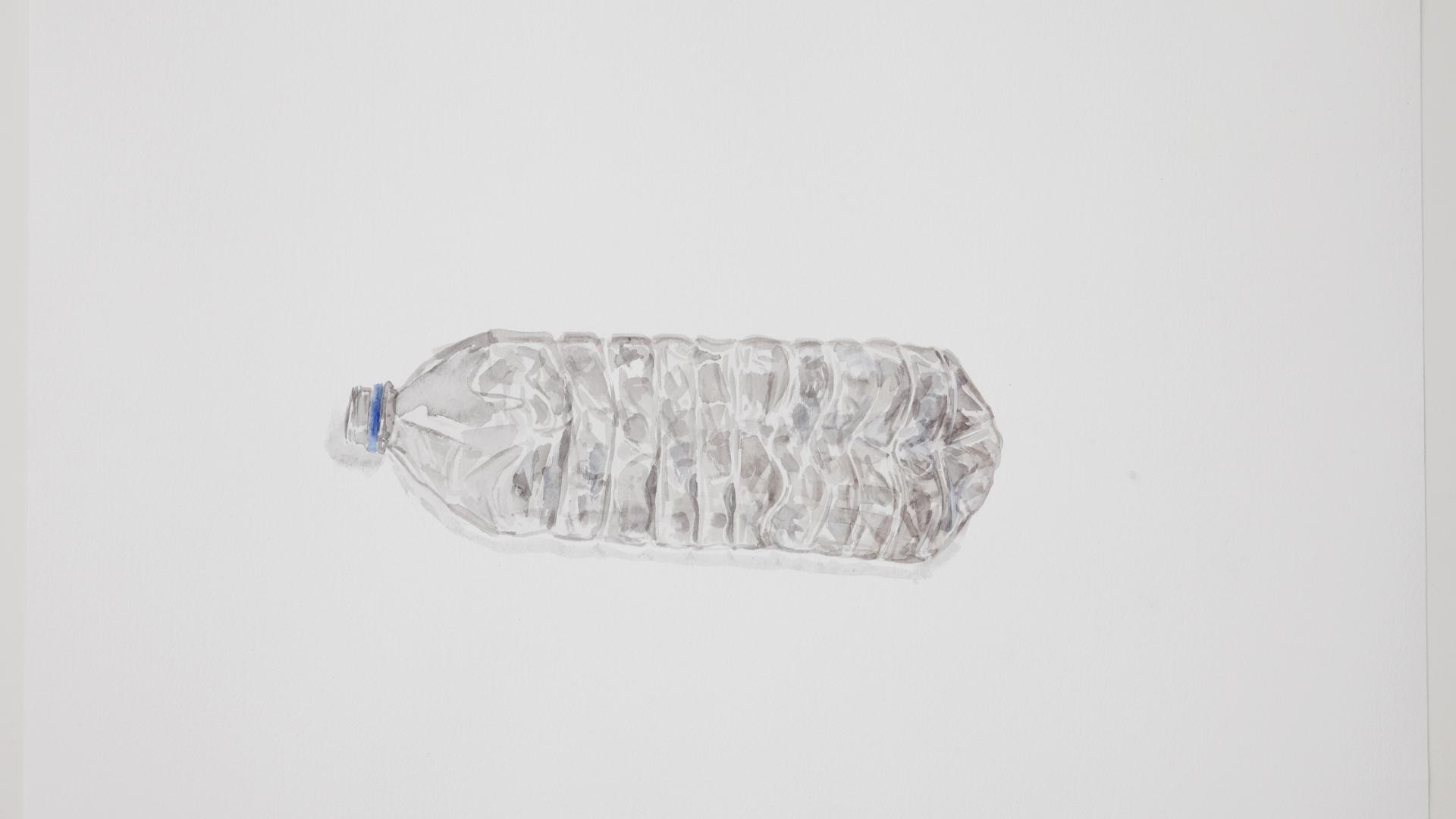 Gavin Turk's watercolour entitled, 'The Last Plastic Bottle', (especially painted for WellChild) depicting a used plastic bottle, is extremely topical in its timing. Turk fixes his gaze on the single-use plastic water bottle, once so chic, it was carried down the catwalk by supermodels; now it is one of the most reviled objects on the planet.
Marc Quinn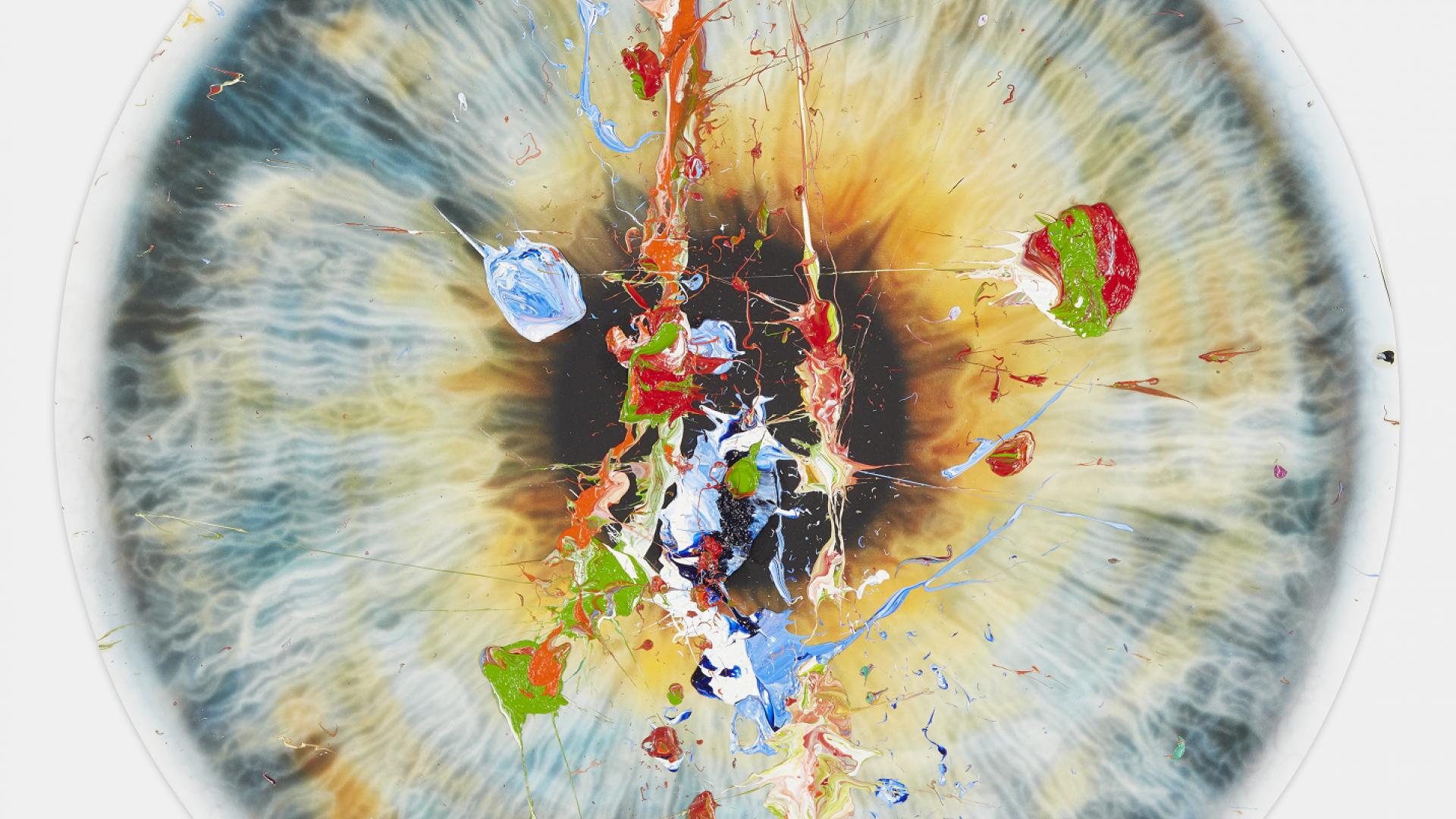 Mark Quinn continues to explore themes around the human body, mortality, beauty, science and time. Quinn found notoriety through the controversial sculpture he made of his own head, from his own blood. His artwork for WellChild is a large visceral close up of an eye showing the colours of a rainbow. The eye is traditionally seen as a mirror of the soul but also as a microscopic map of an individual. Thus, this is a portrait both universal and unique simultaneously, a celebration of individuality.
Antony Gormley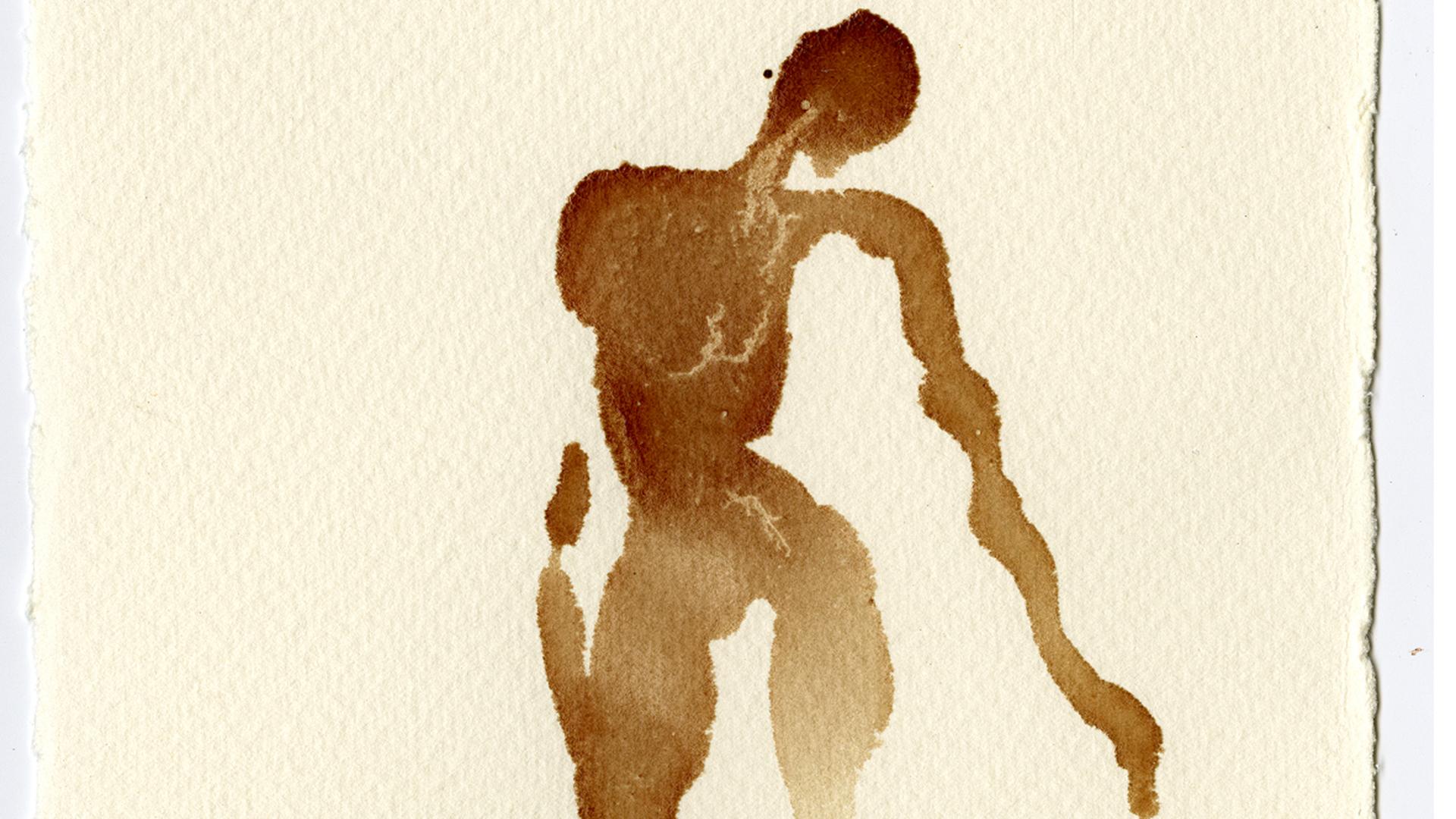 Anthony Gormley has painted a beautiful and elegant single figure with a lightness of touch, as though emerging from a gentle mist. The body and its occupation is further emphasised here as its painted in blood, evoking a disquietingly contemplative tone.
If you are unable to attend the auction on the night, online bids are now open here.