Fabergé is renowned for its timepieces, jewellery and objets d'art; for creating unique decorative pieces that show pretty much unparalleled standards of craft and design. 
The brand is also not impartial to disruption, to throwing a spanner in the works, or laying the odd glittering egg here and there. 
Fabergé's love of the unexpected began with its now famous eggs – when Peter Carl Fabergé, artist-jeweller to the Russian Court, presented the first of his legendary Imperial Eggs, the Hen Egg, in 1885. 
The egg opened to reveal a golden hen set with ruby eyes, concealing a gold and diamond replica of the imperial crown, complete with a tiny ruby pendant suspended on a chain.
Today's Fabergé collections celebrate Peter Carl's love of a life in colour and his legacy of inimitable bespoke pieces, crafted by peerless workmasters, each bringing a modern twist.
Nowhere is this more evident than in their unexpected collaboration with Legado Cigars and Rome de Bellegarde, holders of the most expensive shot of cognac.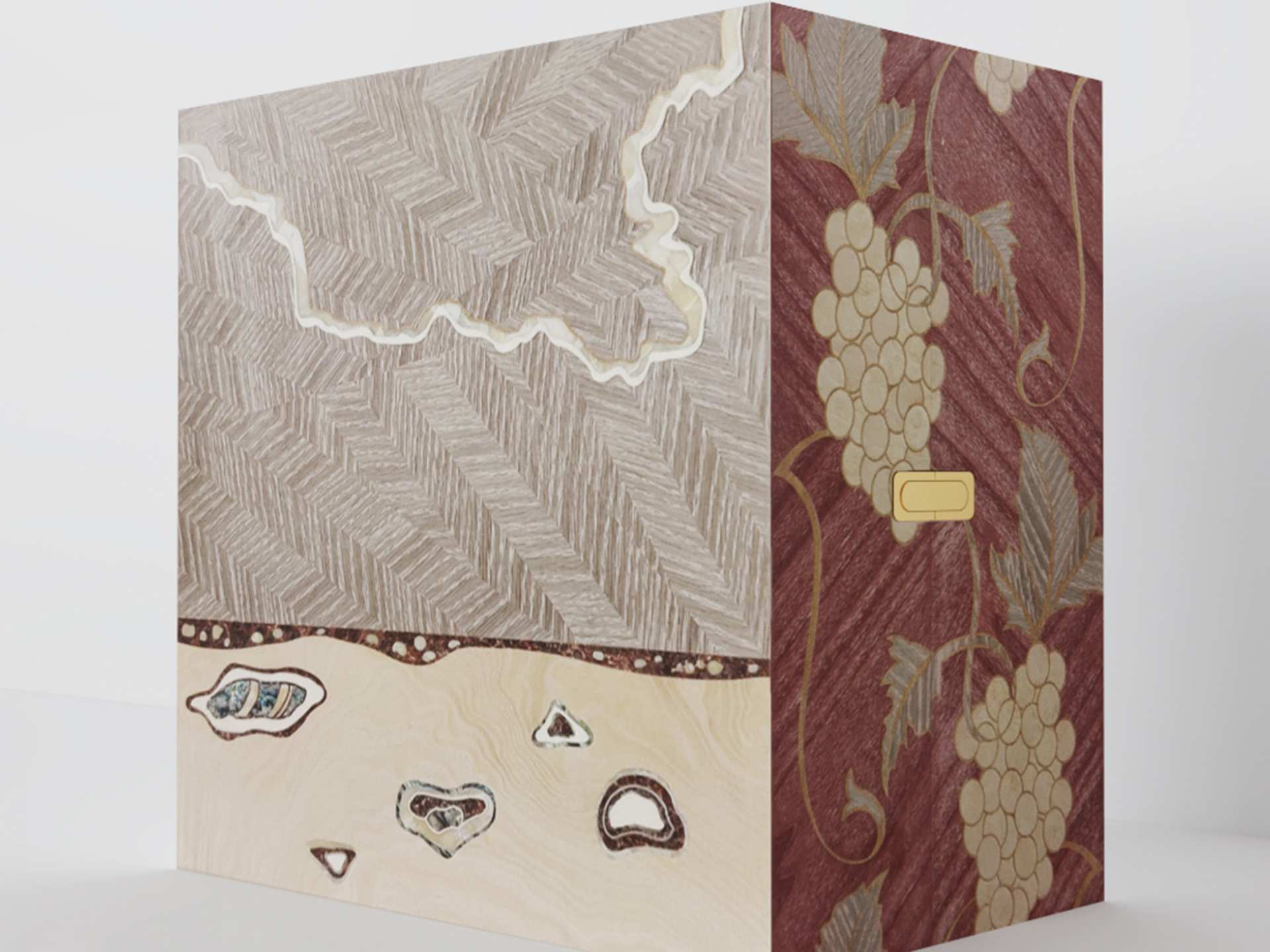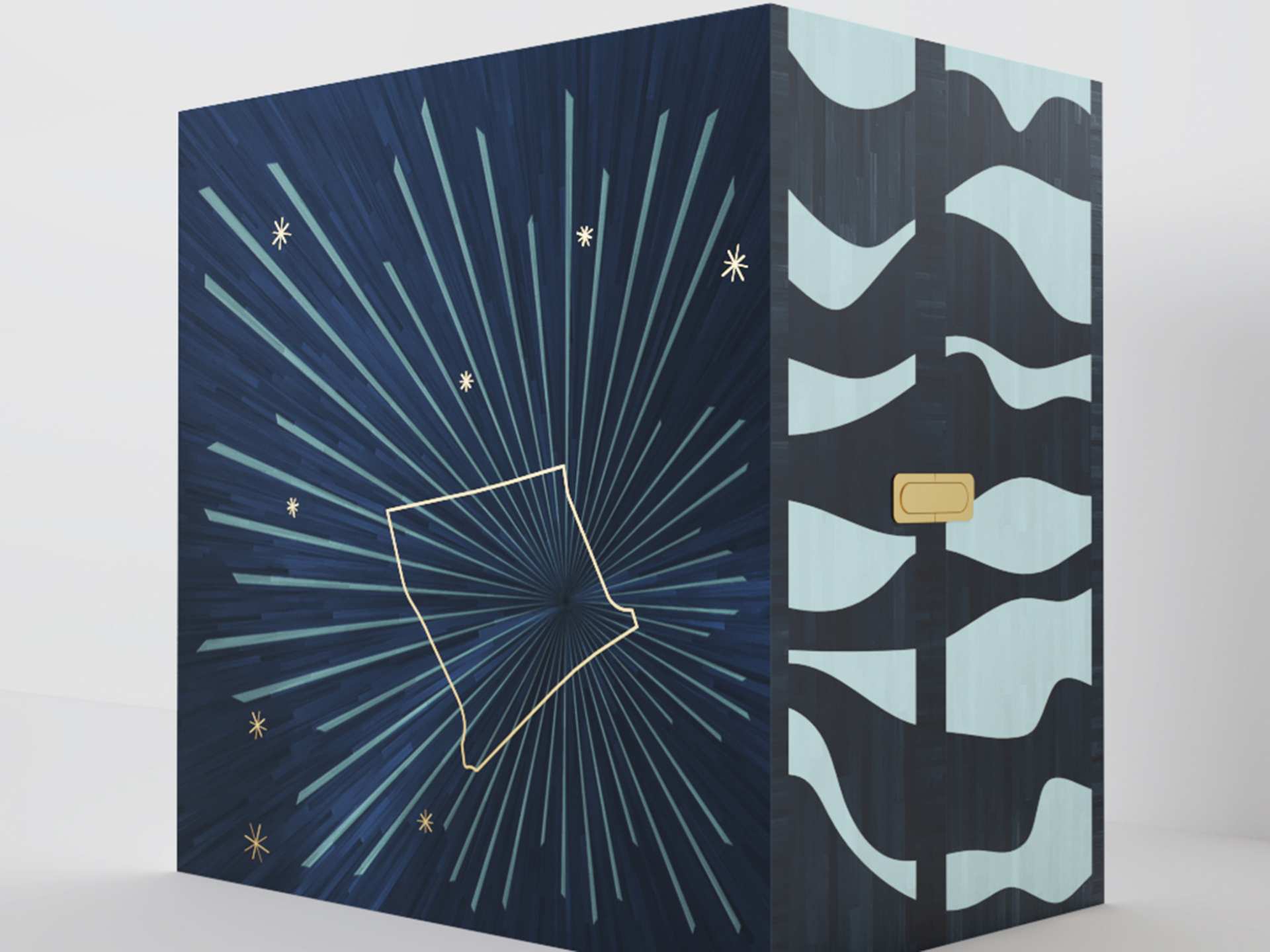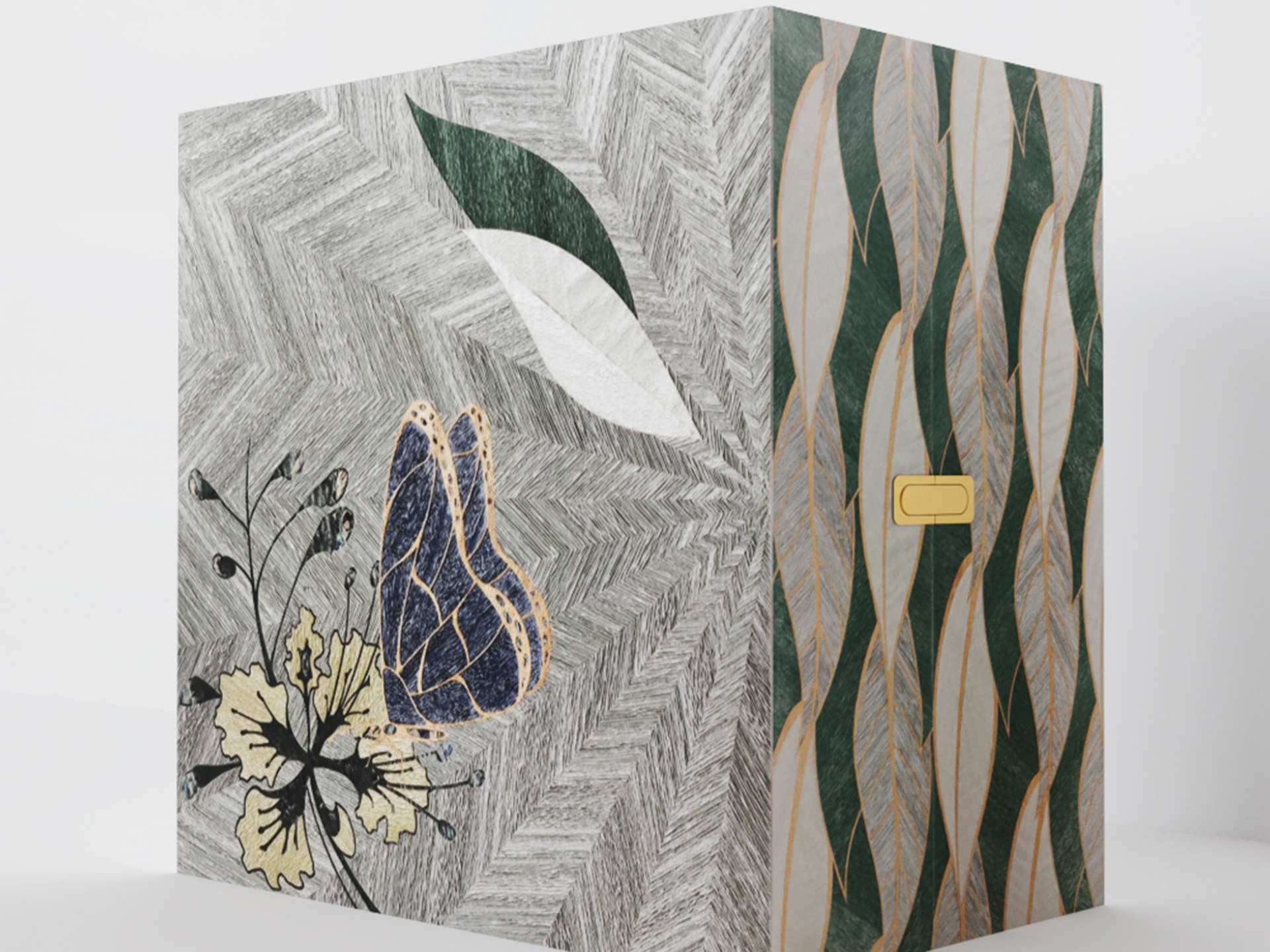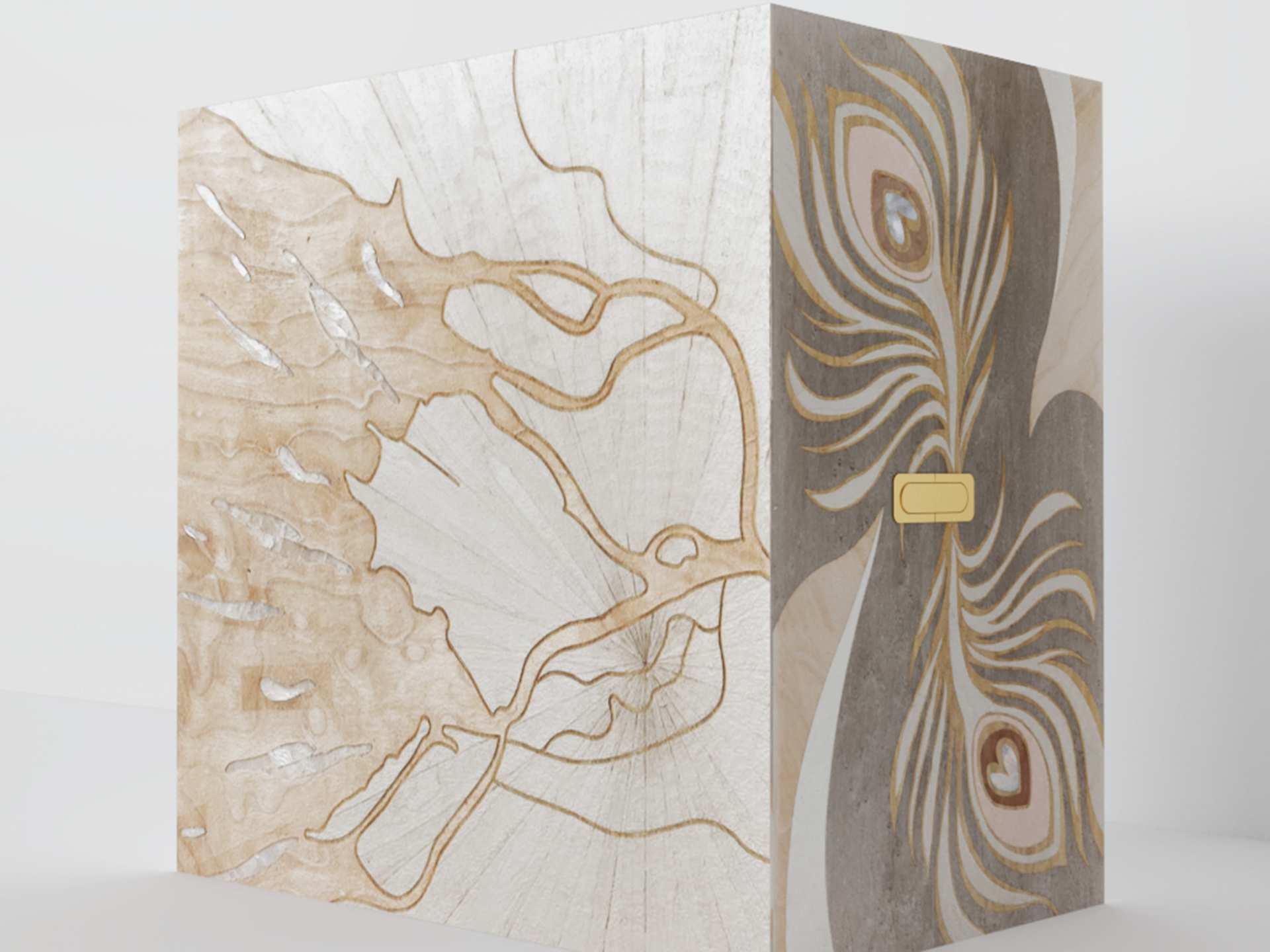 Bonded by a mutual appreciation for unhurried craftmanship, meticulous perfection and the desire to embrace in pleasures, these three distinguished names have come together to celebrate Legado's first foray outside of Barbados which it will mark with a private launch event on Thursday 10th October 2019. Rorrey Fenty of Legado chose London, saying "It is my favourite city, and very cosmopolitan. I am looking to be based here more permanently soon."
To celebrate this milestone, four collectors' boxes have been created for the event, stocked with a precious collection of limited-edition timepieces and indulgences from each respective brand. The bespoke boxes range in value between £800,000 and £1,200,000. In keeping with each brand's philanthropic spirit, a substantial portion of the proceeds raised will be donated to charity.
What's in the box?
Well, it depends on the box...
Categorised by Geographical motifs and the four seasons, we'll kick off with the St Petersburg Winter box.

This is the 'headline' box, and proves it with one incredible timepiece: a Special Edition Fabergé Visionnare I Rose Gold with Diamond Baguette Bezel Watch, a contemporary Haute Horologerie men's watch.
If a bottle of £10,014-a-shot cognac wasn't enough
Some of its features and decorations include a flying tourbillon, 29 jewels, 330 components and a water resistance of 50m. Fabergé held back the first piece ever made in this stunning design the last that remains of its kind– and have decided to now part with it, showing how much they think of this collaboration. 

The other three boxes: Cognac Autumn , Barbados Summer, and London Spring, contain five Fabergé timepieces between them.
Legado meanwhile, have produced with a unique blend, exclusively for the launch. The only two 'El Unico' cigars in the world feature in the 'St Petersburg – Winter Diamonds' box; whilst two 'Renaissance' cigars are included in each of the remaining boxes. These cigars will not be available to purchase anywhere else.
Completing the collection of decadent, limited edition items, Rome de Bellegarde will be including a bottle of their rare 1894 cognac in each box. Named the 'world's most expensive cognac' by the Guinness Book of World Records in 2018, only 67 bottles are available in the world. Each bottle is plated in 24-karat-gold also, if a bottle of £10,014-a-shot cognac wasn't enough. 
The private event will take place Thursday October 10 in London. For all bidding enquiries relating to the auction, please contact Joanna Kupis, Relations Manager at Fabergé