What watch do you wear on a day-today basis?
I wear a Kronby watch it was gifted to me. It's one of them hybrid watches that connect with my phone, you can take pictures and change the songs on my phone too, pretty cool!
Are there any items that you are particularly hankering after at the moment?
Not really. I really wanted a Northface jacket and I got one for my birthday, last month. Perhaps a PS Vita so I can play it on tour
What are your current favourite items of clothing or accessories?
Well my Northface jacket of course, and you have to have a good selection of hats to wear. I usually have either a woolly hat or cap on my head, means I don't have to bother with my hair.
When you go on holiday, what items do you have to take with you and why?
Cream! Can't be dry out here. Shades if it's a hot country, and a selection of trainers because you can't rock the same ones all holiday.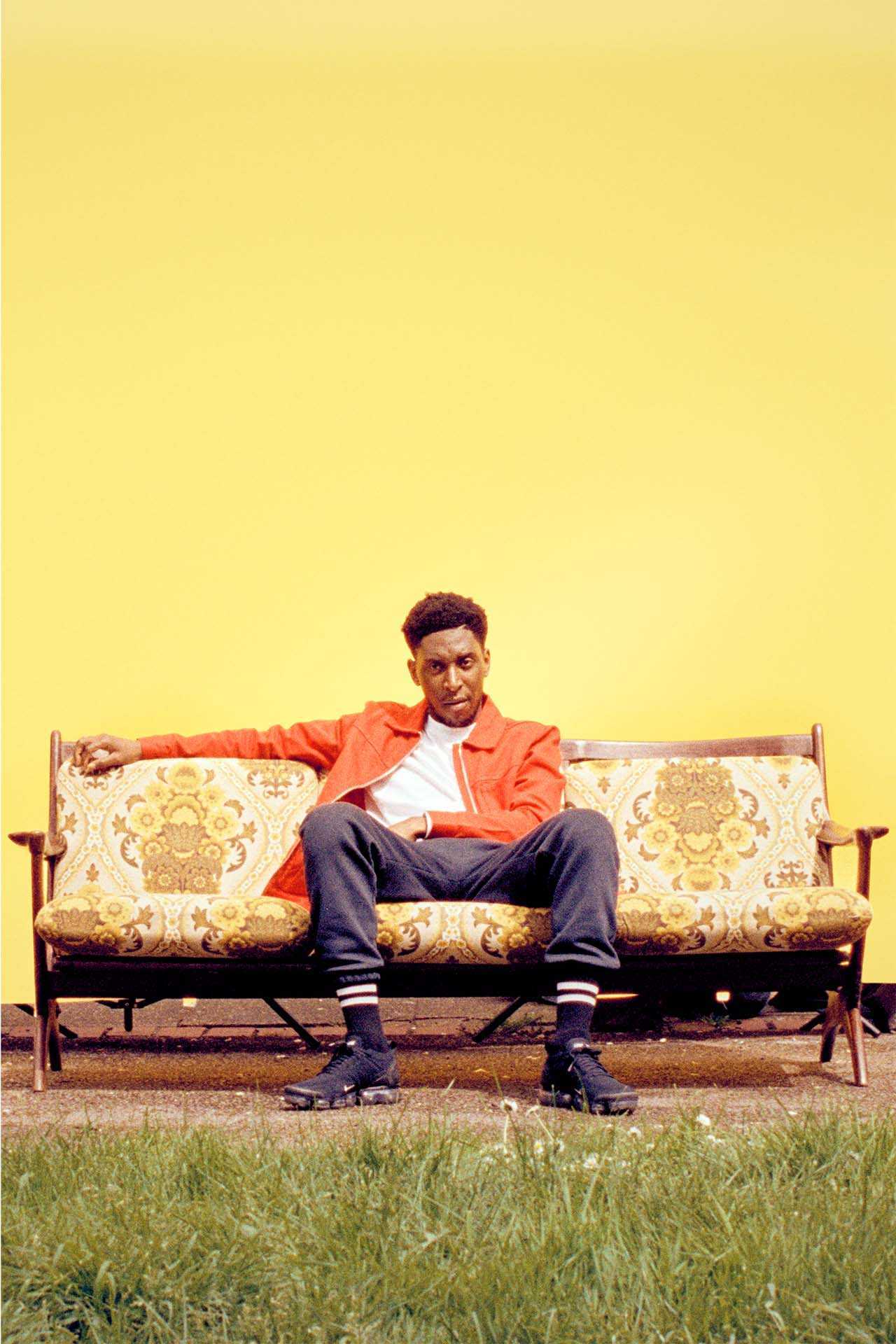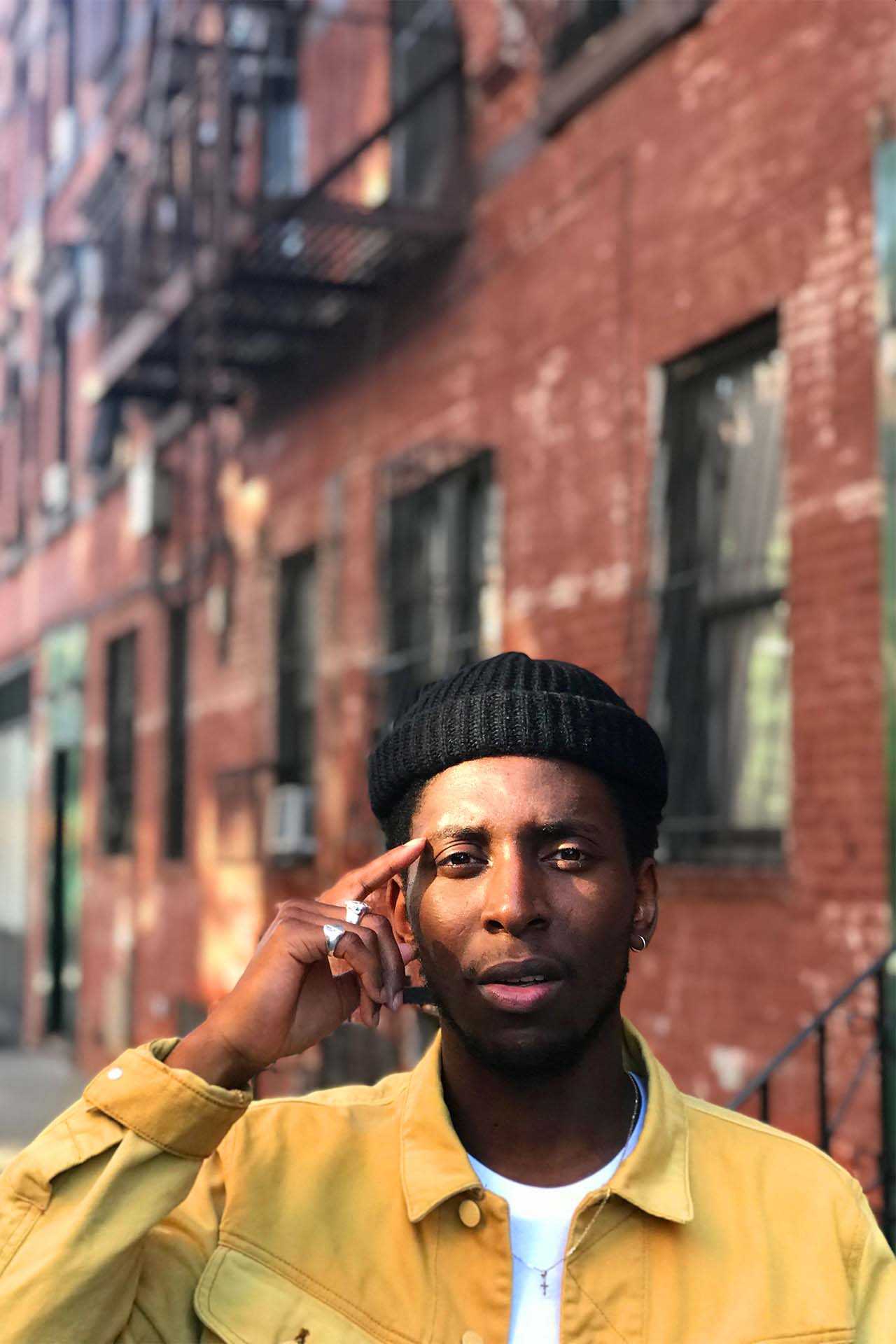 Is there an item you thew away – or lost – that now you really miss?
Maybe a pair of sunglasses, I always lose my glasses and have had some really good ones over the last few years.
Is there a place or experience in London that you want to check out?
You know what? For some reason I've never been on the London Eye, which sort of makes no sense as it's been there for so many years but I'd probably do that sometime soon.
What's your ideal next job/collaboration?
Job will be a teacher, I'll teach music to the next generation. Collab would have to be Anderson Paak he's dope,
What experiences do you most want to do before you die?
Get married, have some kids and enjoy life!
Samm Henshaw will play Brixton Academy on 16 May. Get your tickets here